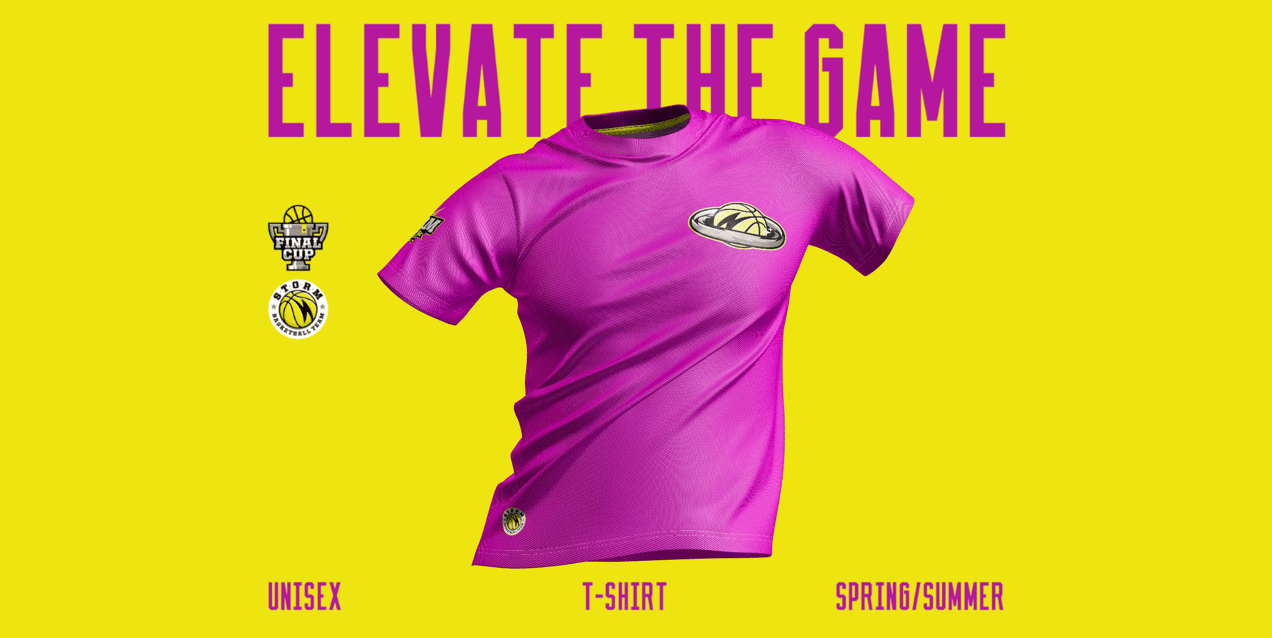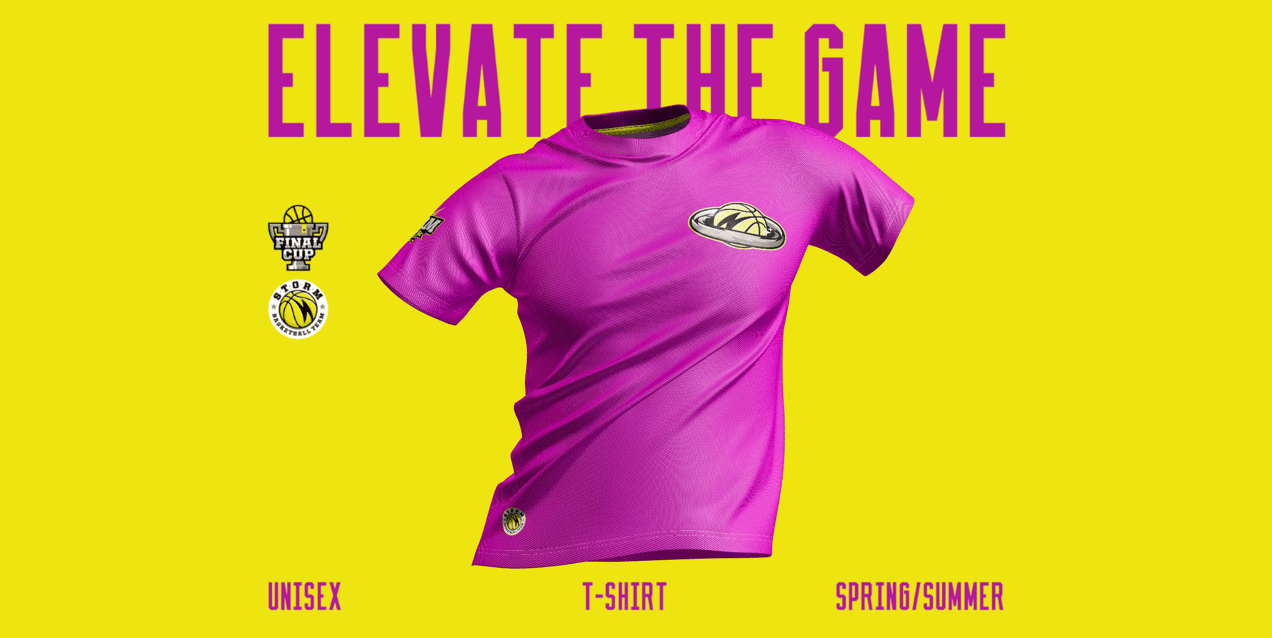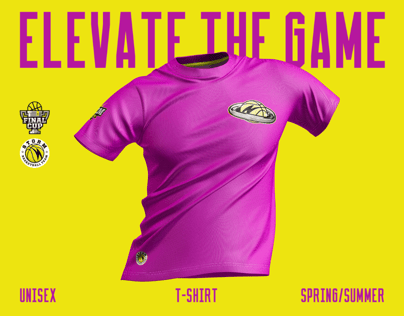 Flying T-shirt
https://provisual.app
https://provisual.app/3d-models/682-flying-t-shirt
ProVisual.app
ProVisual.app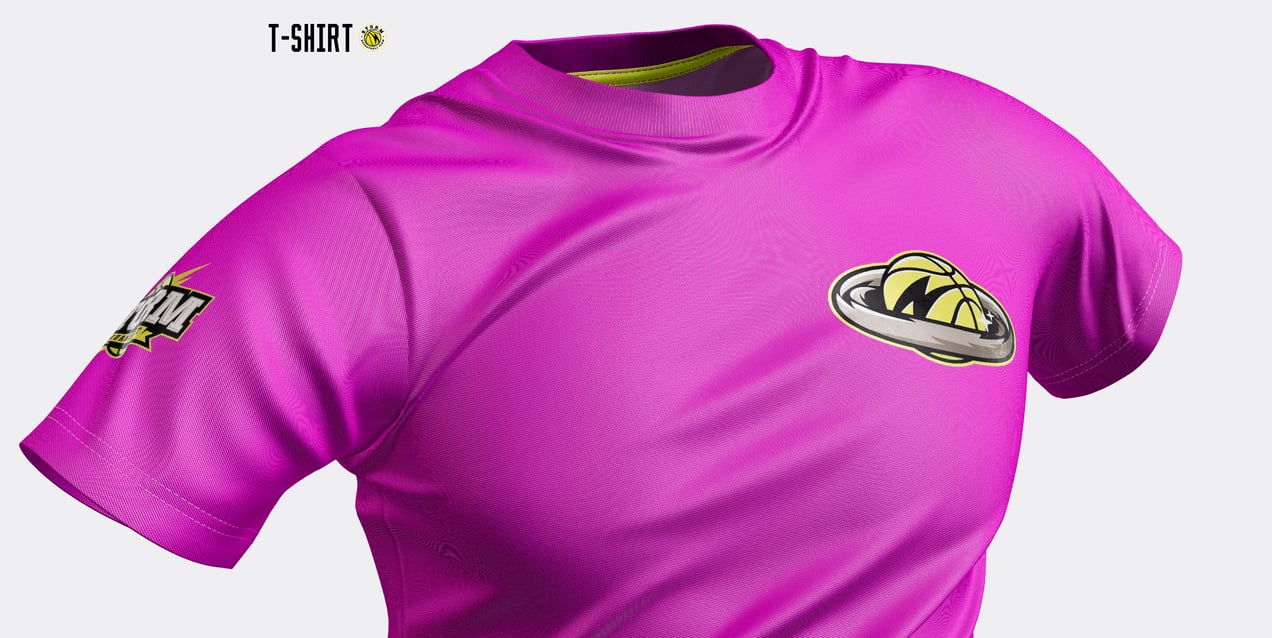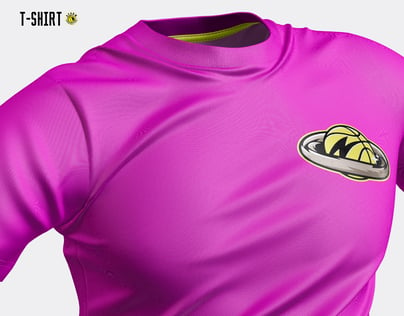 Flying T-shirt
https://provisual.app
https://provisual.app/3d-models/682-flying-t-shirt
ProVisual.app
ProVisual.app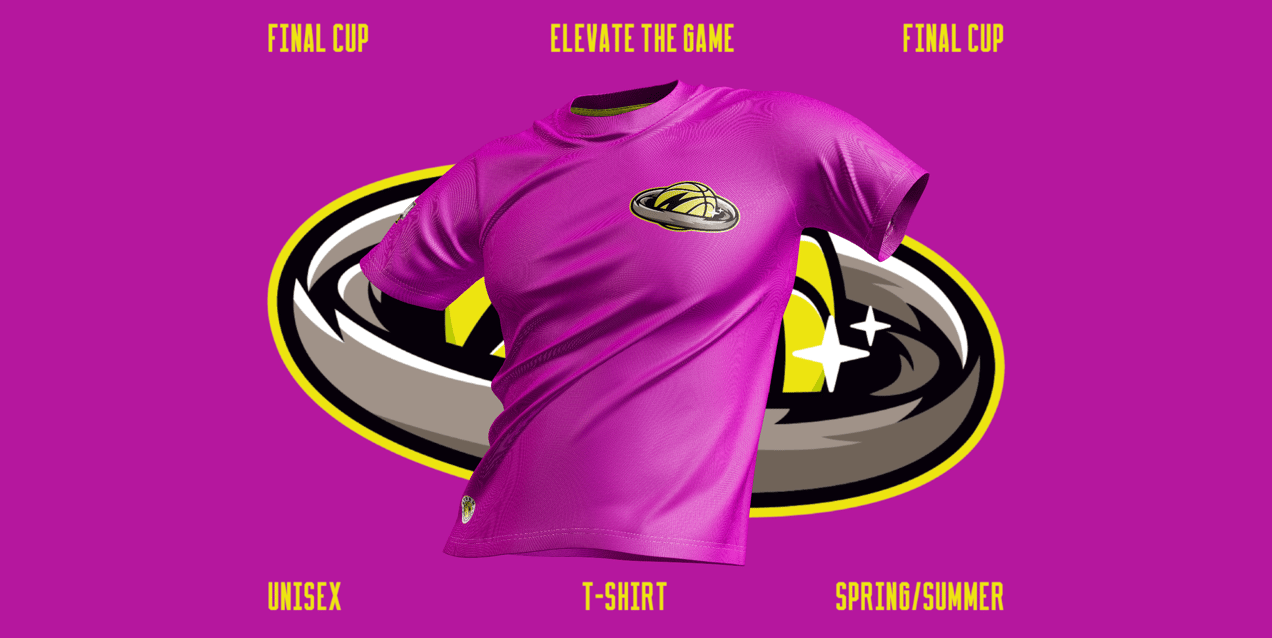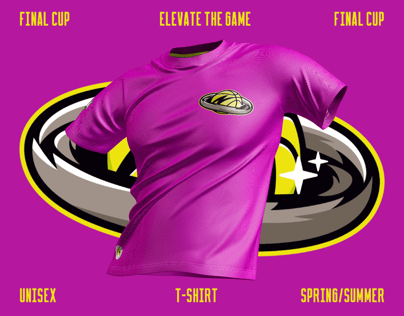 Flying T-shirt
https://provisual.app
https://provisual.app/3d-models/682-flying-t-shirt
ProVisual.app
ProVisual.app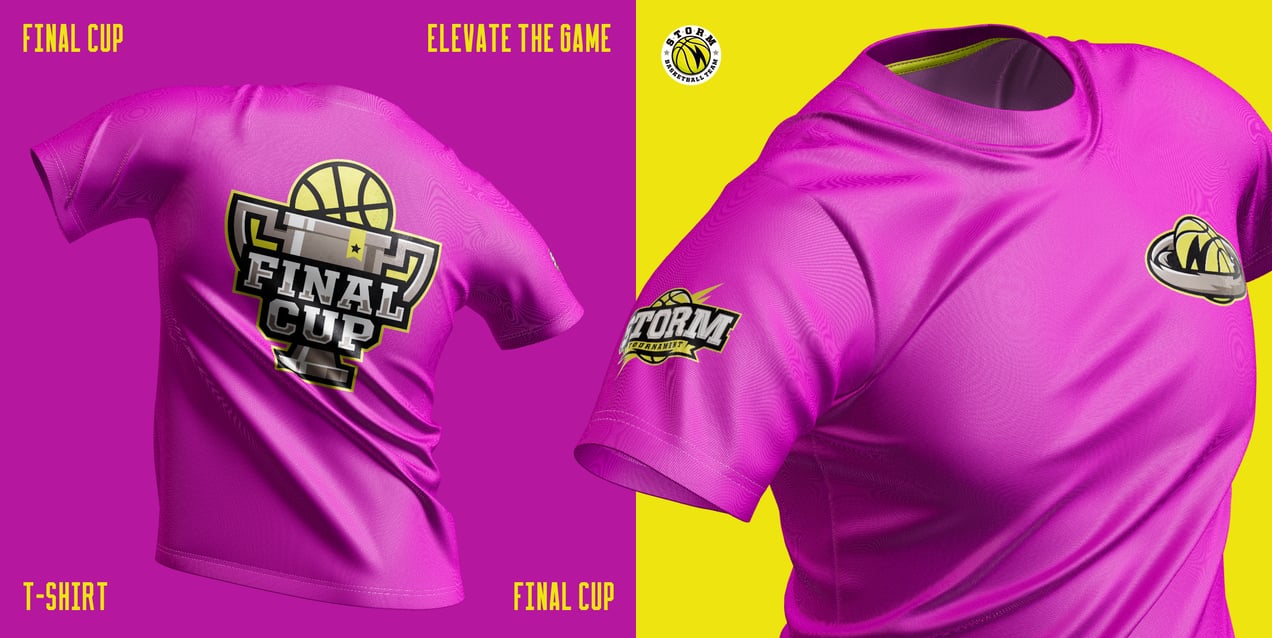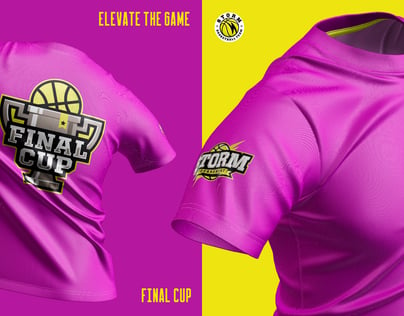 Flying T-shirt
https://provisual.app
https://provisual.app/3d-models/682-flying-t-shirt
ProVisual.app
ProVisual.app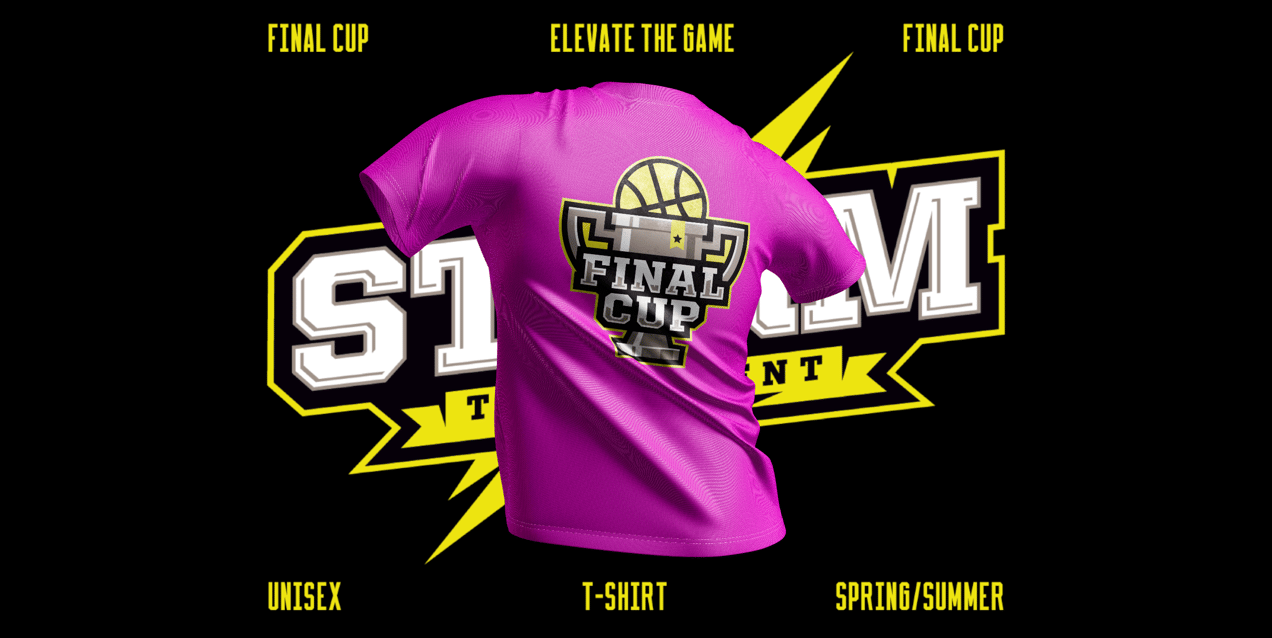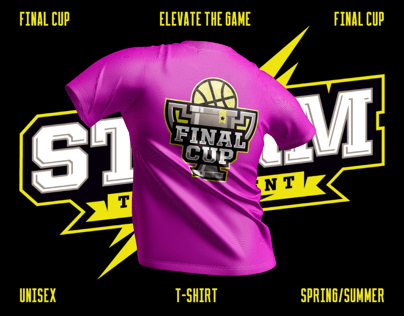 Flying T-shirt
https://provisual.app
https://provisual.app/3d-models/682-flying-t-shirt
ProVisual.app
ProVisual.app
Flying T-shirt description
Discover our unique 3D model of a Flying T-shirt, the perfect addition to your creative projects. Digitally designed with detailed precision, this one-of-a-kind model adds an intriguing edge to animations, presentations, and digital art. From the seamless textures to the realistic motion, it elevates your storytelling potential. Bring your ideas to life with our Flying T-shirt 3D model—created for innovation, optimized for performance. Explore the best in 3D modeling, where imagination takes flight.
How to design T-Shirt mockup online. See the video tutorial.
Are you seeking to create an outstanding 3D presentation of your product but don't know where to begin? No worries! We've got the solution for you. Follow this simple step-by-step tutorial, and in less than 10 minutes, you'll be able to generate an eye-catching 3D t-shirt mockup using ProVisual.