T Shirt Mockup, Casual Style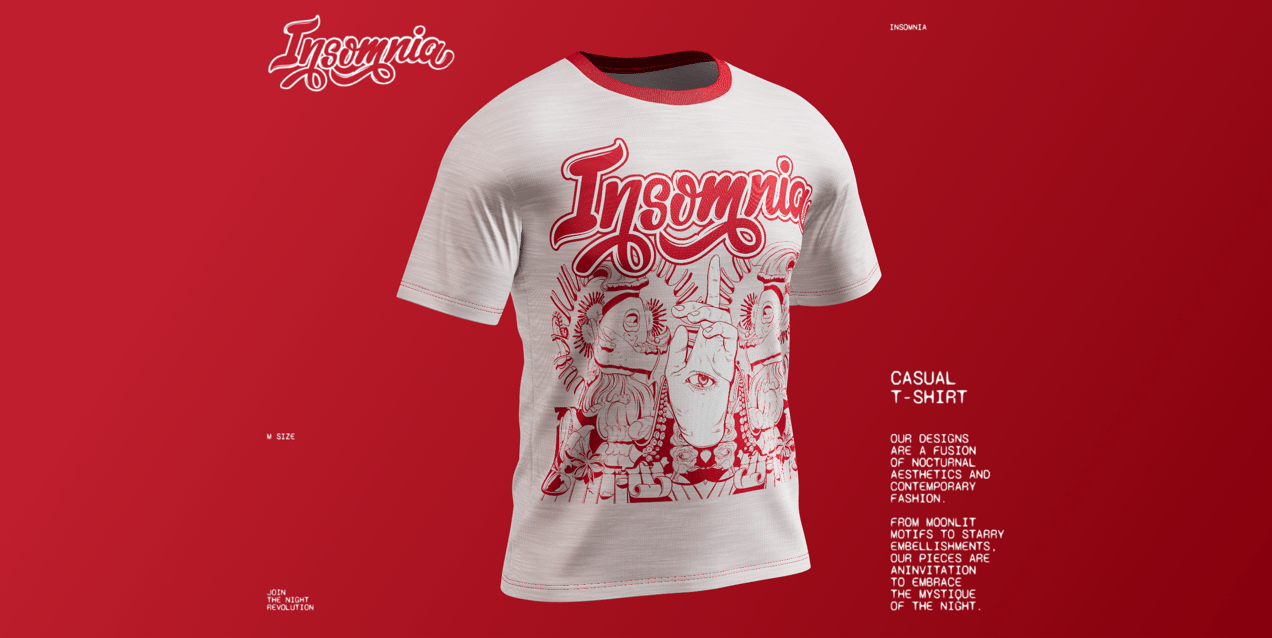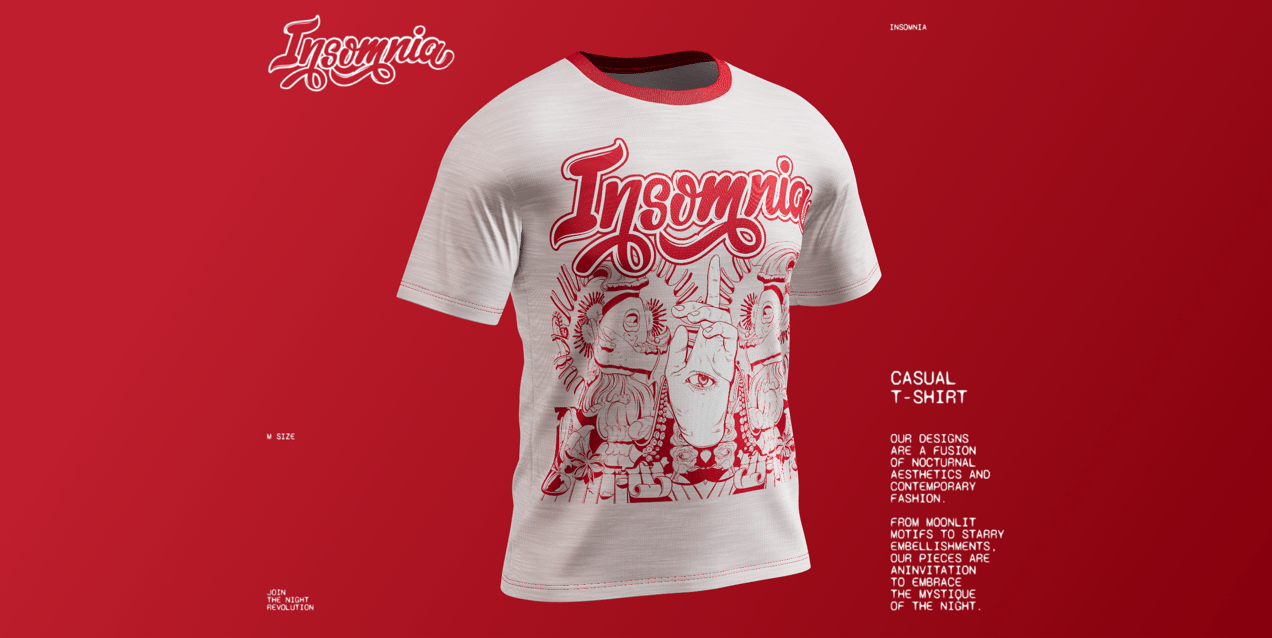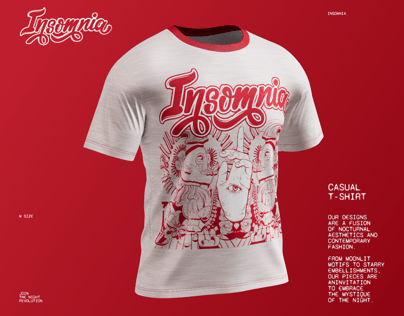 T Shirt Mockup, Casual Style
https://provisual.app
https://provisual.app/3d-models/697-t-shirt-mockup-casual-style
ProVisual.app
ProVisual.app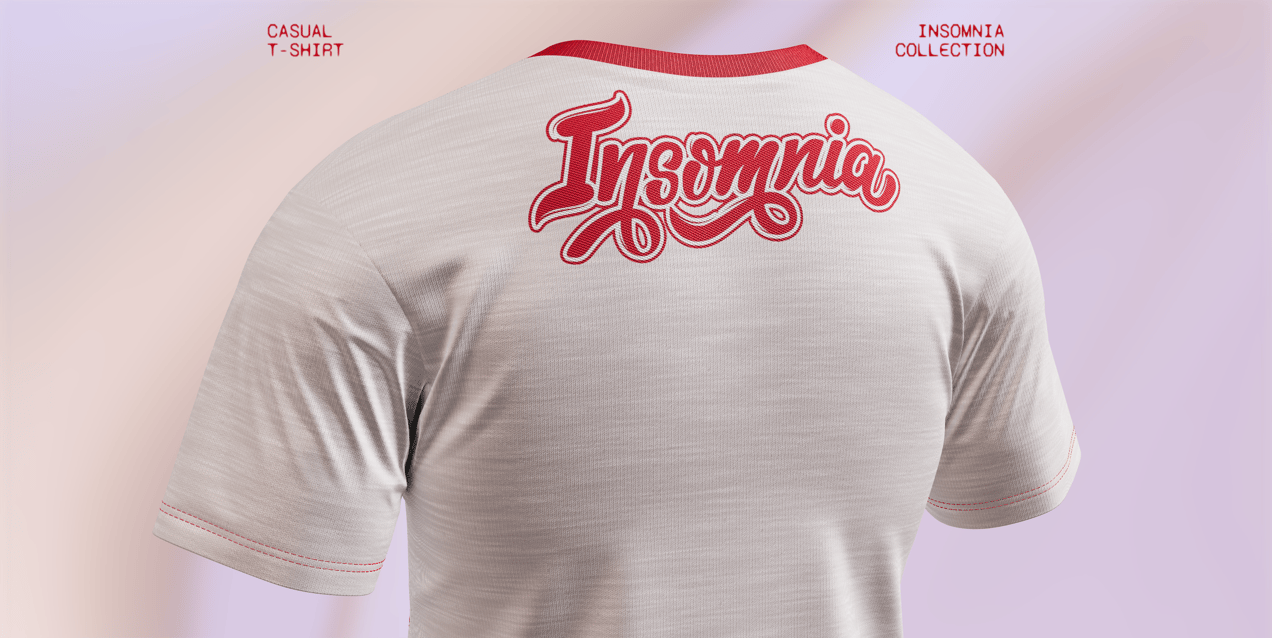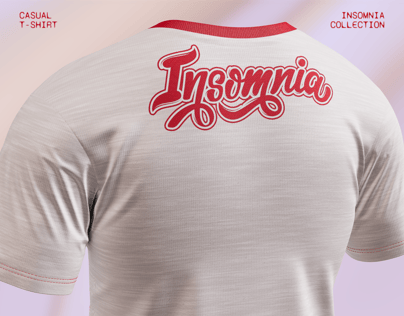 T Shirt Mockup, Casual Style
https://provisual.app
https://provisual.app/3d-models/697-t-shirt-mockup-casual-style
ProVisual.app
ProVisual.app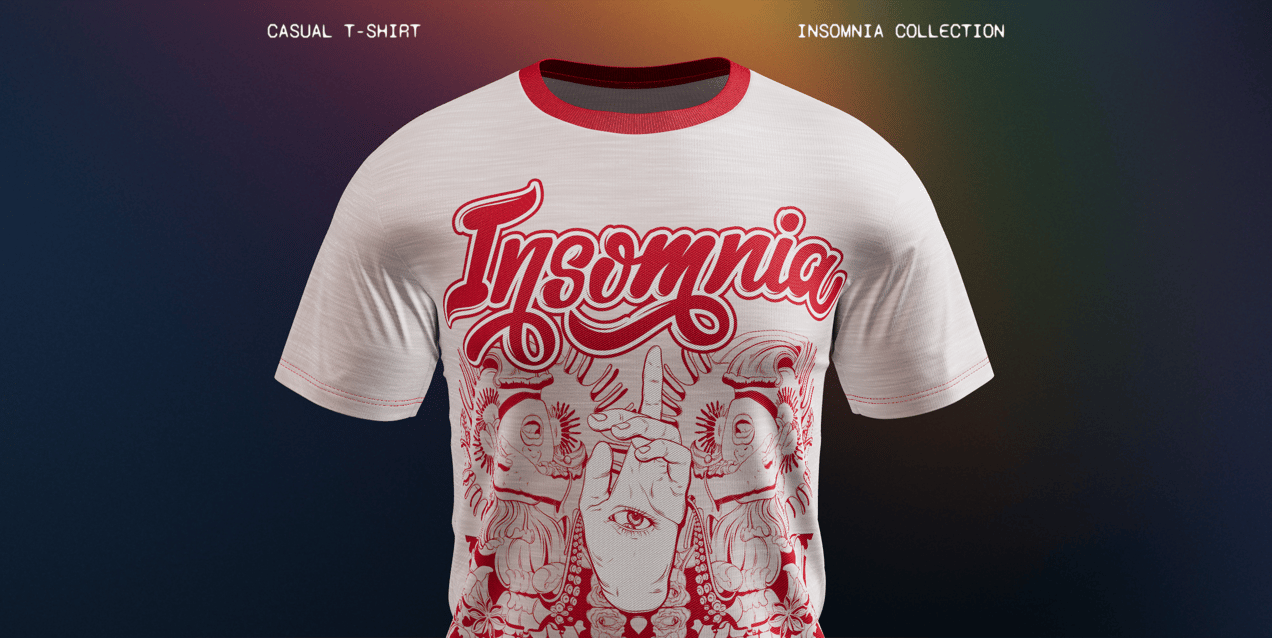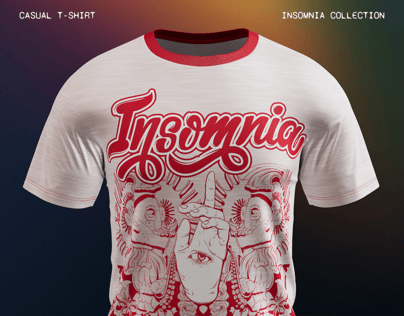 T Shirt Mockup, Casual Style
https://provisual.app
https://provisual.app/3d-models/697-t-shirt-mockup-casual-style
ProVisual.app
ProVisual.app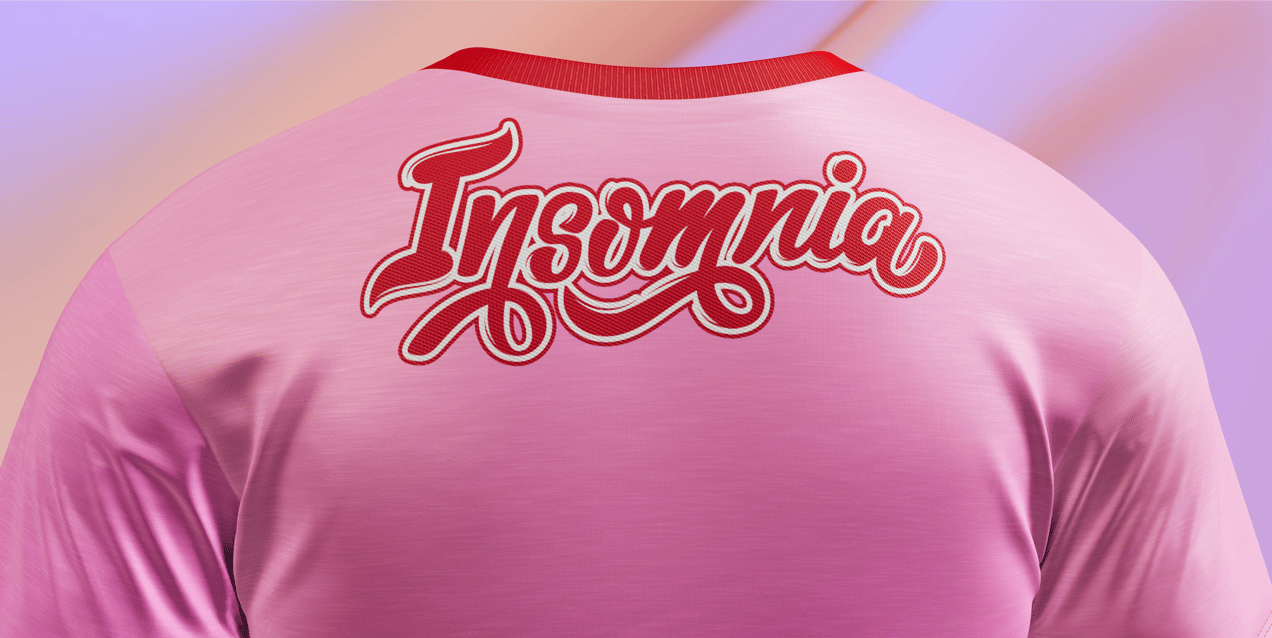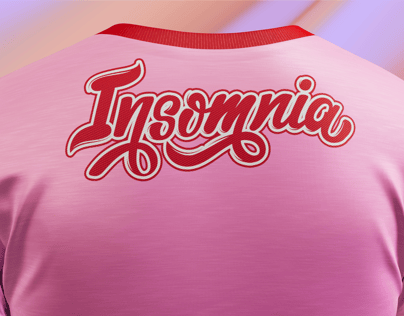 T Shirt Mockup, Casual Style
https://provisual.app
https://provisual.app/3d-models/697-t-shirt-mockup-casual-style
ProVisual.app
ProVisual.app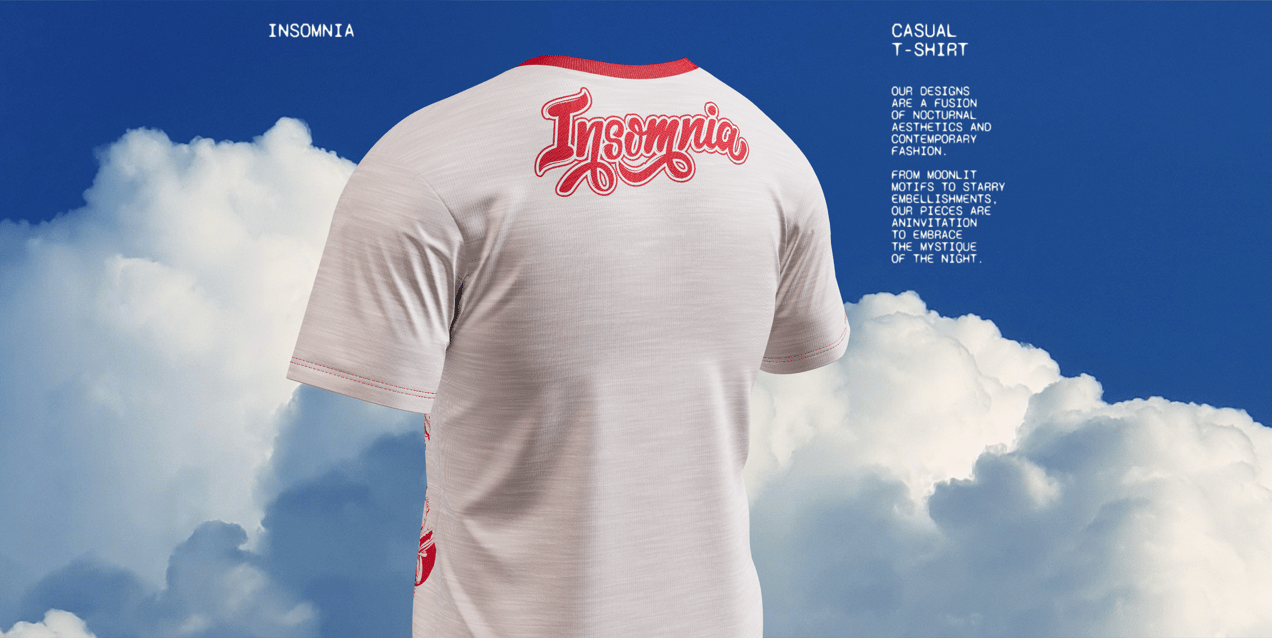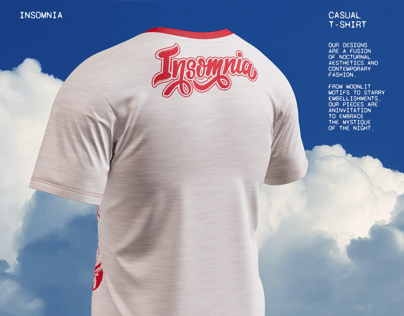 T Shirt Mockup, Casual Style
https://provisual.app
https://provisual.app/3d-models/697-t-shirt-mockup-casual-style
ProVisual.app
ProVisual.app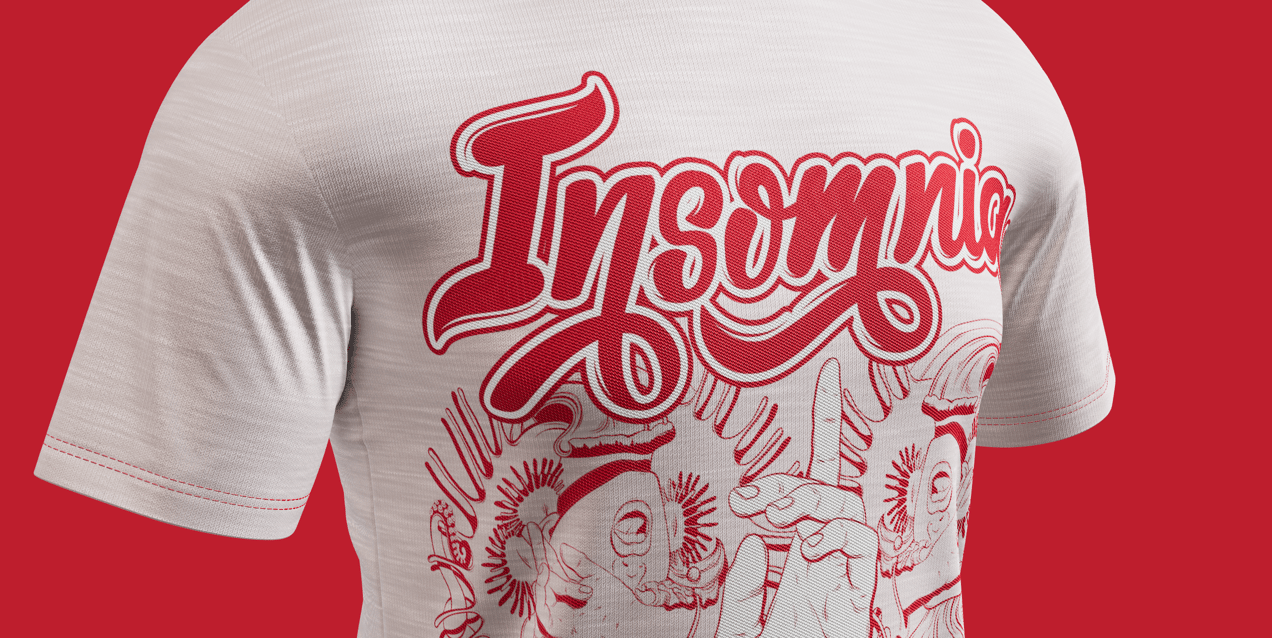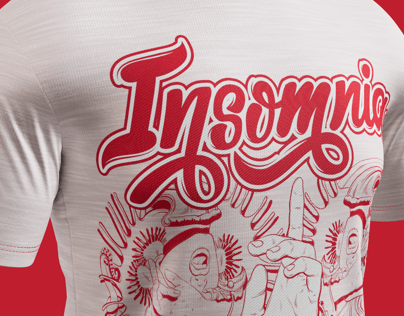 T Shirt Mockup, Casual Style
https://provisual.app
https://provisual.app/3d-models/697-t-shirt-mockup-casual-style
ProVisual.app
ProVisual.app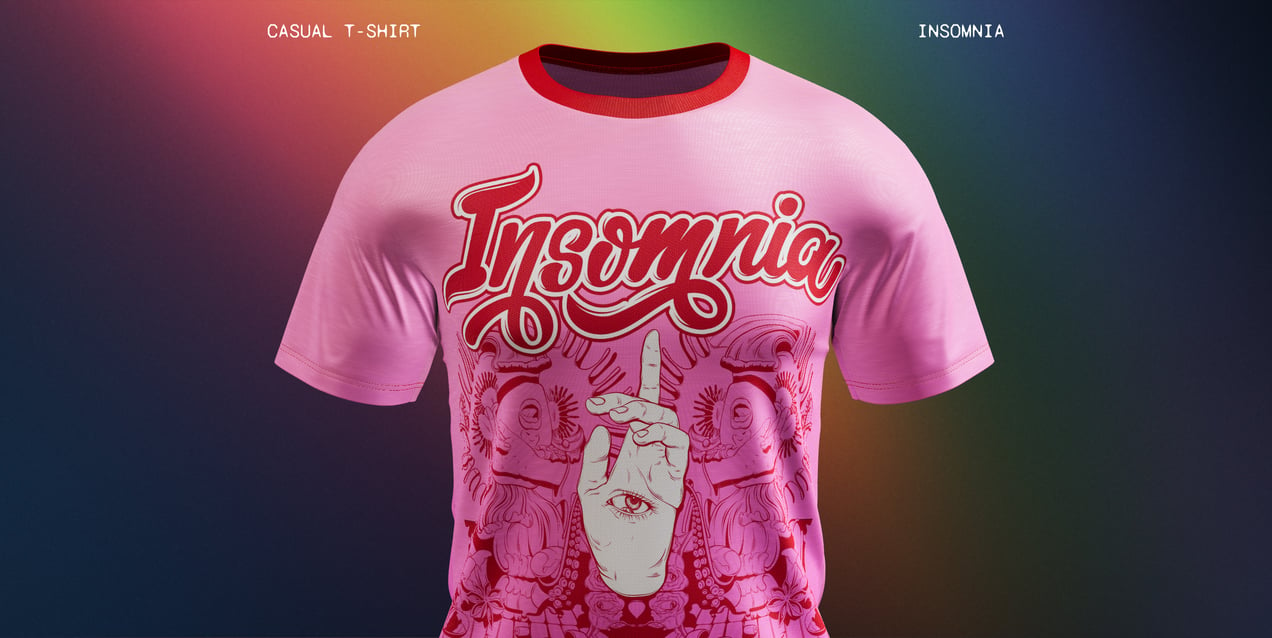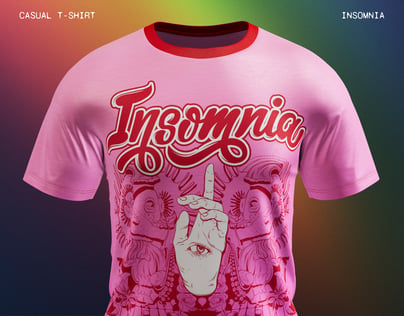 T Shirt Mockup, Casual Style
https://provisual.app
https://provisual.app/3d-models/697-t-shirt-mockup-casual-style
ProVisual.app
ProVisual.app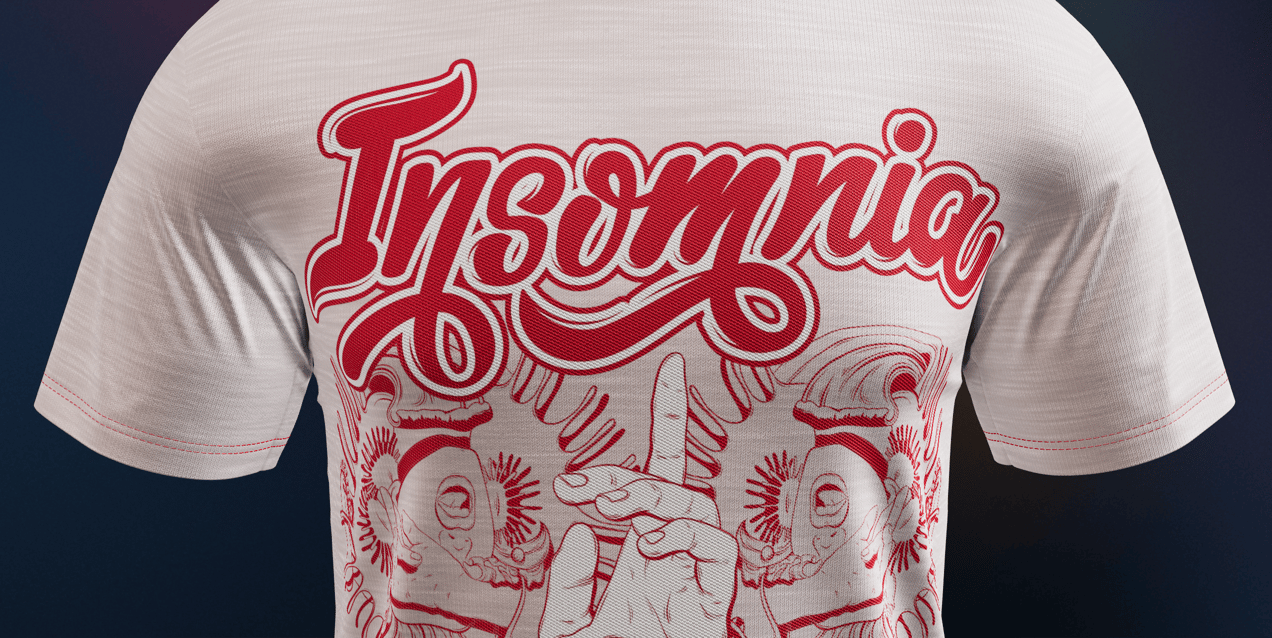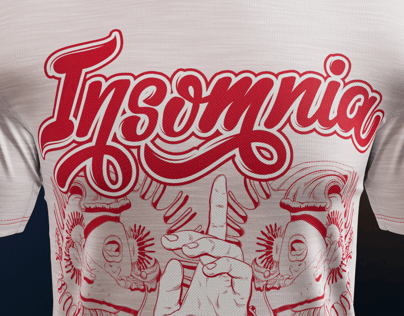 T Shirt Mockup, Casual Style
https://provisual.app
https://provisual.app/3d-models/697-t-shirt-mockup-casual-style
ProVisual.app
ProVisual.app
T Shirt Mockup, Casual Style description
Explore our 3D model of a casual T-shirt, the epitome of fashion and functionality. This digital visualization presents a regular fit tee, perfect for every preference. Crafted from soft fabric, it suits any activity - gym, jogging, or playing soccer. With a classic crew neck, also known as a round neck, this tee stands out as a versatile piece in men's wear for your presentations. Whether it's sportswear, basic fitness attire, or a simple casual look, this tshirt mockup is ideal for design projects, online shop showcases, and other visualizations. Dive into the world of digital apparel mockups with this essential short sleeve shirt, bringing your clothing concepts to life.
How to design t shirt mockup online. See the video tutorial.
Unlock the secrets of designing T-shirt mockups online with our step-by-step video tutorial! Learn how to effortlessly edit T-Shirt Mockup and 3D Model with ease. Create a stunning and realistic design presentation for free, showcasing high-quality textures and shading. Don't miss out on this opportunity to enhance your design skills – watch the video tutorial now and add your unique touch to elevate your T-shirt creations!