Jersey Mockup Soccer T-Shirt V-Neck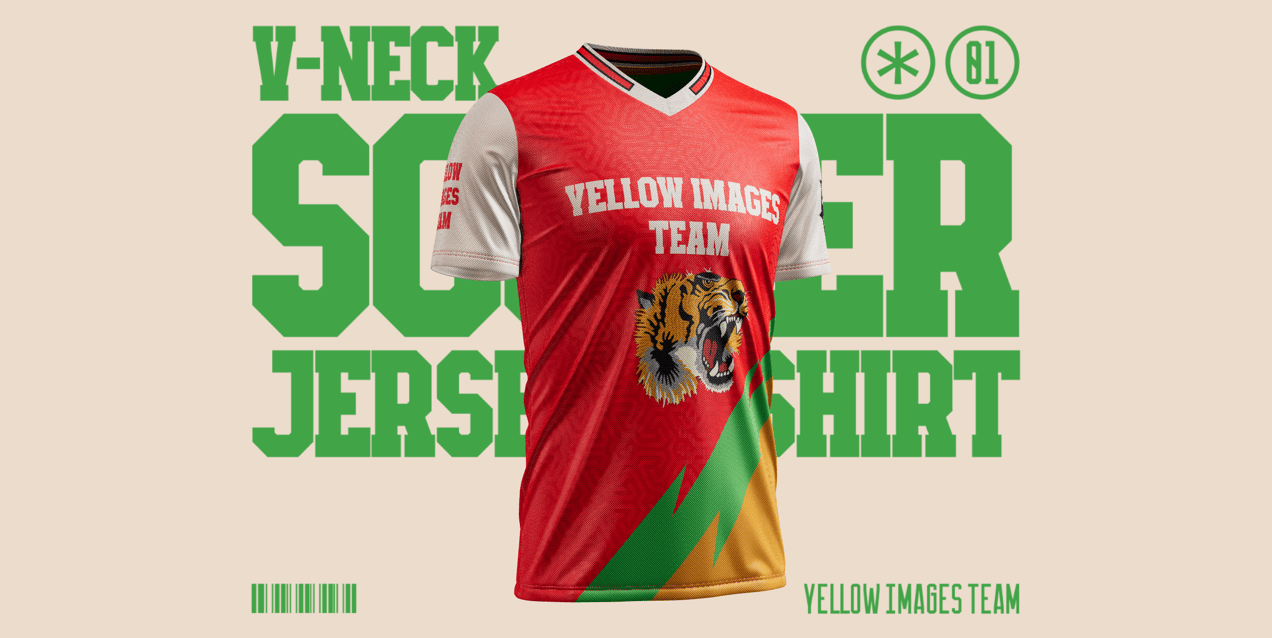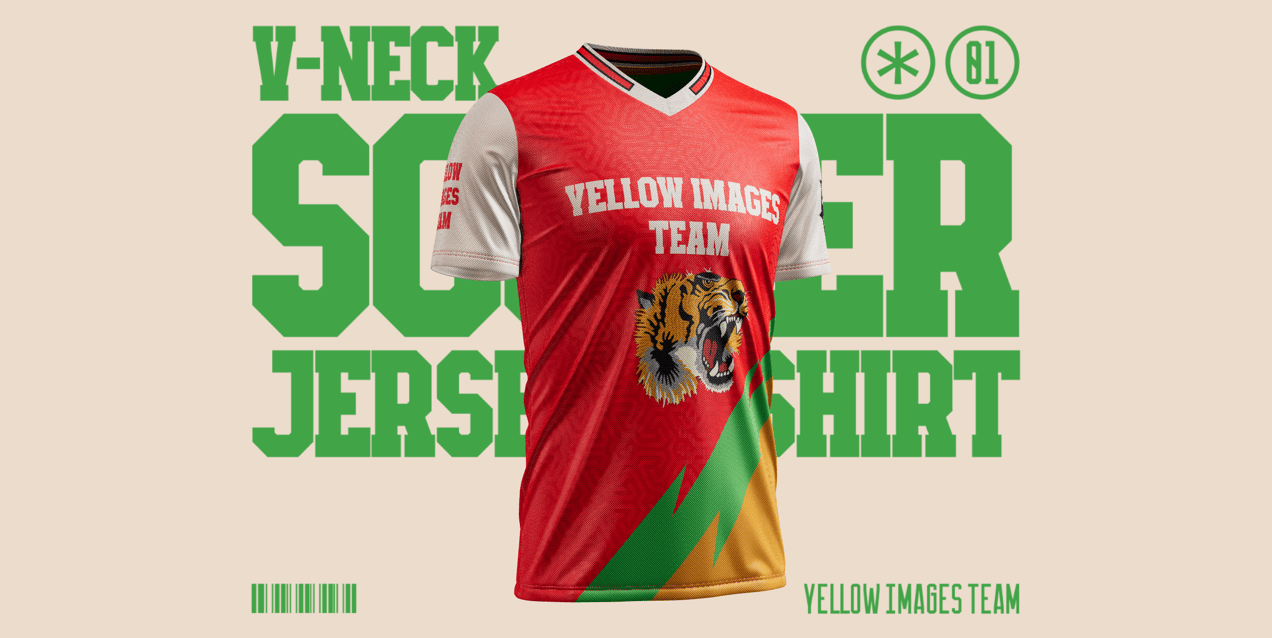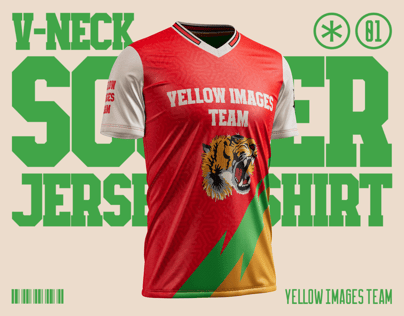 Jersey Mockup Soccer T-Shirt V-Neck
https://provisual.app
https://provisual.app/3d-models/745-jersey-mockup-soccer-t-shirt-v-neck
ProVisual.app
ProVisual.app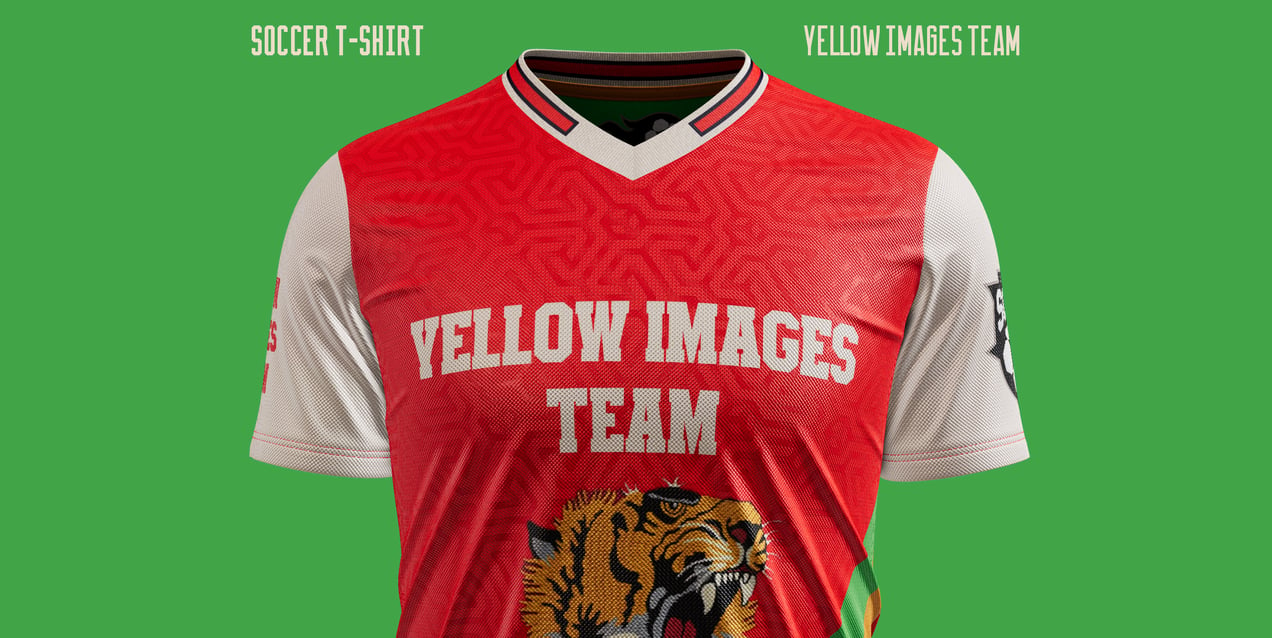 Jersey Mockup Soccer T-Shirt V-Neck
https://provisual.app
https://provisual.app/3d-models/745-jersey-mockup-soccer-t-shirt-v-neck
ProVisual.app
ProVisual.app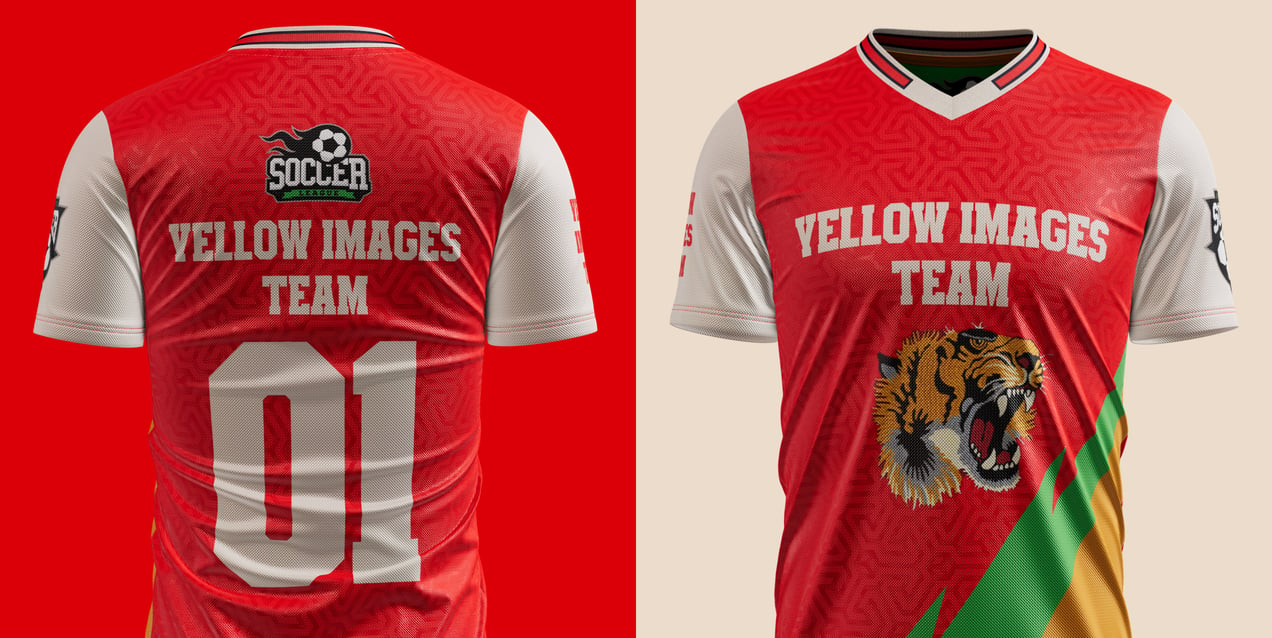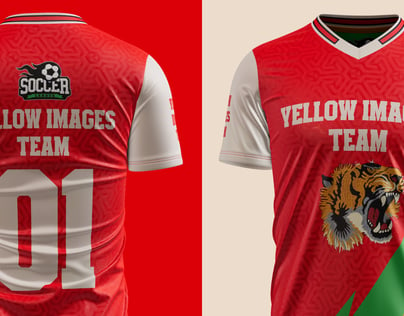 Jersey Mockup Soccer T-Shirt V-Neck
https://provisual.app
https://provisual.app/3d-models/745-jersey-mockup-soccer-t-shirt-v-neck
ProVisual.app
ProVisual.app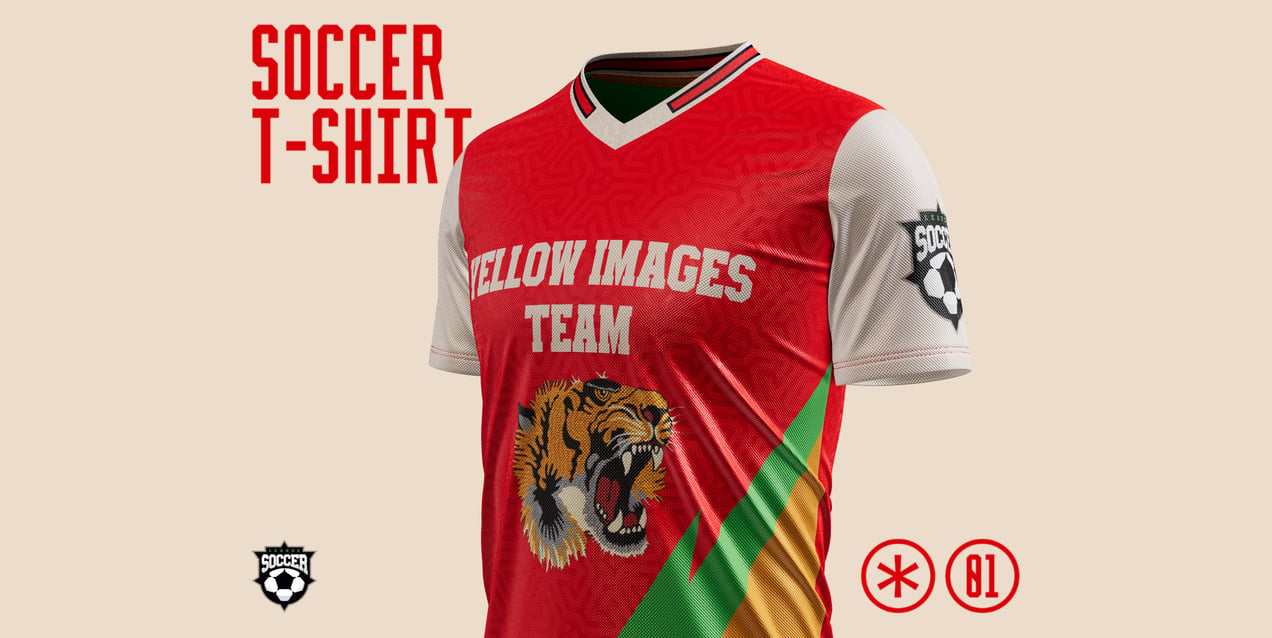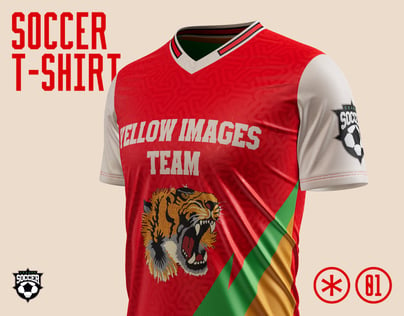 Jersey Mockup Soccer T-Shirt V-Neck
https://provisual.app
https://provisual.app/3d-models/745-jersey-mockup-soccer-t-shirt-v-neck
ProVisual.app
ProVisual.app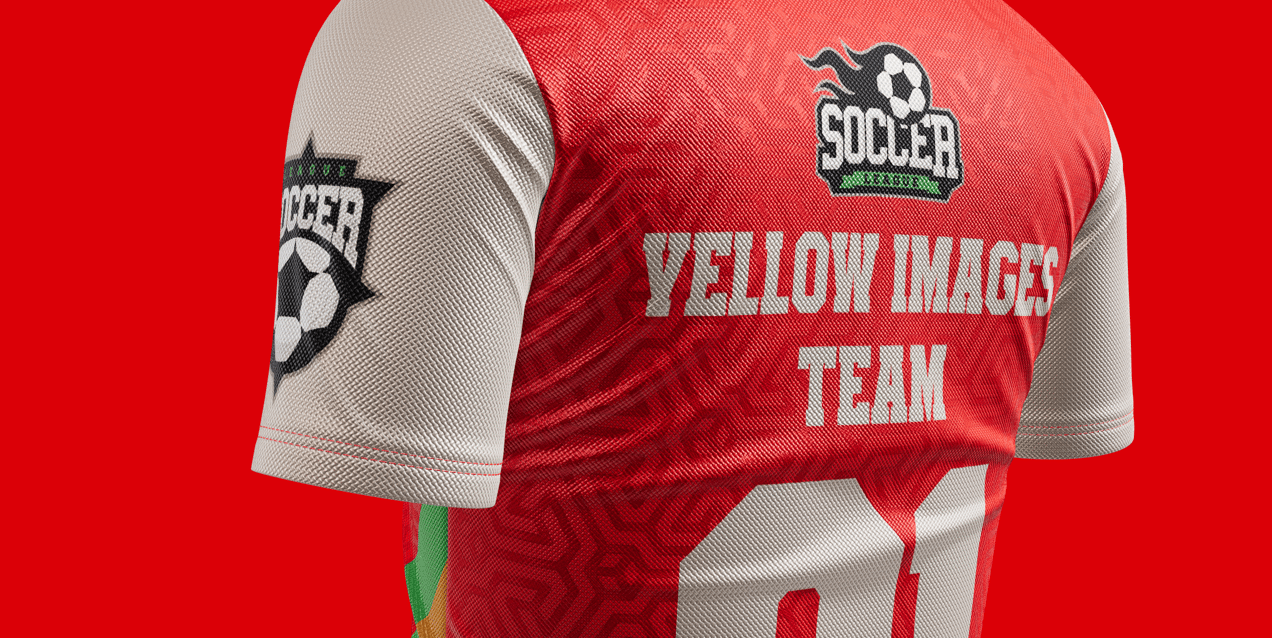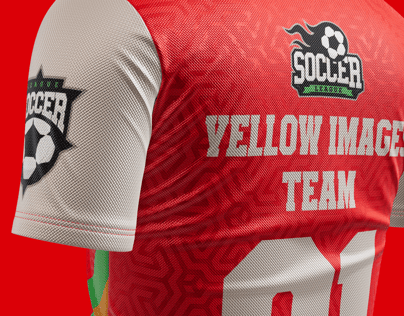 Jersey Mockup Soccer T-Shirt V-Neck
https://provisual.app
https://provisual.app/3d-models/745-jersey-mockup-soccer-t-shirt-v-neck
ProVisual.app
ProVisual.app
Jersey Mockup Soccer T-Shirt V-Neck description
Explore the ultimate 3D mockup experience for V-Neck Soccer Jersey T-Shirts – ideal for sport teams and football enthusiasts. Our cutting-edge jersey mockup is designed for easy online editing and customization. Elevate your online shop with hyper-realistic visuals that resonate with your audience. Showcase your football apparel effortlessly, and tailor the design to your brand's unique style. Don't miss out – revolutionize your presentation with our editable V-Neck Soccer Jersey 3D mockup. Edit and customize online for a seamless brand representation!
How to design a Soccer Jersey. See the video tutorial how to edit Soccer Jersey 3D Mockup online.
Are you seeking to create an outstanding 3D presentation of your product but don't know where to begin? No worries! We've got the solution for you. Follow this simple step-by-step tutorial, and in less than 10 minutes, you'll be able to design an eye-catching 3D soccer jersey mockup online using ProVisual.