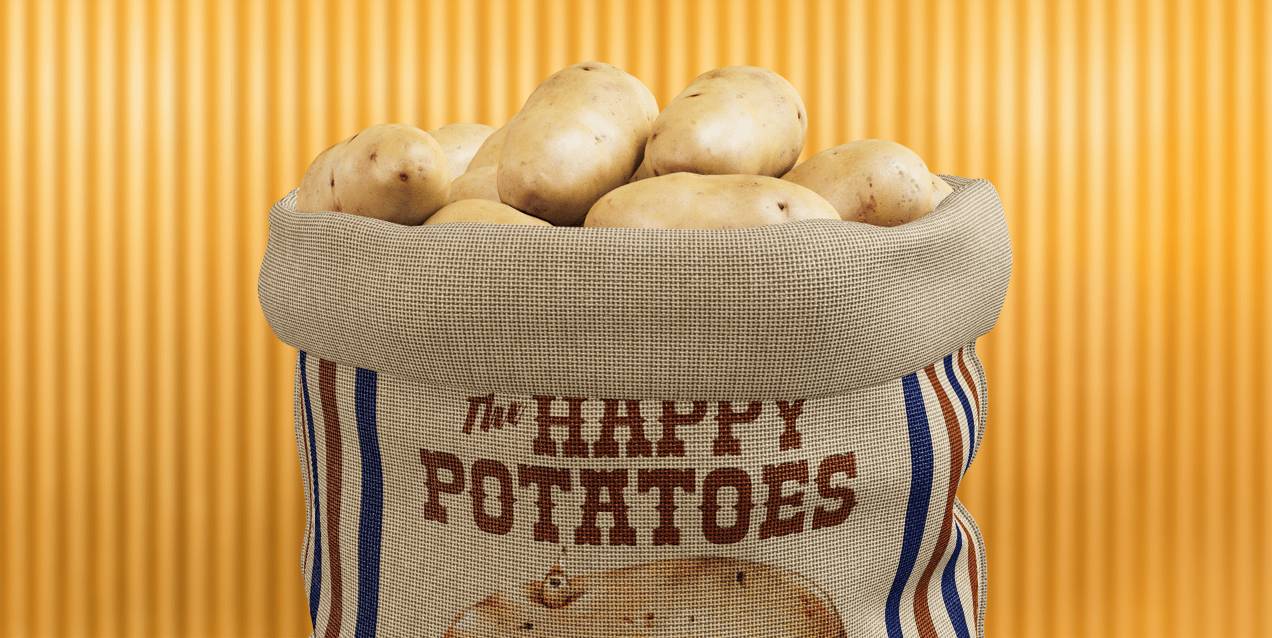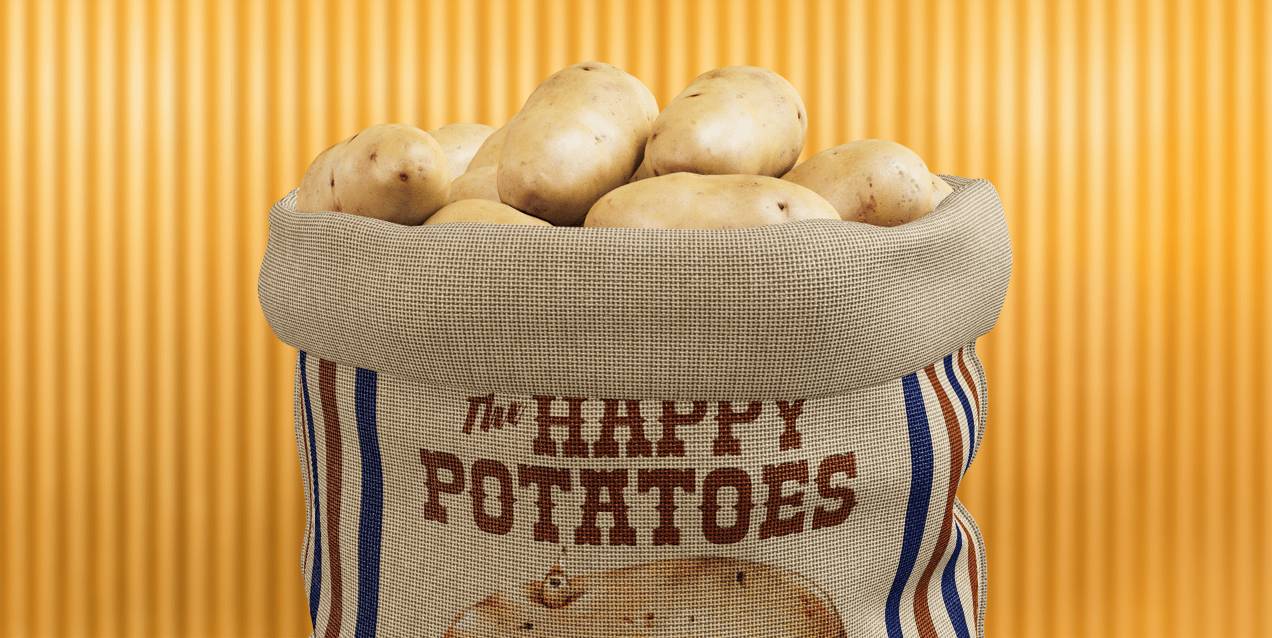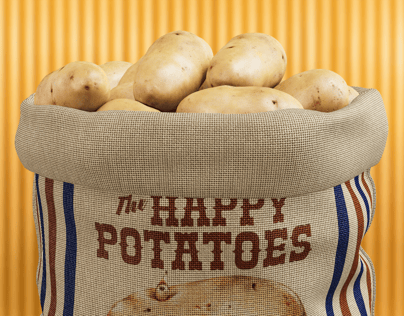 Sack with Potatoes
https://provisual.app
https://provisual.app/3d-models/767-sack-with-potatoes
ProVisual.app
ProVisual.app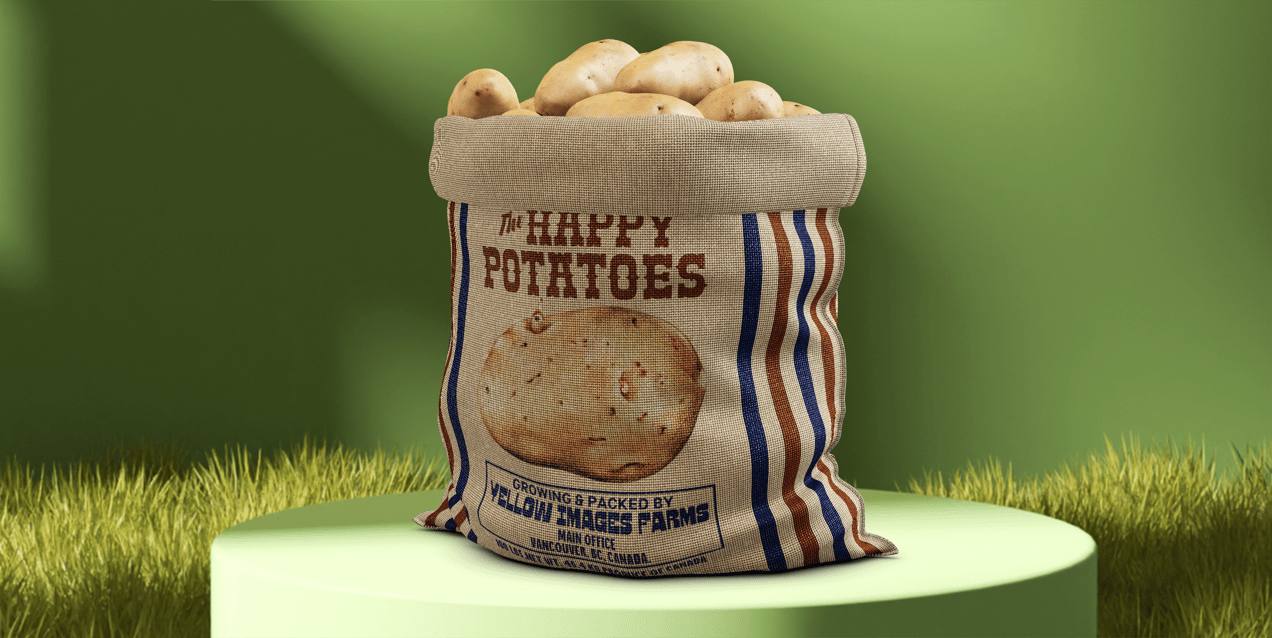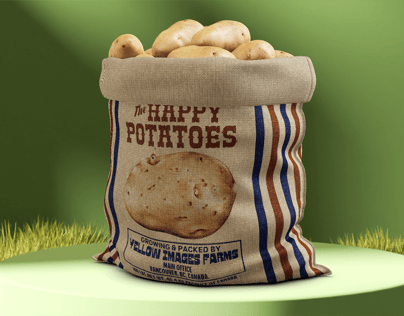 Sack with Potatoes
https://provisual.app
https://provisual.app/3d-models/767-sack-with-potatoes
ProVisual.app
ProVisual.app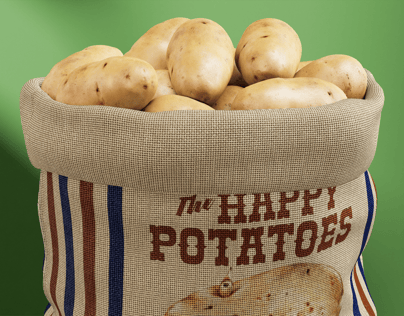 Sack with Potatoes
https://provisual.app
https://provisual.app/3d-models/767-sack-with-potatoes
ProVisual.app
ProVisual.app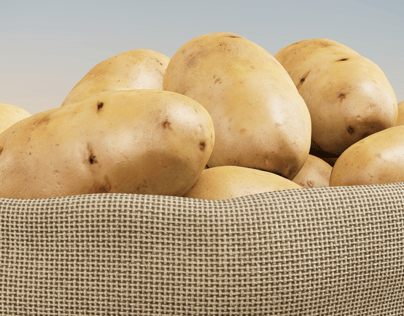 Sack with Potatoes
https://provisual.app
https://provisual.app/3d-models/767-sack-with-potatoes
ProVisual.app
ProVisual.app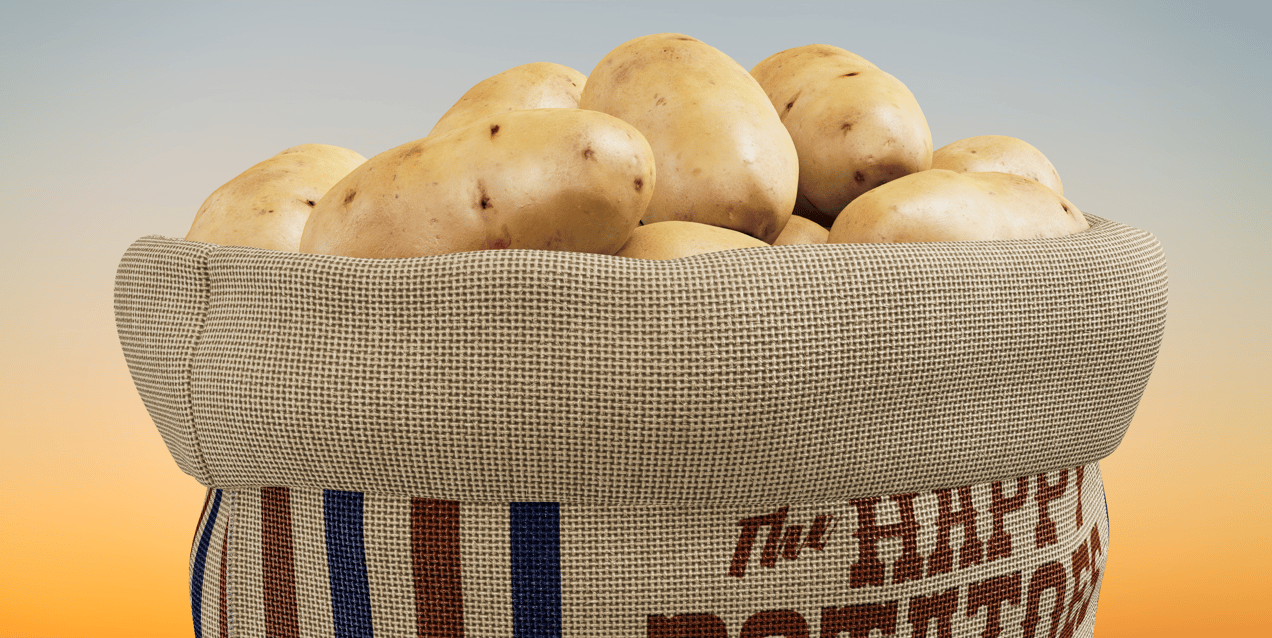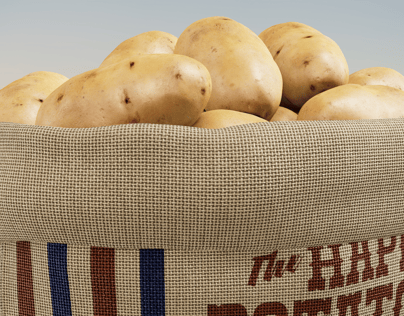 Sack with Potatoes
https://provisual.app
https://provisual.app/3d-models/767-sack-with-potatoes
ProVisual.app
ProVisual.app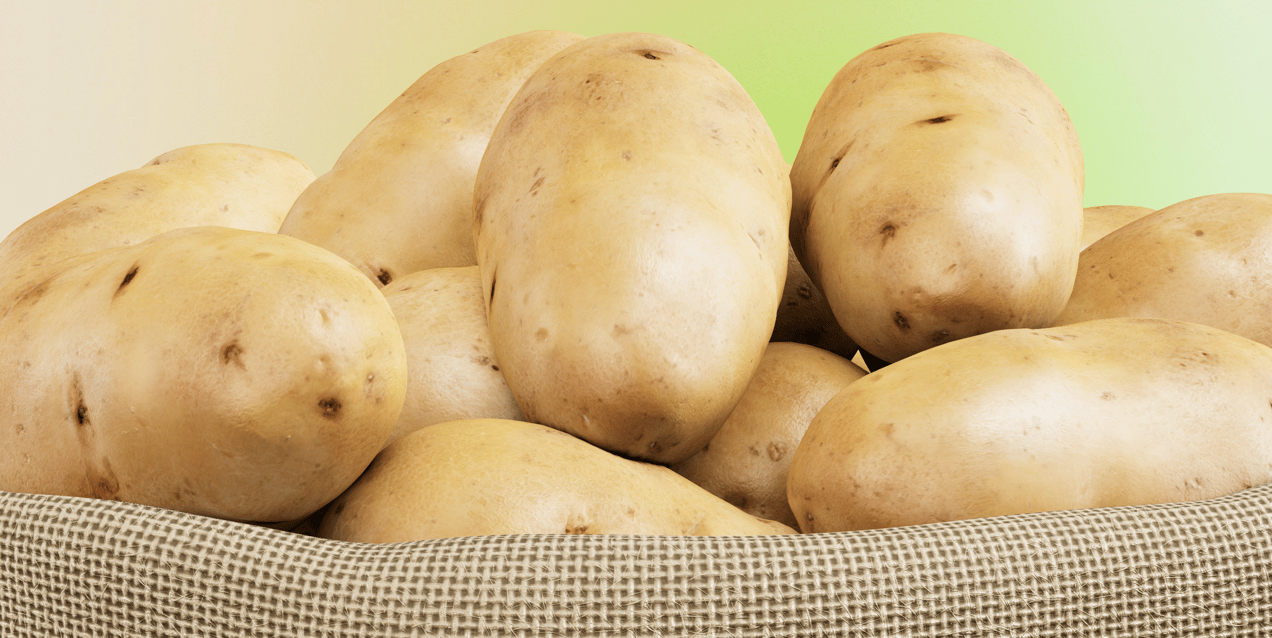 Sack with Potatoes
https://provisual.app
https://provisual.app/3d-models/767-sack-with-potatoes
ProVisual.app
ProVisual.app
Sack with Potatoes description
Introducing our realistic 3D mockup of a sack filled with organic potatoes. This 3D model perfectly captures the essence of farm-fresh produce. Representing agriculture at its finest, our potato sack mockup is ideal for those in the food and vegetable industry. The textile bag ensures durability and proper storage, emphasizing the importance of packaging in agriculture. Whether it's for showcasing packaging designs or visualizing farm-to-table concepts, this 3D model of a potato-filled sack is your go-to. Dive into the world of authentic, organic potato storage with this detailed representation.
How to Edit Online a Sack with Potatoes 3D Mockup. See the video tutorial.
Discover the art of creating a captivating Sack with Potatoes 3D Mockup through our in-depth video tutorial! Unlock the secrets of designing online as we guide you step by step. Effortlessly edit the Sack with Potatoes 3D Mockup with ease. Craft a visually stunning and realistic presentation for free, highlighting top-notch textures and shading. Seize this opportunity to elevate your design skills – watch the video tutorial now and infuse your distinctive touch to enhance your Sack with Potatoes creations!