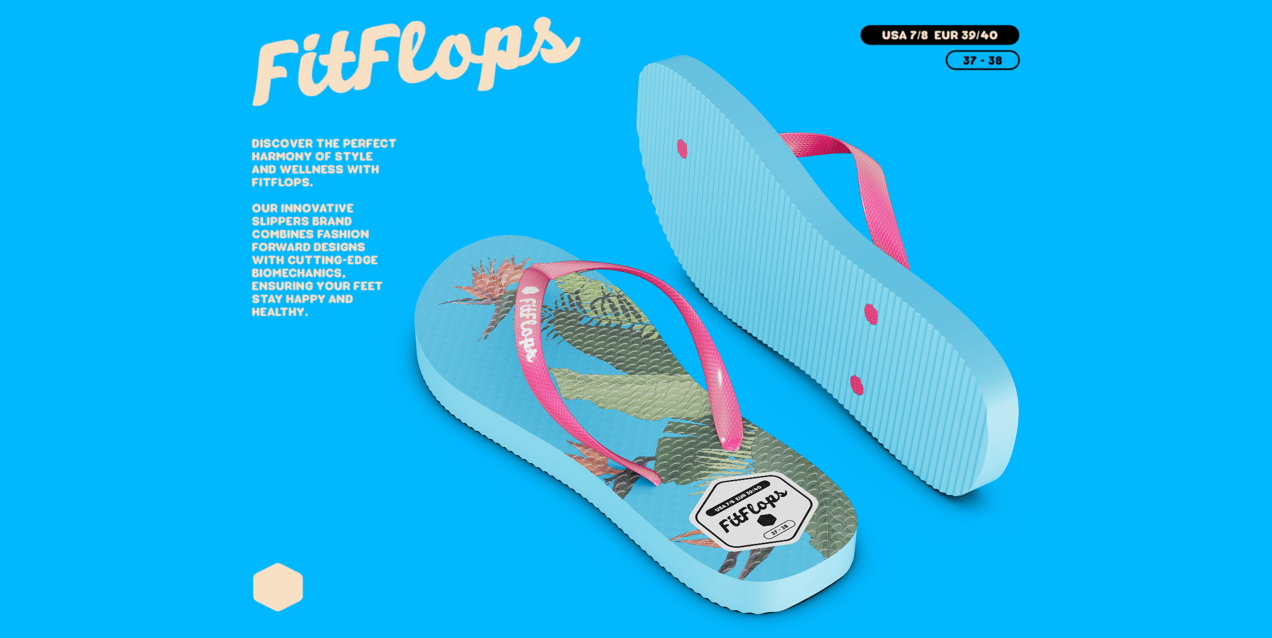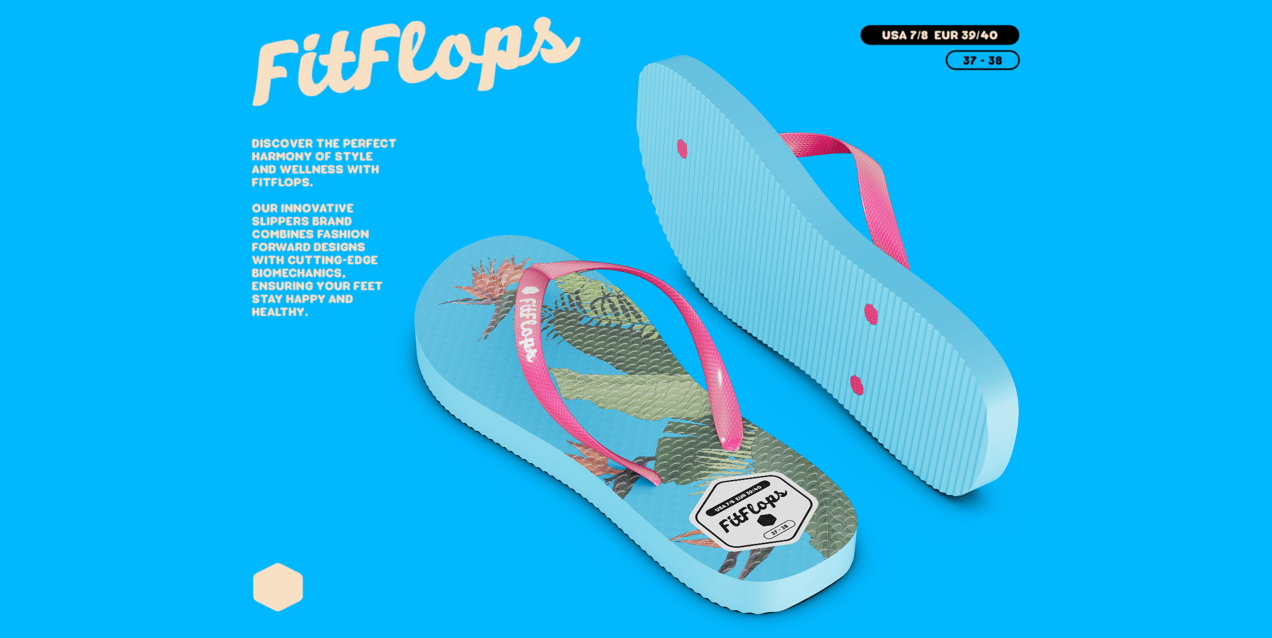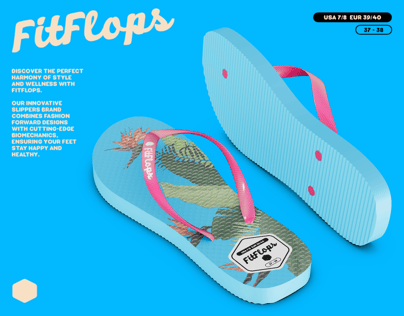 Flip Flops Sandals
https://provisual.app
https://provisual.app/3d-models/815-flip-flops-sandals
ProVisual.app
ProVisual.app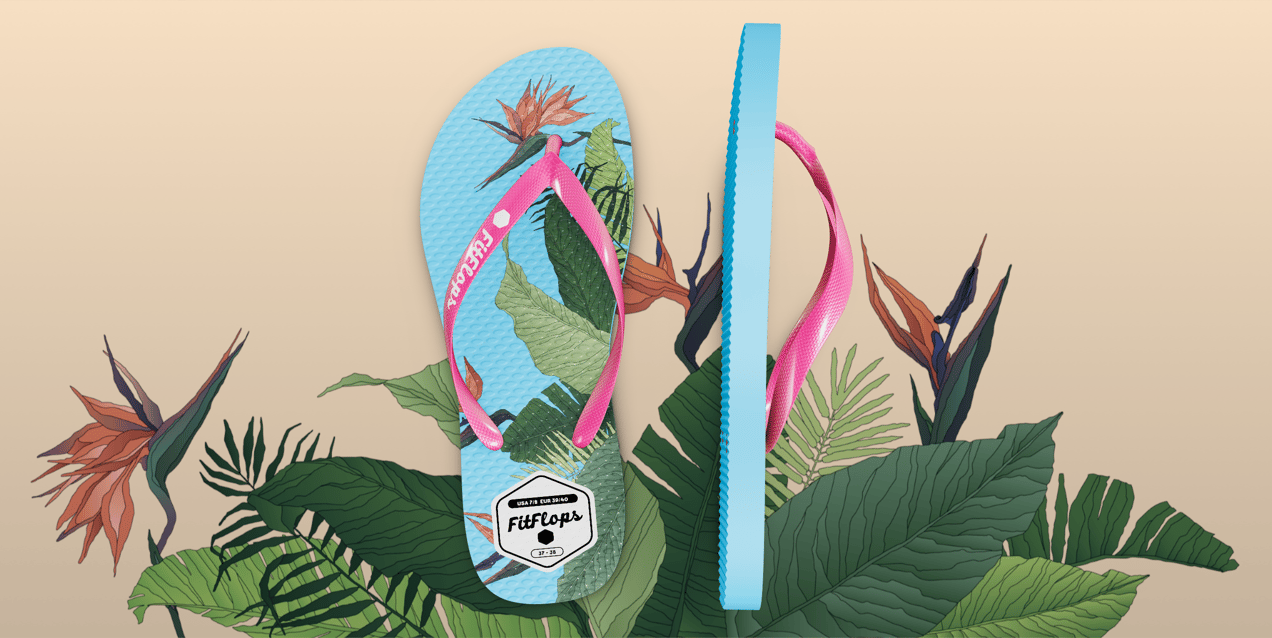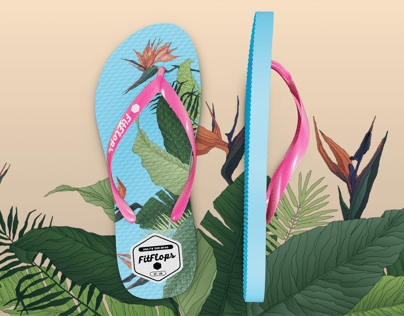 Flip Flops Sandals
https://provisual.app
https://provisual.app/3d-models/815-flip-flops-sandals
ProVisual.app
ProVisual.app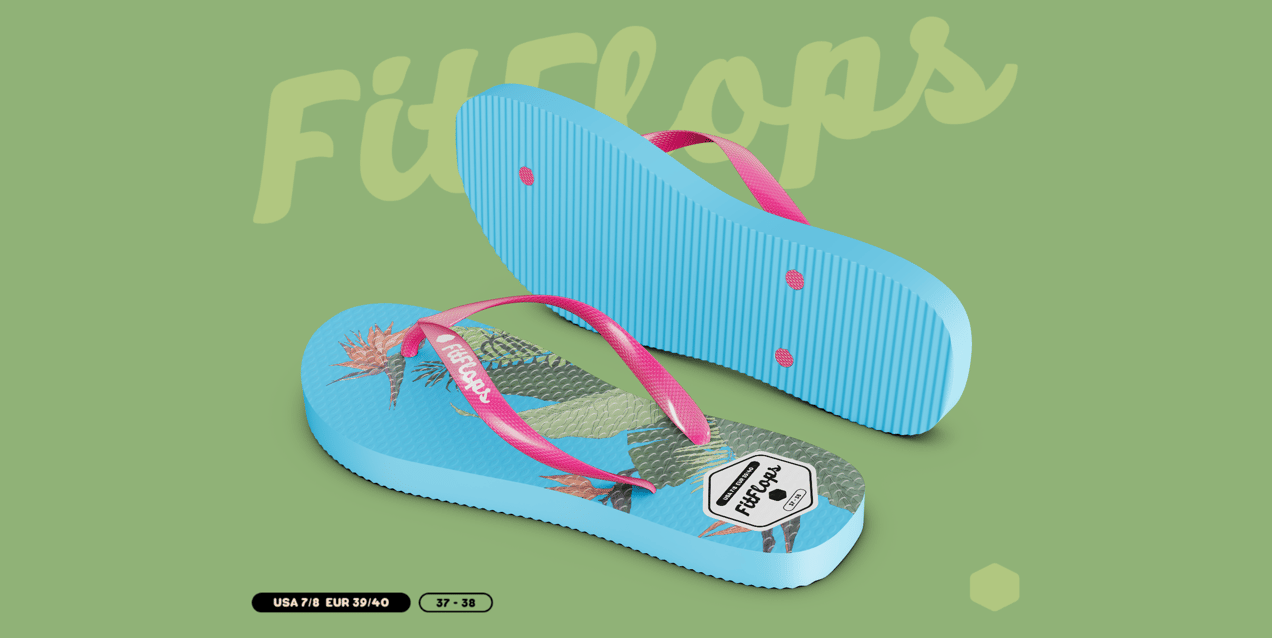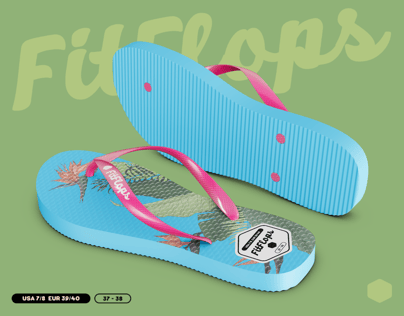 Flip Flops Sandals
https://provisual.app
https://provisual.app/3d-models/815-flip-flops-sandals
ProVisual.app
ProVisual.app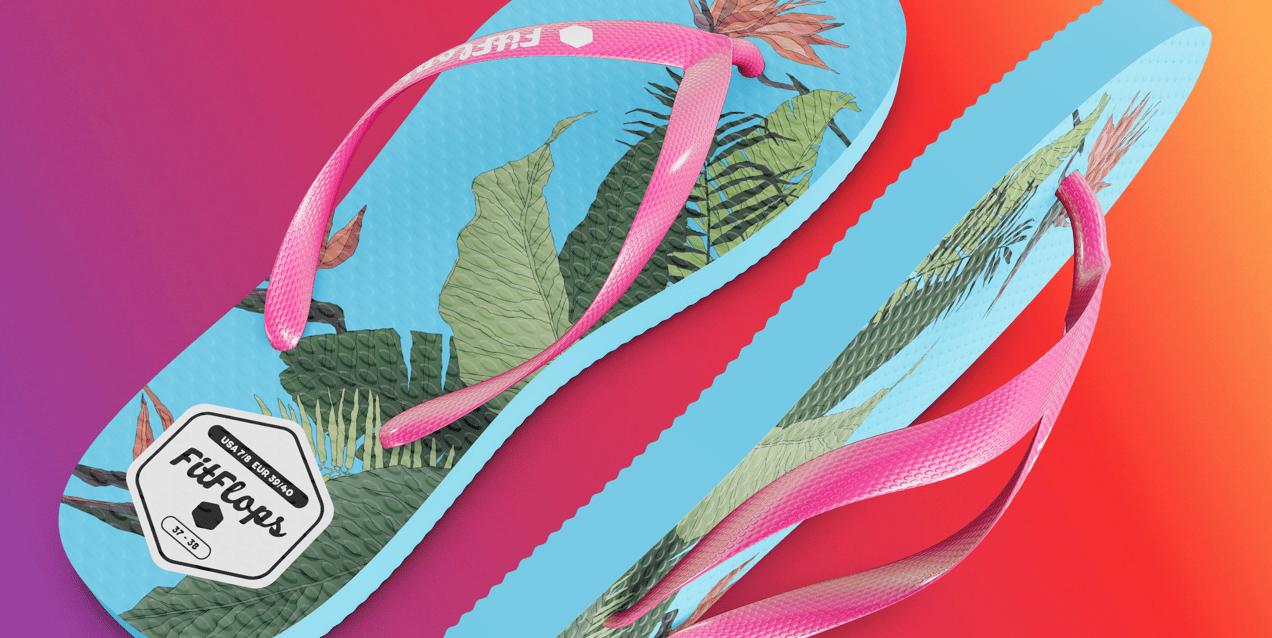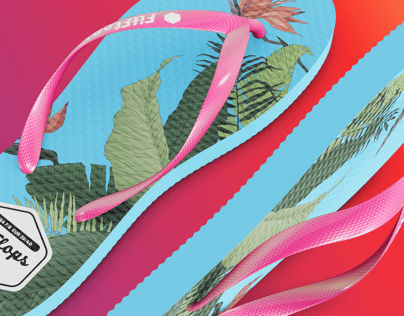 Flip Flops Sandals
https://provisual.app
https://provisual.app/3d-models/815-flip-flops-sandals
ProVisual.app
ProVisual.app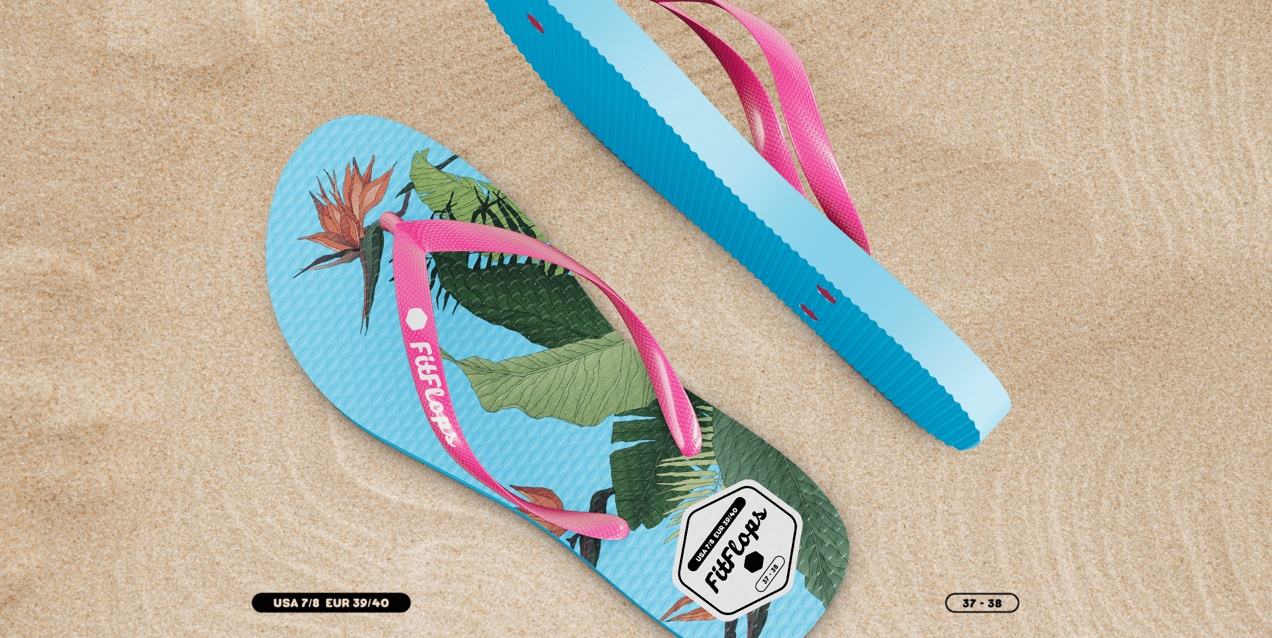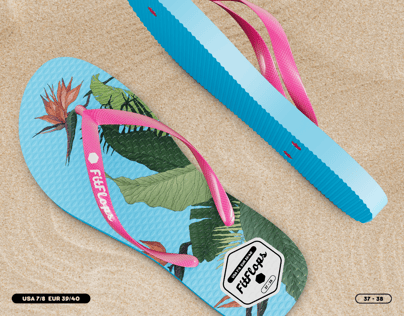 Flip Flops Sandals
https://provisual.app
https://provisual.app/3d-models/815-flip-flops-sandals
ProVisual.app
ProVisual.app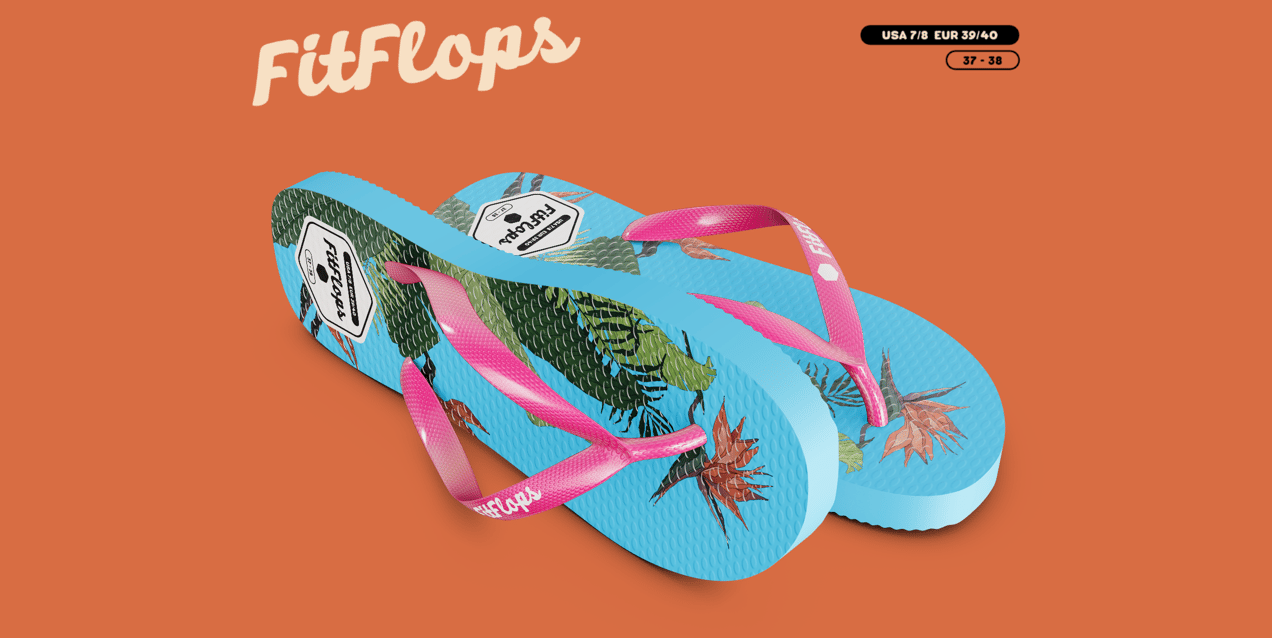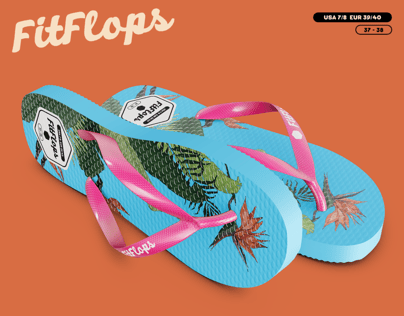 Flip Flops Sandals
https://provisual.app
https://provisual.app/3d-models/815-flip-flops-sandals
ProVisual.app
ProVisual.app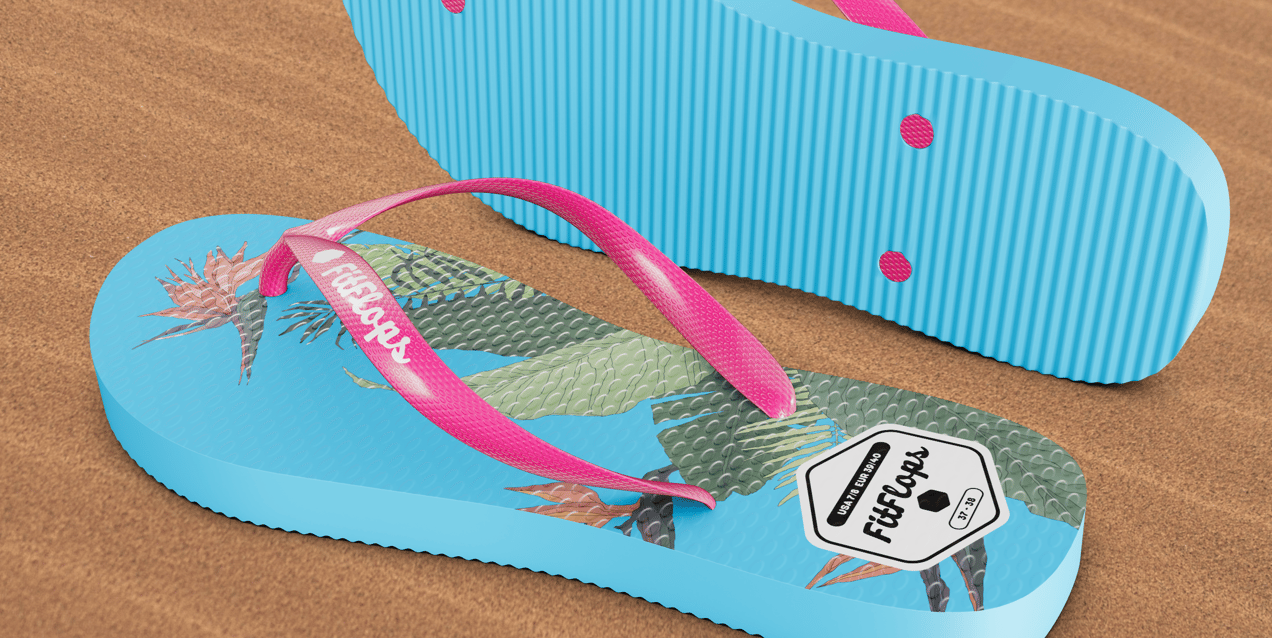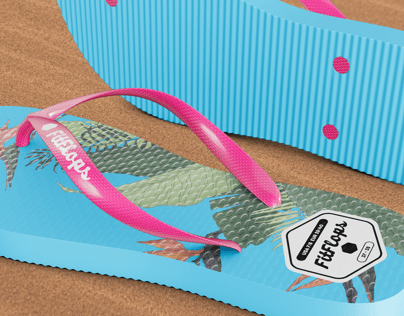 Flip Flops Sandals
https://provisual.app
https://provisual.app/3d-models/815-flip-flops-sandals
ProVisual.app
ProVisual.app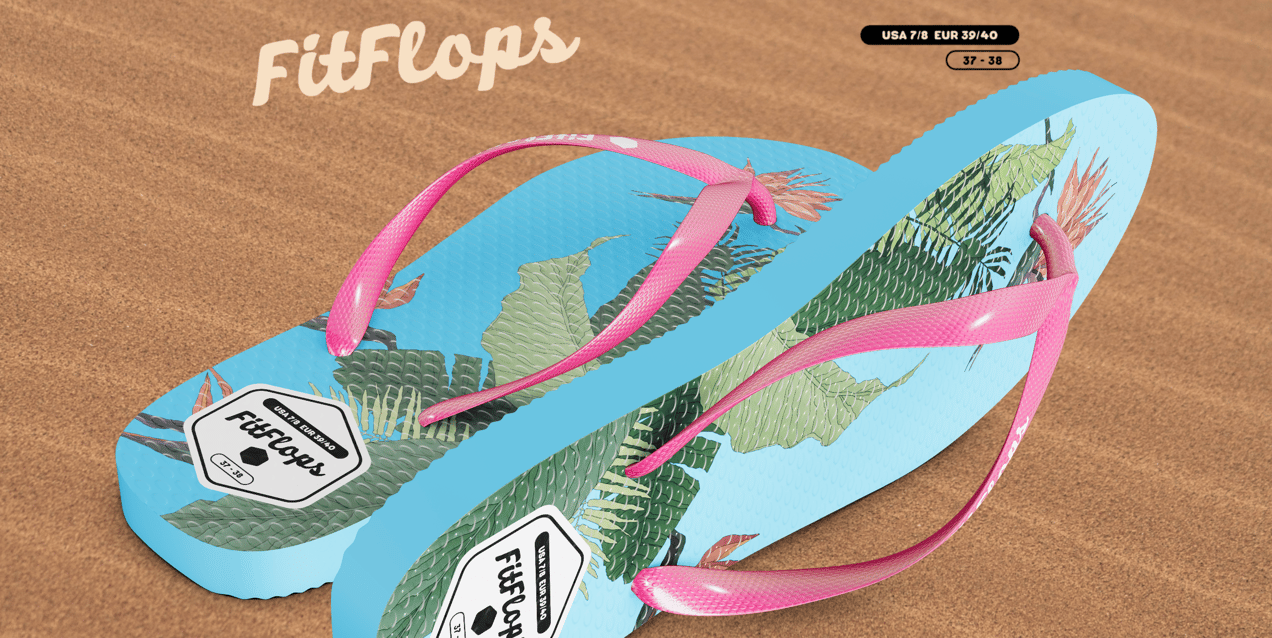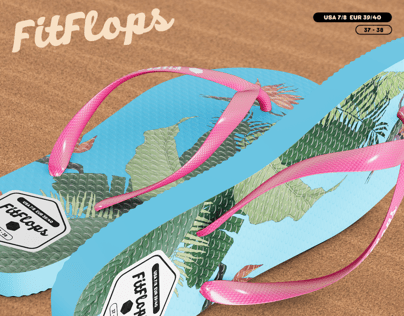 Flip Flops Sandals
https://provisual.app
https://provisual.app/3d-models/815-flip-flops-sandals
ProVisual.app
ProVisual.app
Flip Flops Sandals description
Step into summer with our meticulously crafted 3D model of Flip Flops Sandals, perfect for enhancing your graphic design projects. These beach-ready footwear essentials are not just comfortable but also a stylish representation of casual summer fashion. Whether you're working on beachwear, sportswear, or casual apparel projects, our Flip Flops 3D model is your ideal canvas for visualization and presentation. Dive into your online design projects with these rubber-soled sandals, featuring comfortable straps for those beach or poolside scenes. Elevate your design game and let your creativity flow with this essential Flip Flops mockup, capturing the essence of carefree summer vibes.
How to design the Flip Flops mockup online. See the video tutorial.
Are you looking to create an impressive 3D presentation of your product but feeling unsure about how to get started? Don't worry! We have the perfect solution for you. Follow this step-by-step tutorial, and in just 15 minutes, you'll be able to create a captivating 3D mockup for your flip-flops online using ProVisual.