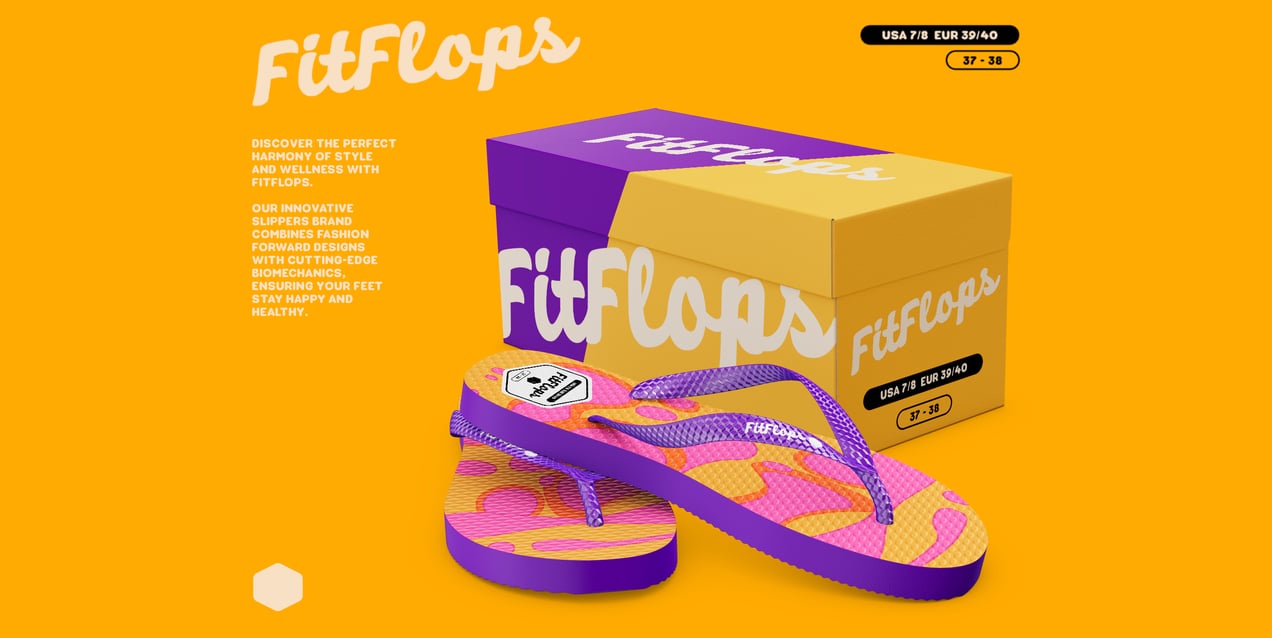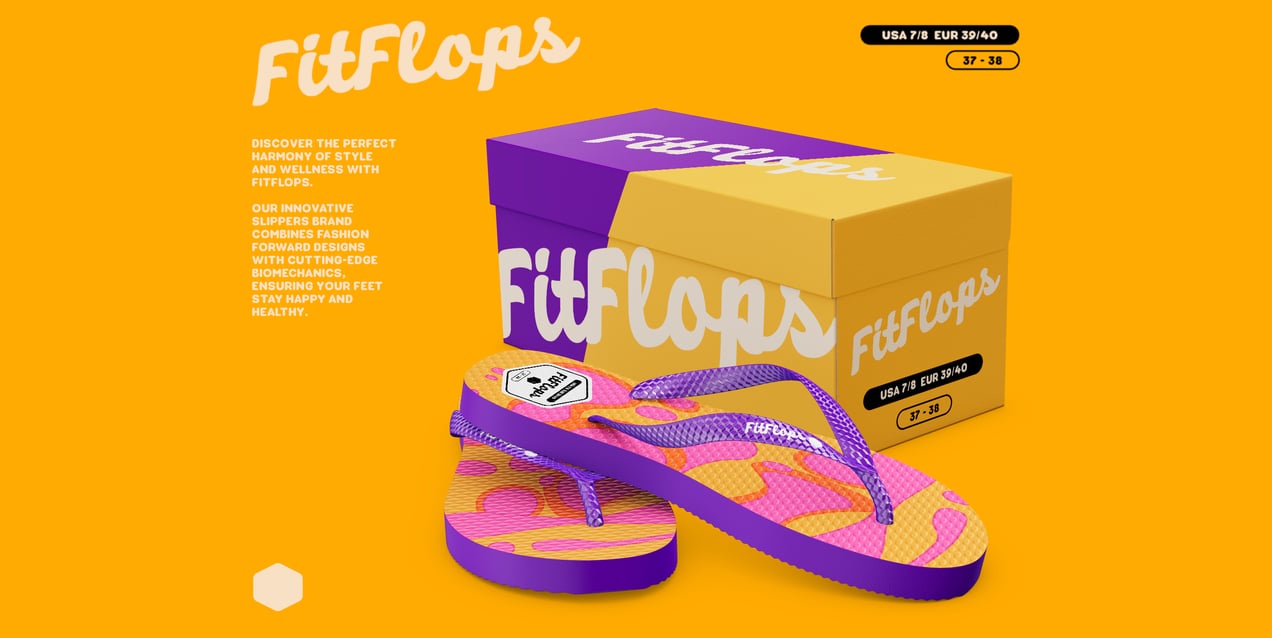 Flip Flops with Box
https://provisual.app
https://provisual.app/3d-models/817-flip-flops-with-box
ProVisual.app
ProVisual.app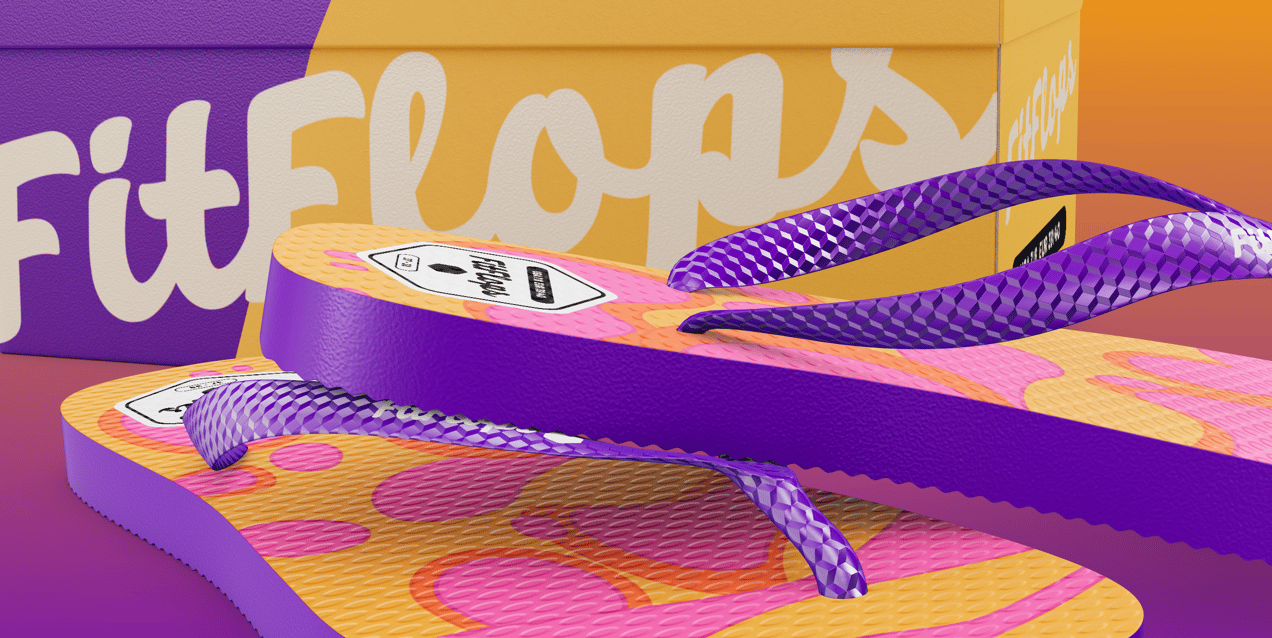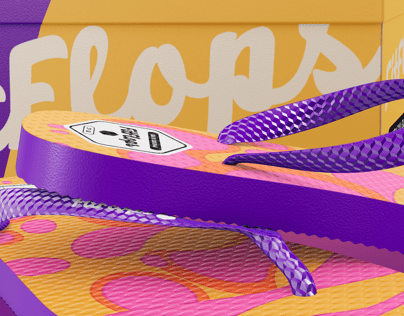 Flip Flops with Box
https://provisual.app
https://provisual.app/3d-models/817-flip-flops-with-box
ProVisual.app
ProVisual.app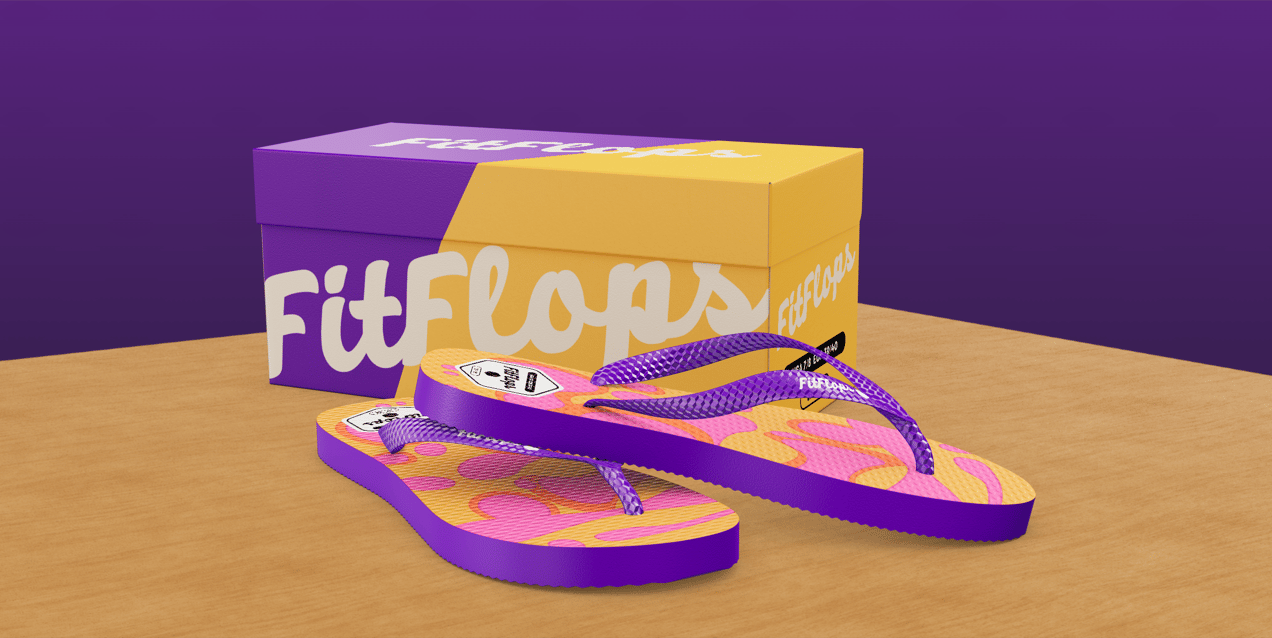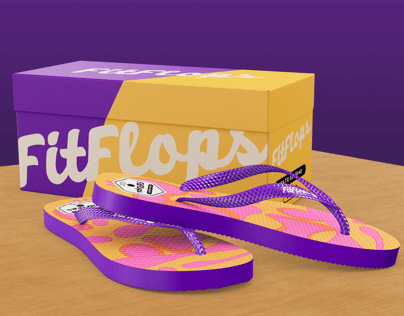 Flip Flops with Box
https://provisual.app
https://provisual.app/3d-models/817-flip-flops-with-box
ProVisual.app
ProVisual.app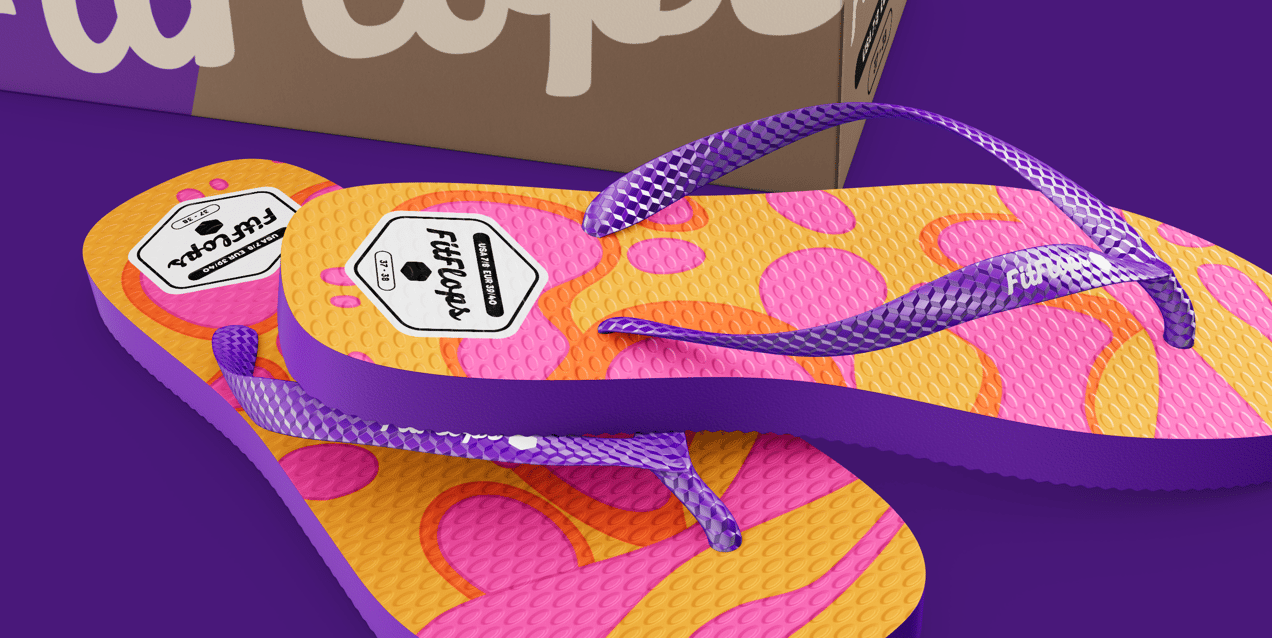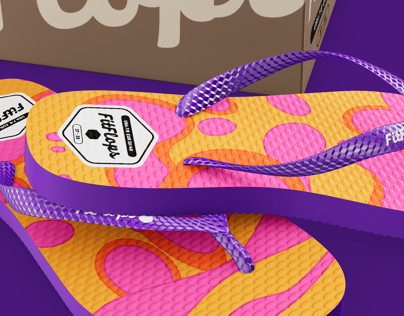 Flip Flops with Box
https://provisual.app
https://provisual.app/3d-models/817-flip-flops-with-box
ProVisual.app
ProVisual.app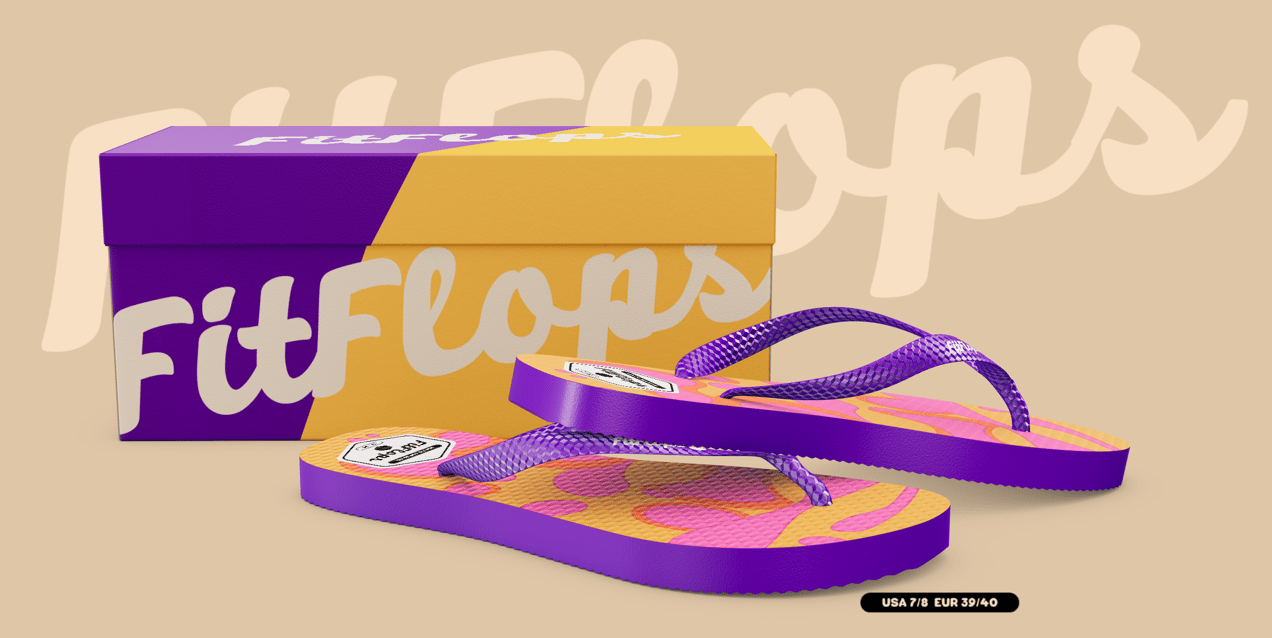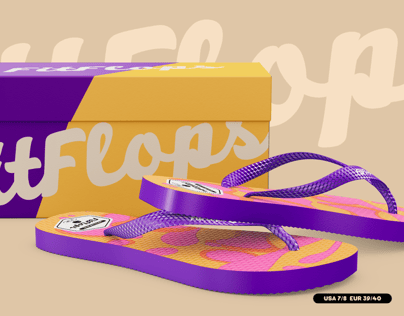 Flip Flops with Box
https://provisual.app
https://provisual.app/3d-models/817-flip-flops-with-box
ProVisual.app
ProVisual.app
Flip Flops with Box description
Introducing our captivating 3D model of Flip Flops with Box, designed to perfection for superior visual storytelling. This realistic model presents a pair of flip flops nestled within a matching box. Cimplete it with true-to-life textures, colours, and proportions yourself! Ideal for virtual retail showcases, packaging design presentations, or product visualizations in the fashion and footwear industry. Engage your audience with the immersive detail of our high-quality 3D models, perfect for illustrating summer trends or beachwear collections. Step up your visuals with our detailed Flip Flops with Box 3D model. Walk into a new era of digital design today!
How to design the Flip Flops Box mockup online. See the video tutorial.
Are you looking to create an impressive 3D presentation of your product but feeling unsure about how to get started? Don't worry! We have the perfect solution for you. Follow this step-by-step tutorial, and in just 15 minutes, you'll be able to create a captivating 3D mockup for your flip-flops and their box online using ProVisual.