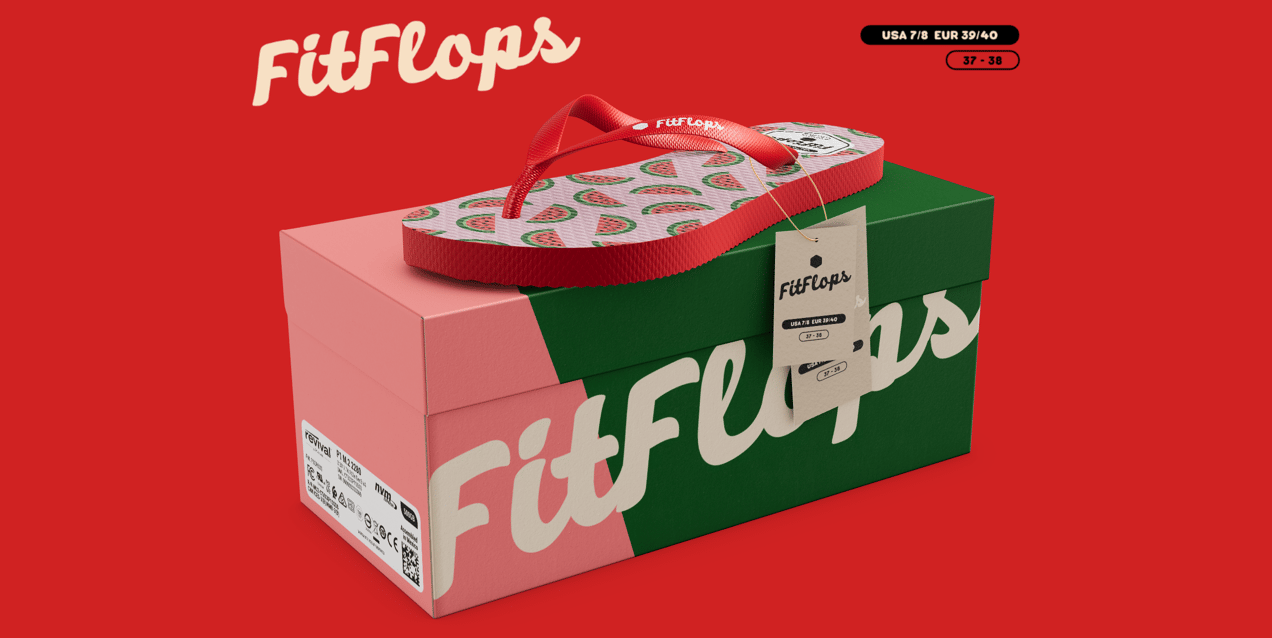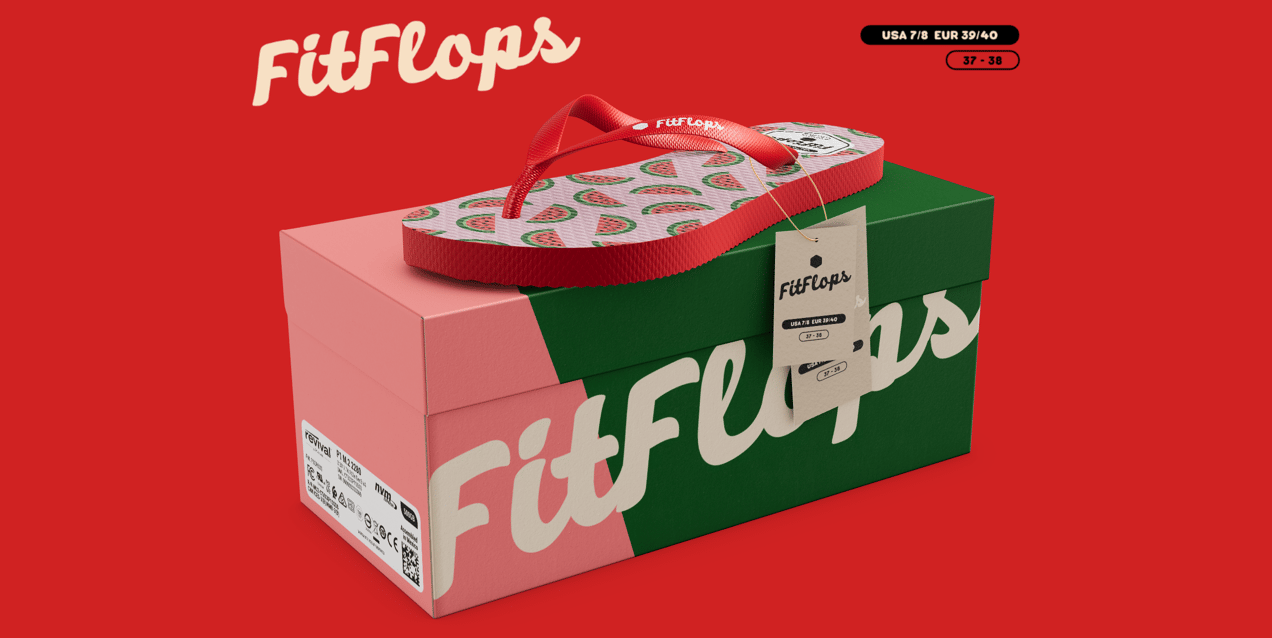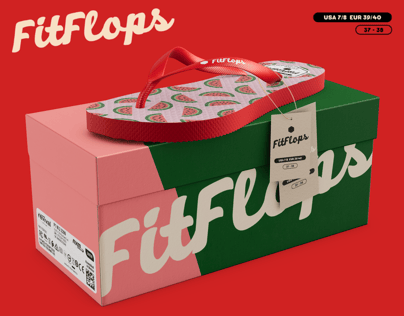 Flip Flop with Box
https://provisual.app
https://provisual.app/3d-models/818-flip-flop-with-box
ProVisual.app
ProVisual.app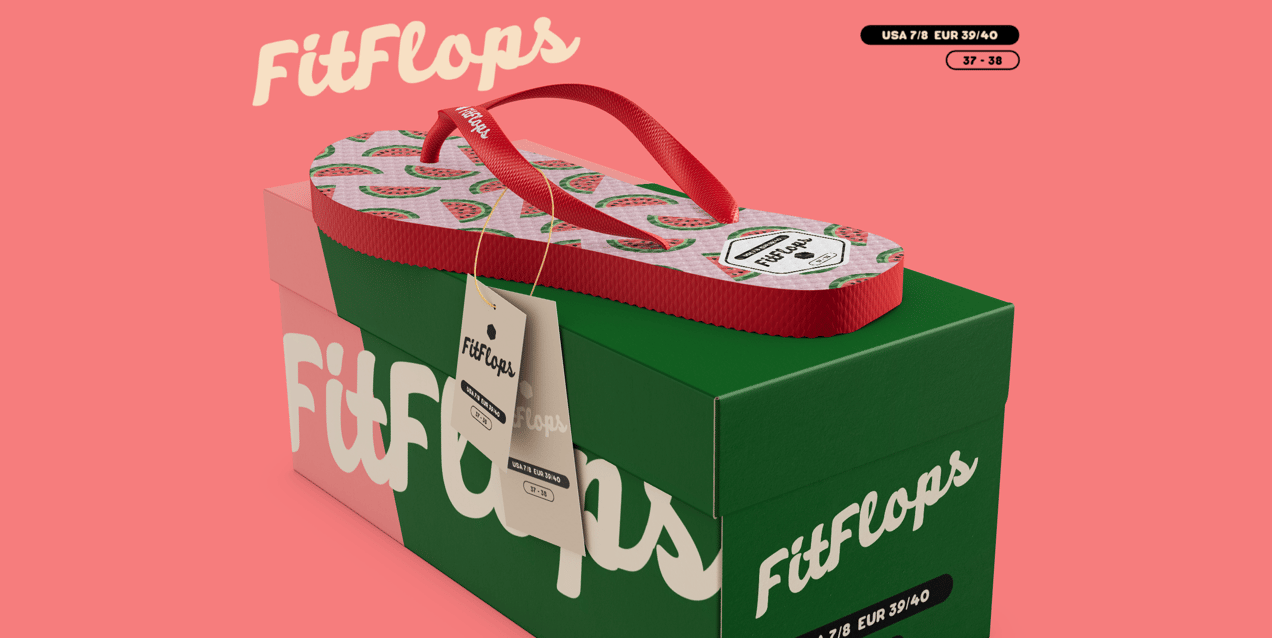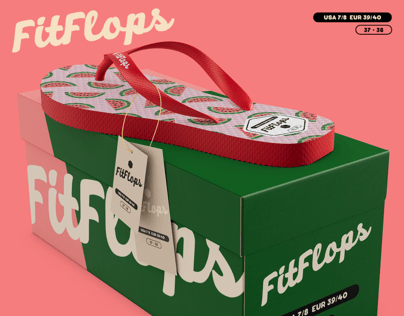 Flip Flop with Box
https://provisual.app
https://provisual.app/3d-models/818-flip-flop-with-box
ProVisual.app
ProVisual.app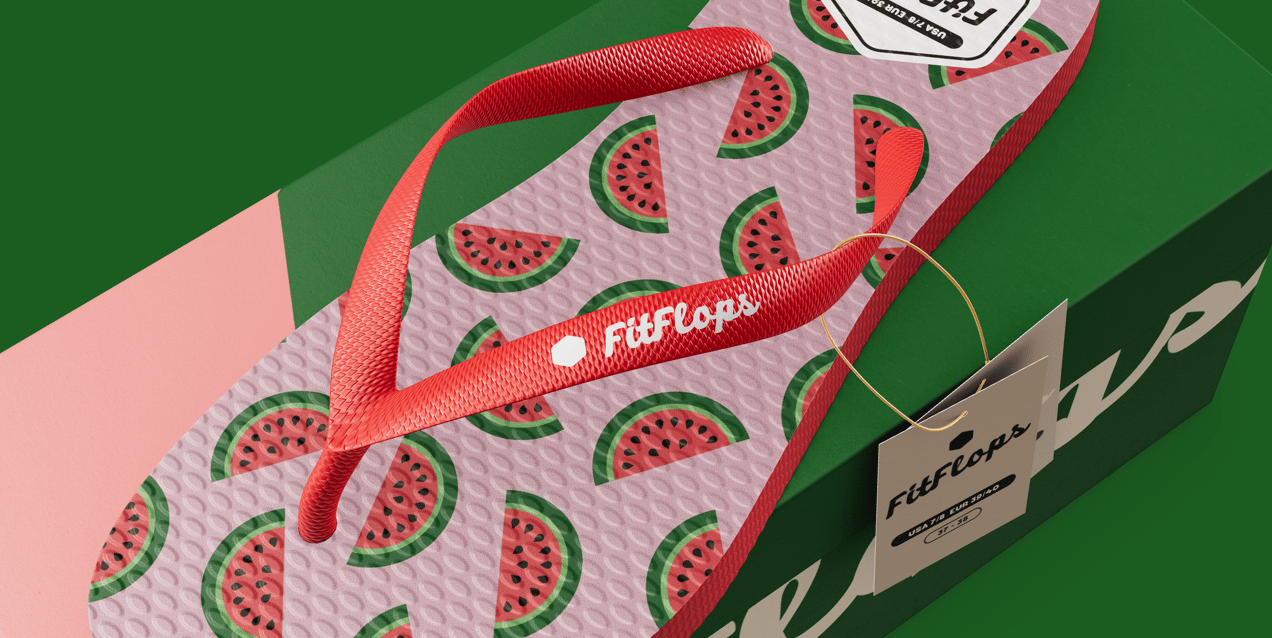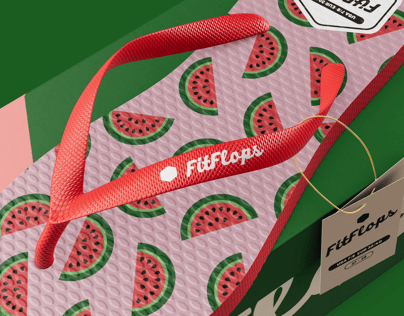 Flip Flop with Box
https://provisual.app
https://provisual.app/3d-models/818-flip-flop-with-box
ProVisual.app
ProVisual.app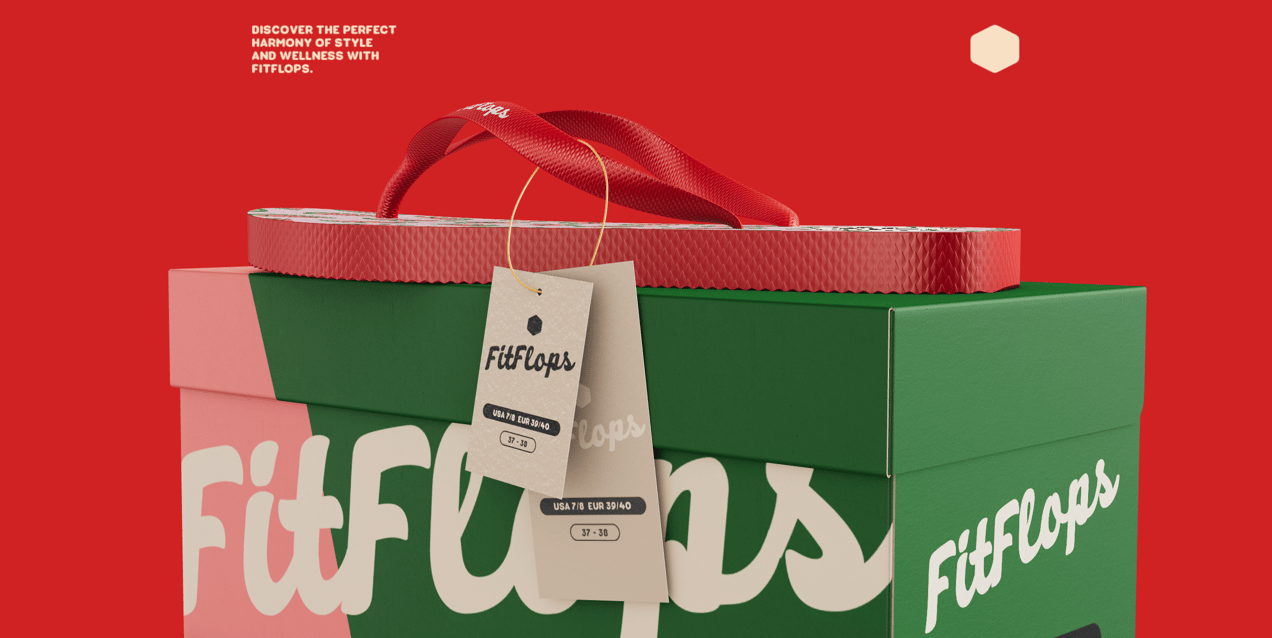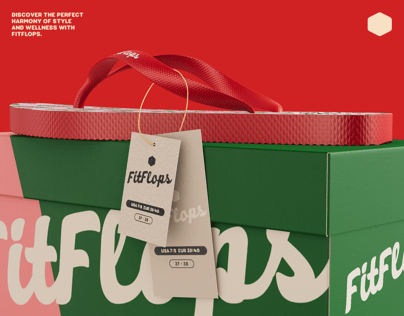 Flip Flop with Box
https://provisual.app
https://provisual.app/3d-models/818-flip-flop-with-box
ProVisual.app
ProVisual.app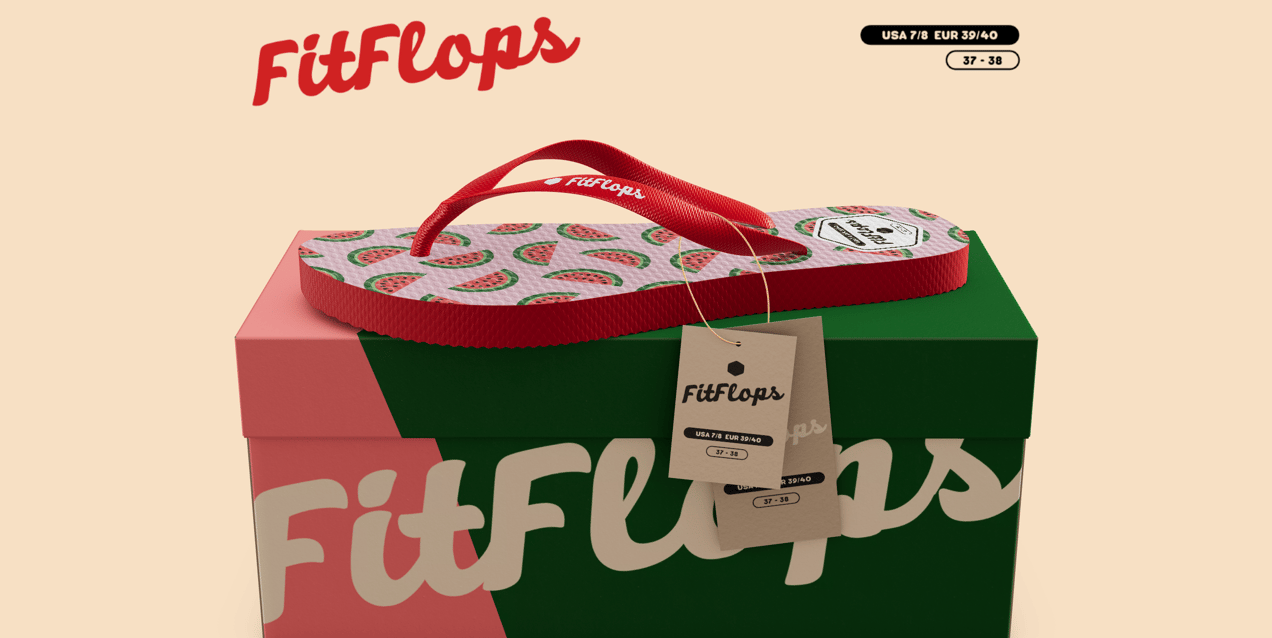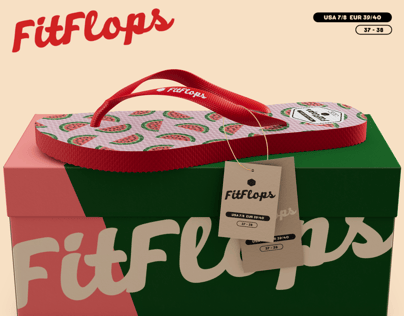 Flip Flop with Box
https://provisual.app
https://provisual.app/3d-models/818-flip-flop-with-box
ProVisual.app
ProVisual.app
Flip Flop with Box description
Discover the high-definition realism of our Flip Flop with Box model. This meticulously crafted model, complete with high-resolution textures and lifelike design, brings an extra layer of authenticity to your digital projects. Whether for fashion design, animation, or e-commerce, our model is perfectly suited. Our 3D model captures the essential characteristics of everyday footwear, blending style and comfort seamlessly. Enhance your creative journey with our exceptionally detailed, professional-grade 3D Flip Flop with Box model, perfect for a broad range of digital applications.
How to design the Flip Flops Box mockup online. See the video tutorial.
Are you looking to create an impressive 3D presentation of your product but feeling unsure about how to get started? Don't worry! We have the perfect solution for you. Follow this step-by-step tutorial, and in just 15 minutes, you'll be able to create a captivating 3D mockup for your flip-flops and their box online using ProVisual.