3D Mockup Formula 1 Race Car 2020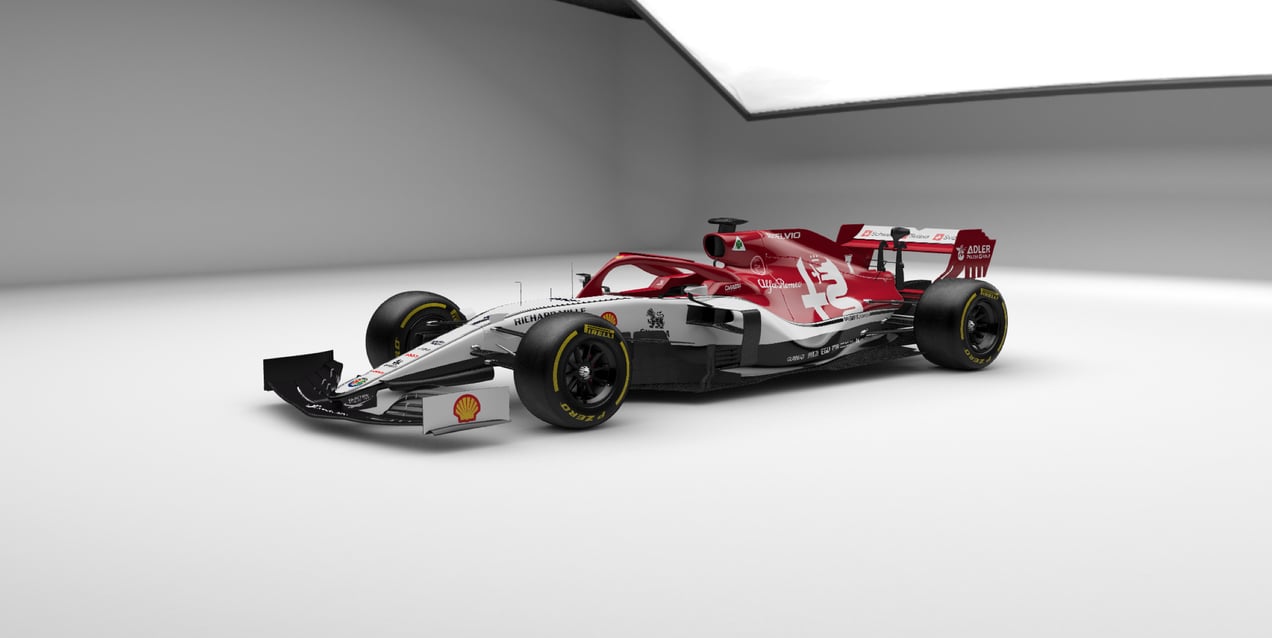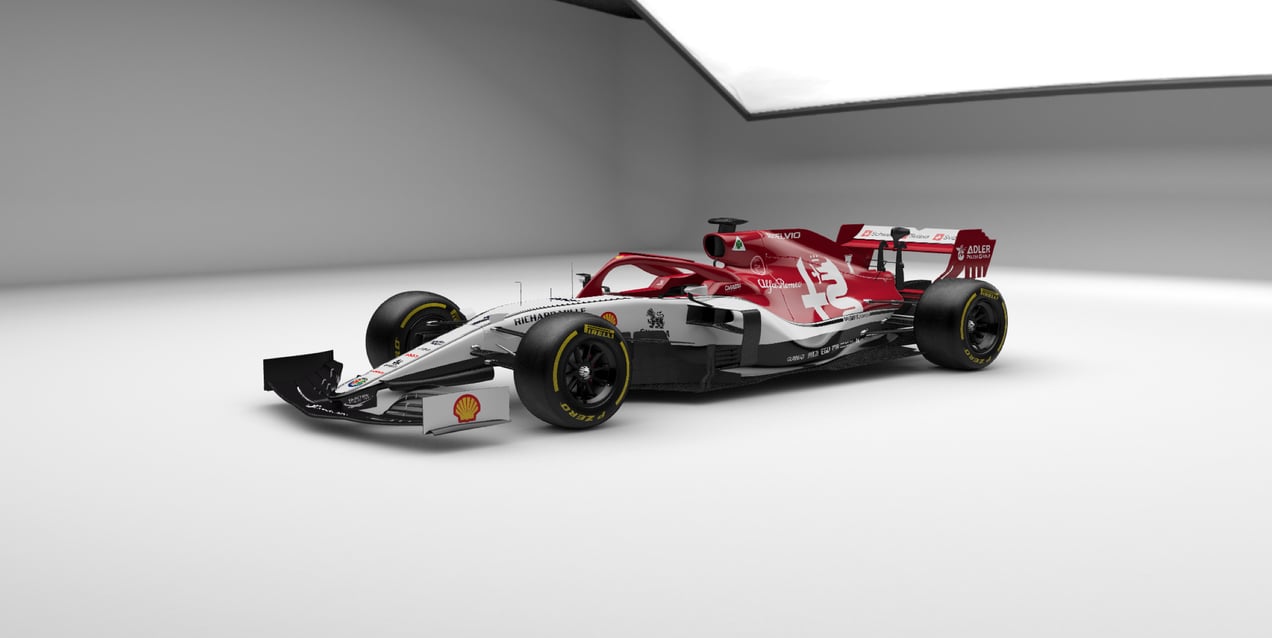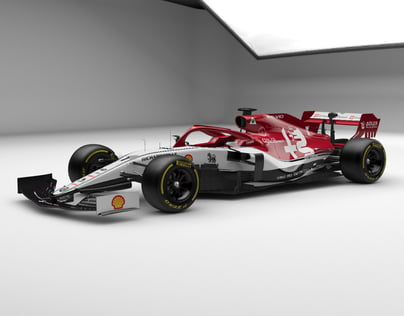 3D Mockup Formula 1 Race Car 2020
https://provisual.app
https://provisual.app/3d-models/879-3-d-mockup-formula-1-race-car-2020
ProVisual.app
ProVisual.app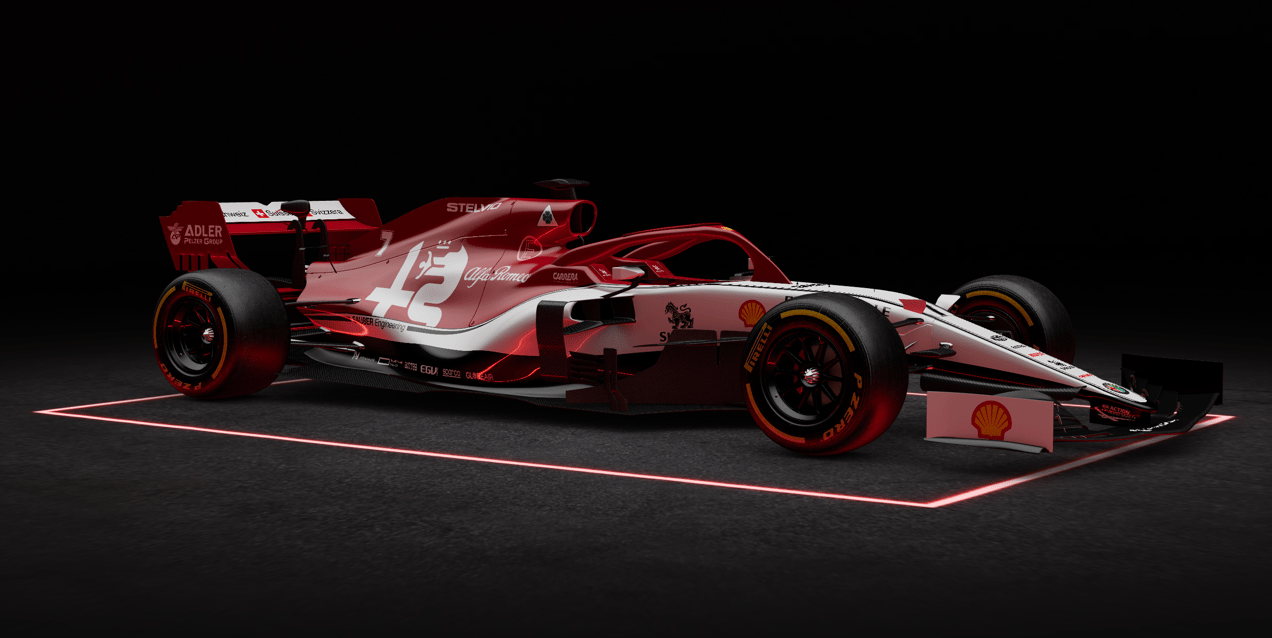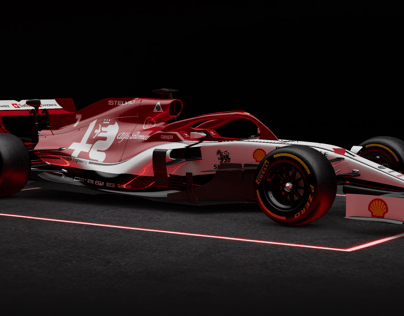 3D Mockup Formula 1 Race Car 2020
https://provisual.app
https://provisual.app/3d-models/879-3-d-mockup-formula-1-race-car-2020
ProVisual.app
ProVisual.app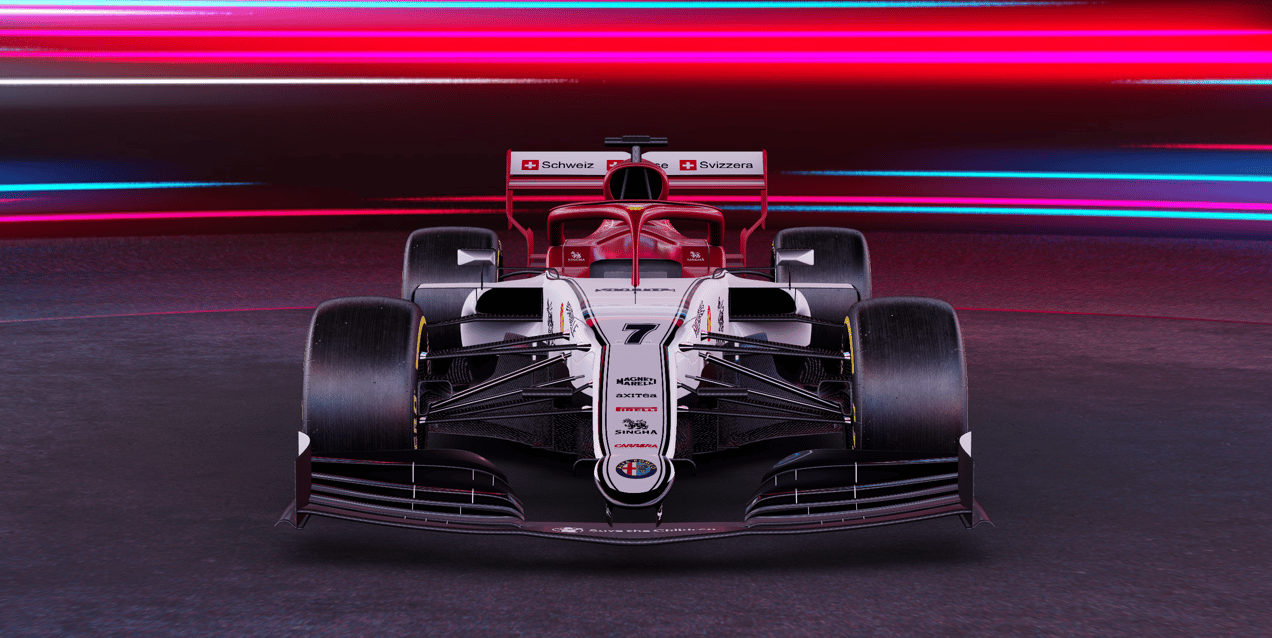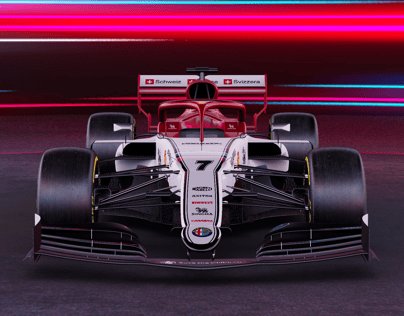 3D Mockup Formula 1 Race Car 2020
https://provisual.app
https://provisual.app/3d-models/879-3-d-mockup-formula-1-race-car-2020
ProVisual.app
ProVisual.app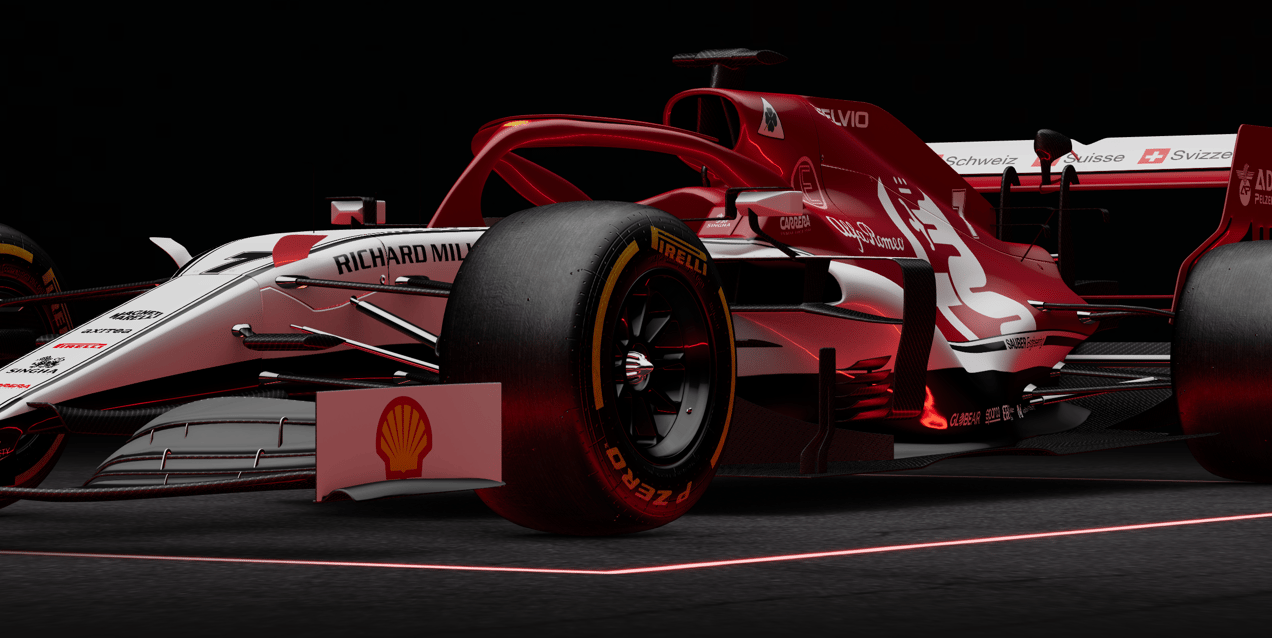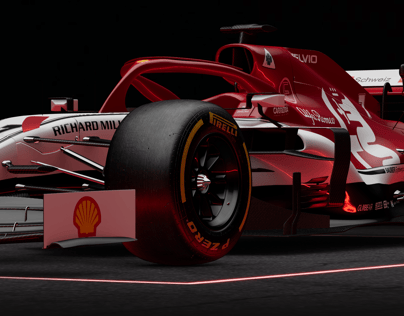 3D Mockup Formula 1 Race Car 2020
https://provisual.app
https://provisual.app/3d-models/879-3-d-mockup-formula-1-race-car-2020
ProVisual.app
ProVisual.app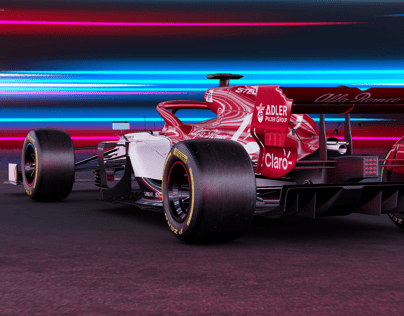 3D Mockup Formula 1 Race Car 2020
https://provisual.app
https://provisual.app/3d-models/879-3-d-mockup-formula-1-race-car-2020
ProVisual.app
ProVisual.app
3D Mockup Formula 1 Race Car 2020 description
Immerse yourself in the dynamic world of Formula 1 with our meticulously crafted online 3D mockup of a Formula 1 race car. This detailed 3D Model and design captures the essence of speed and precision, making it an ideal choice for sports teams, online presentations, renders, and visualizations. Be the first to showcase your perfect design to friends or clients, allowing you to share the excitement and gather feedback seamlessly. Whether you're presenting a cutting-edge concept, collaborating with team members, or simply indulging in the thrill of virtual racing aesthetics, our 3D mockup provides a high-quality and immersive experience. Edit it online it for free now and elevate your Formula 1 visions with unparalleled realism and precision. Take a moment to watch the instructional video tutorial and gain insight into just how effortlessly and intuitively you can bring your design to life on this F1 Realistic 3D model.
How to edit 3D Mockup. Car Mockup Formula 1 Race. See the video tutorial.
Unlock the secrets of F1 Race Car 2020 3D Mockup editing with our Provisual Tutorial! Learn to edit online like a pro, from selecting objects to sharing projects. Explore color changes, real-time design placement, and more. Elevate your editing game now!