Lighting & Environment
Fine-tune impressive lighting to boost the impact of your 3D visualizations. Dazzle your colleagues or clients with distinctive light effects and environments. Create hyperrealistic or utterly surreal scenes. Elevate your presentations with dynamic lights.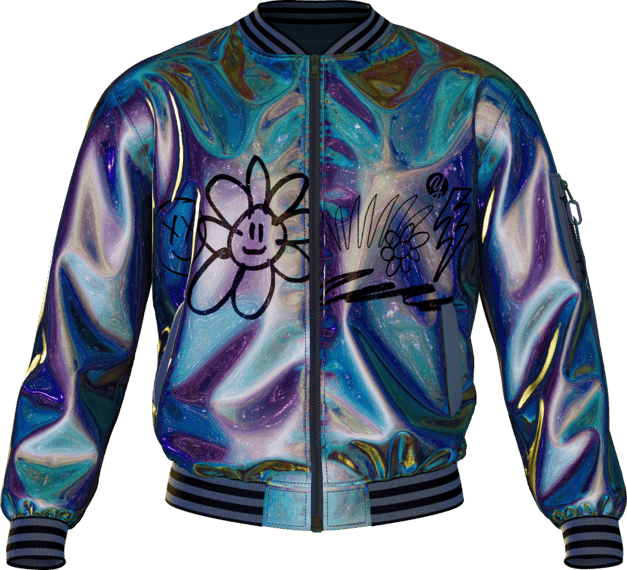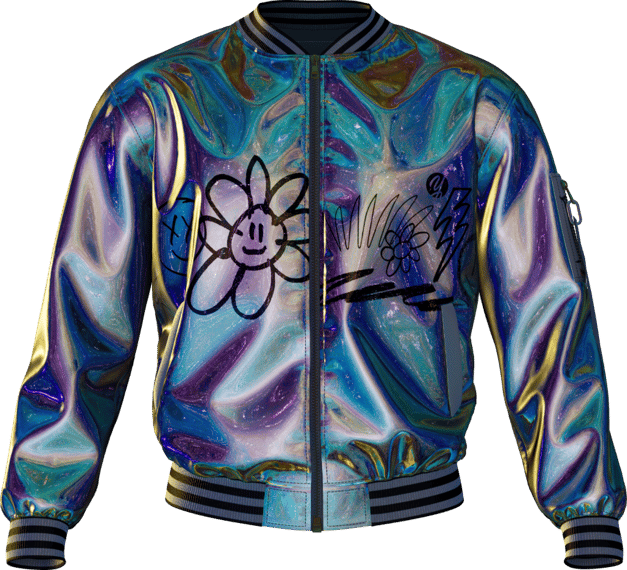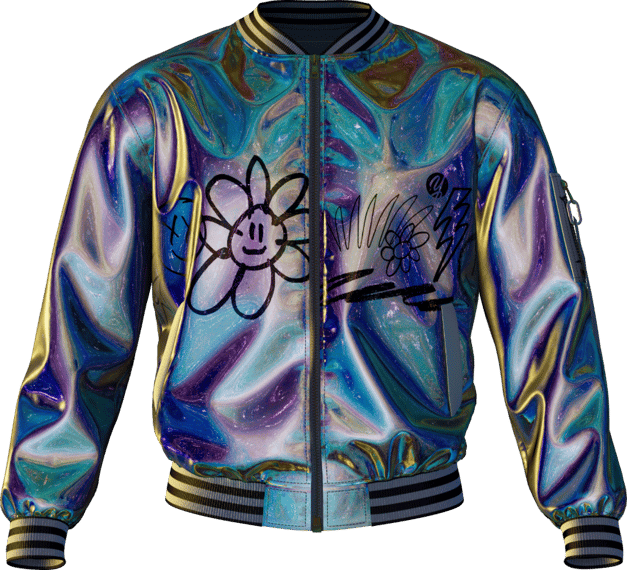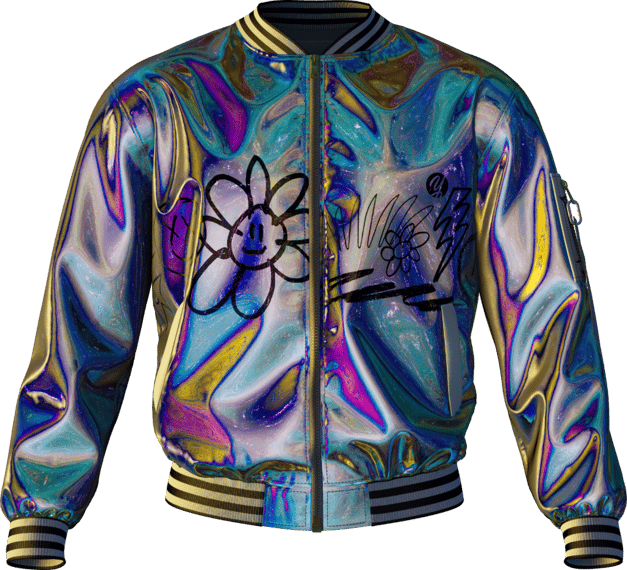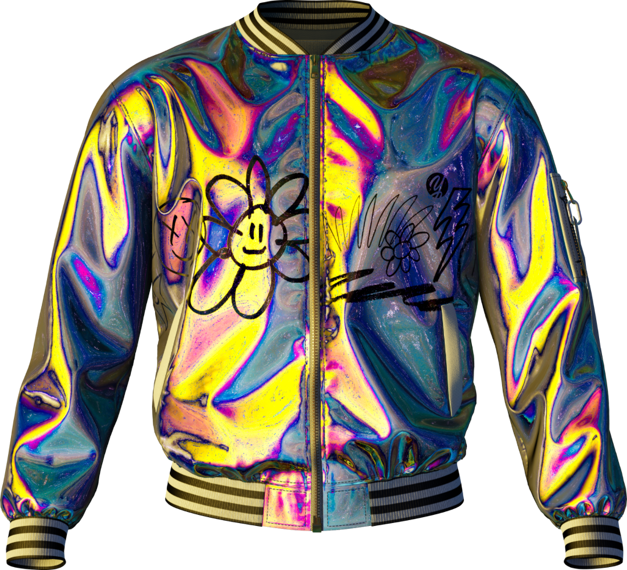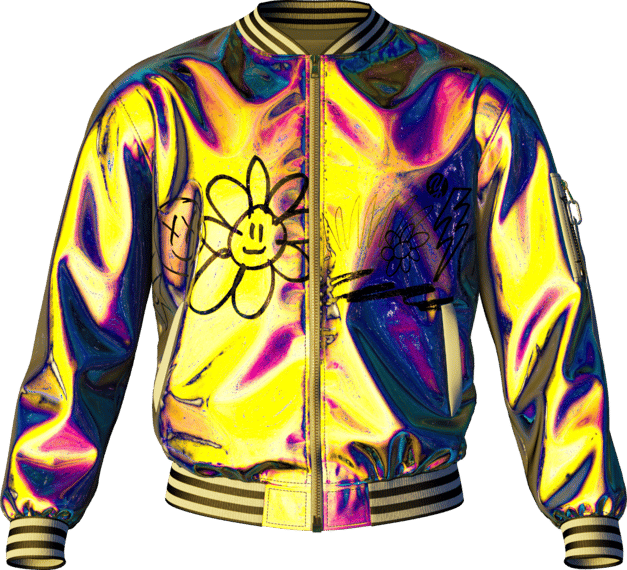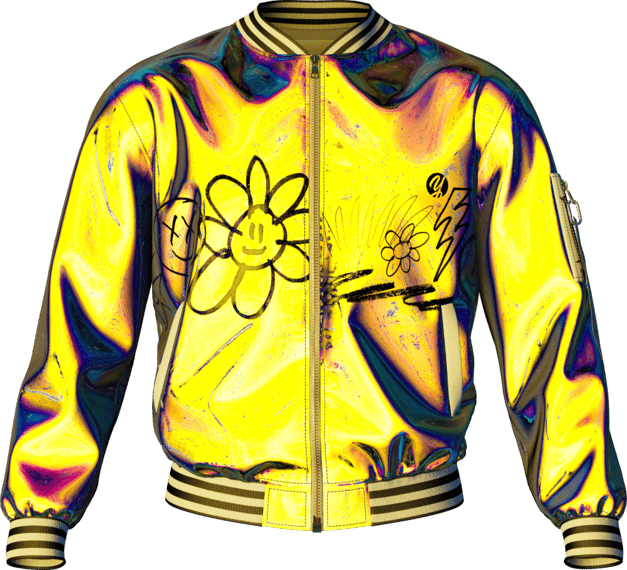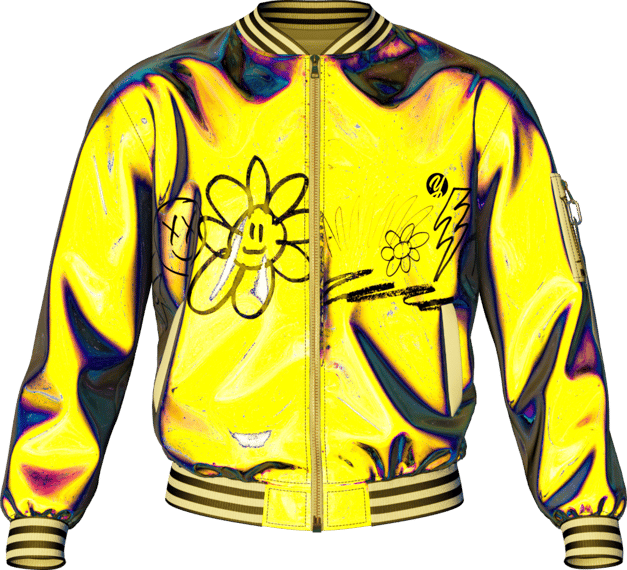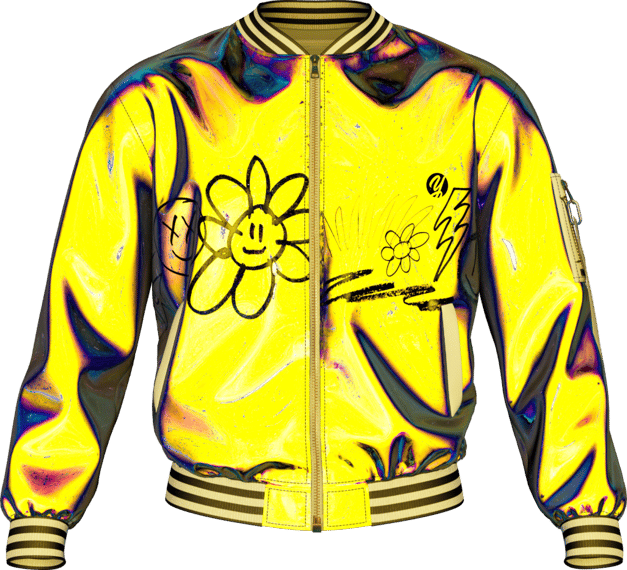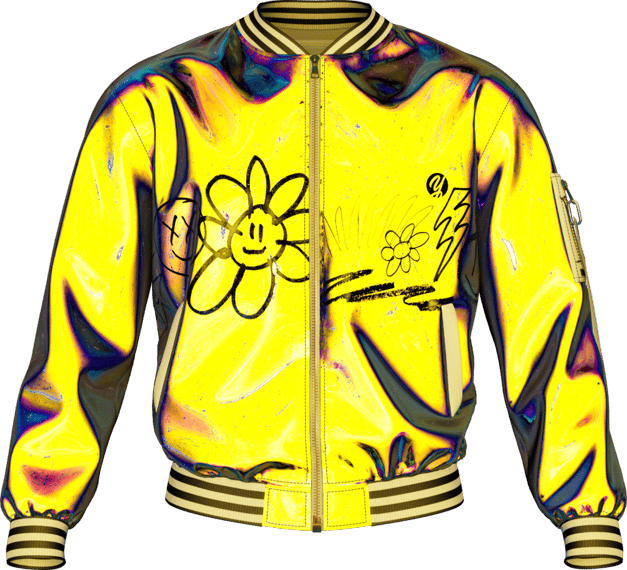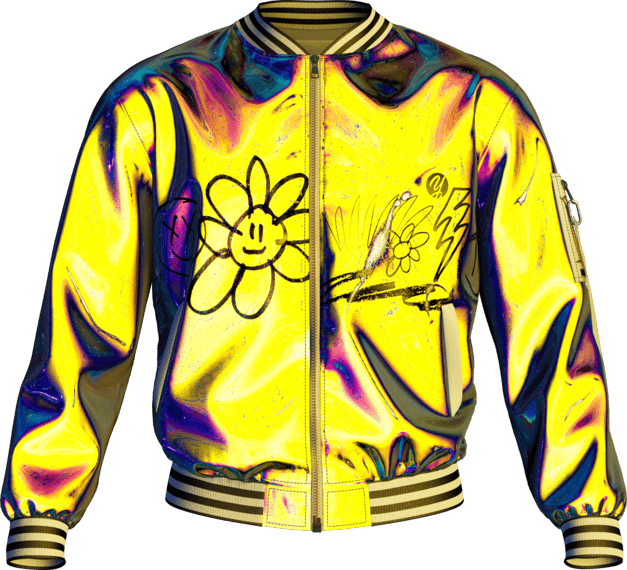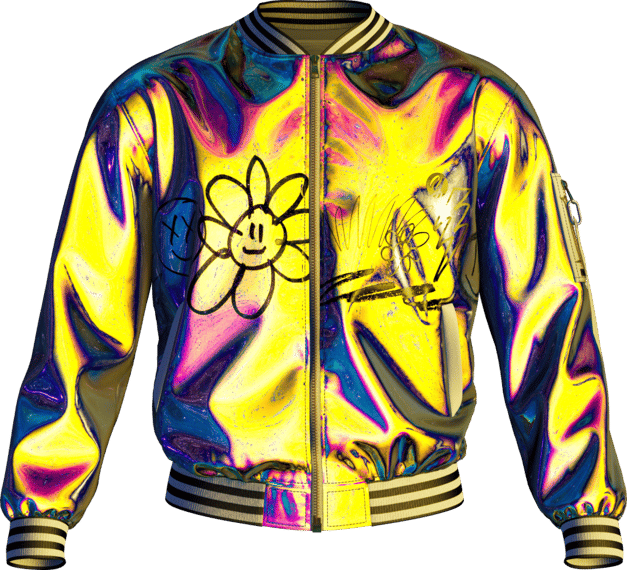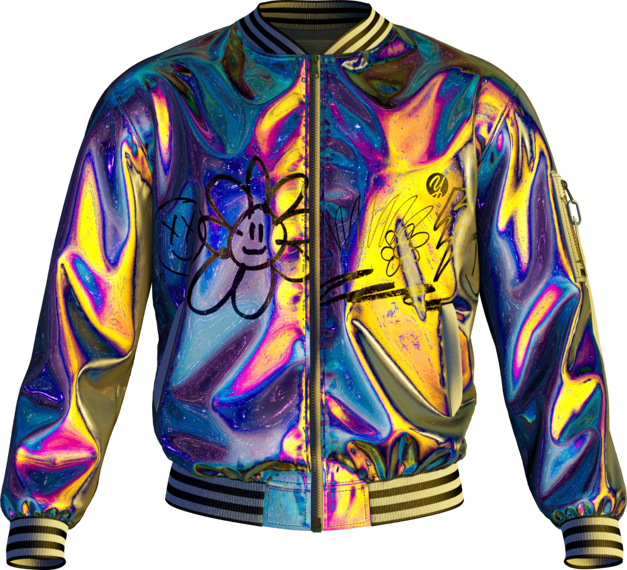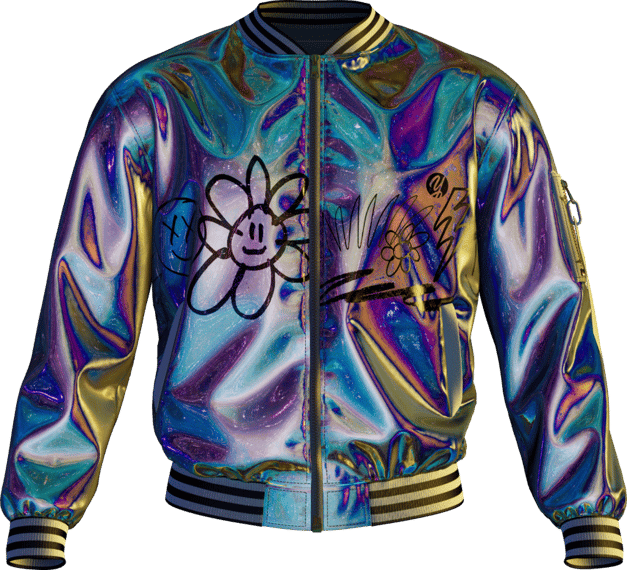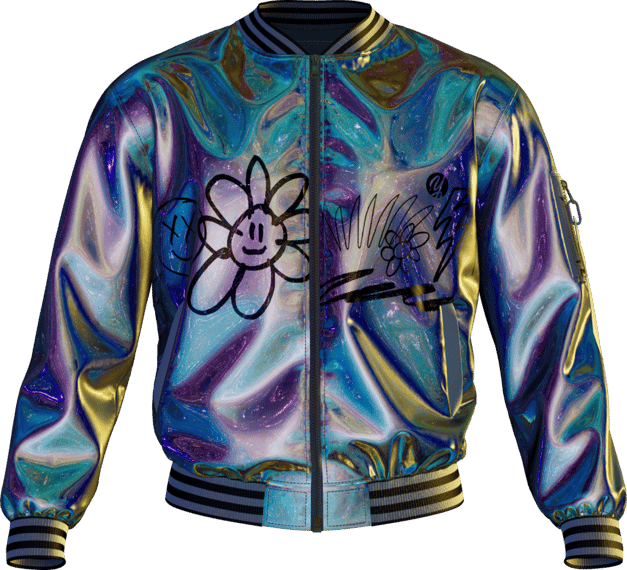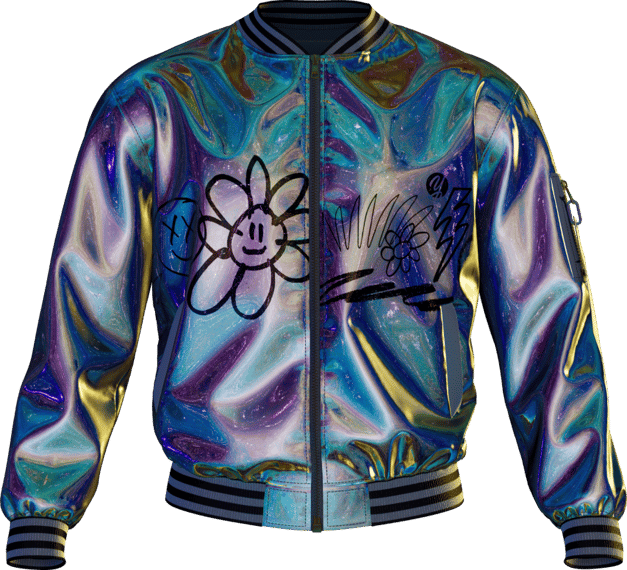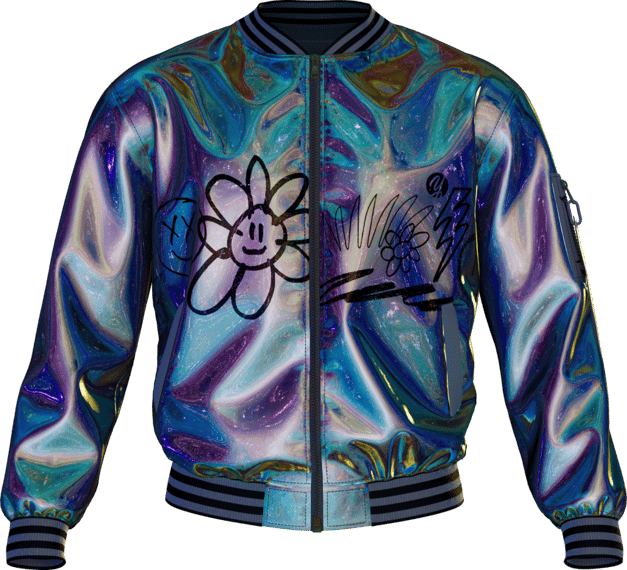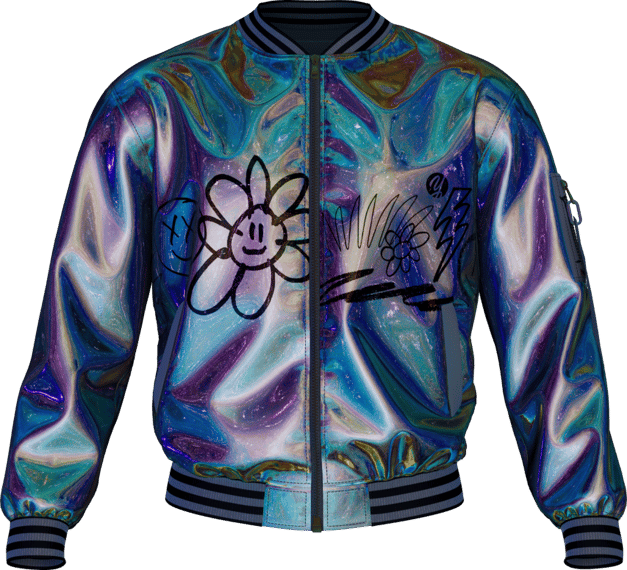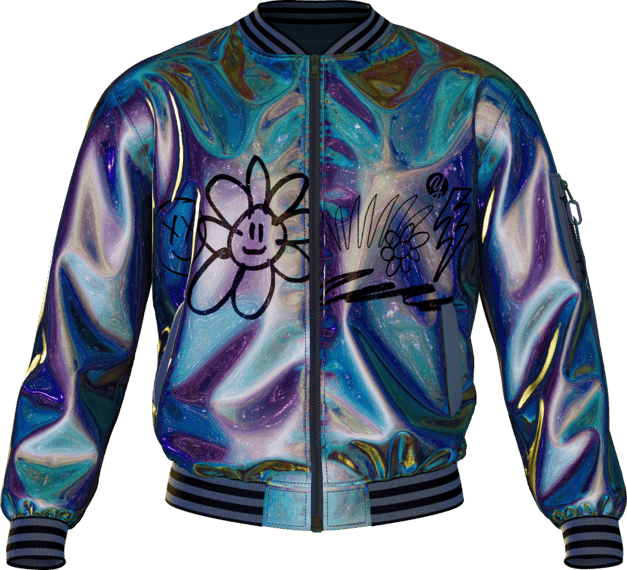 Drag to change the lighting environment
HDRI and Dynamic Lights
Setting up immersive lighting and environment now only takes a few clicks. Choose the perfect HDRI in the Environment tab, fine-tune exposure, intensity, and saturation to create captivating lighting for your visualization.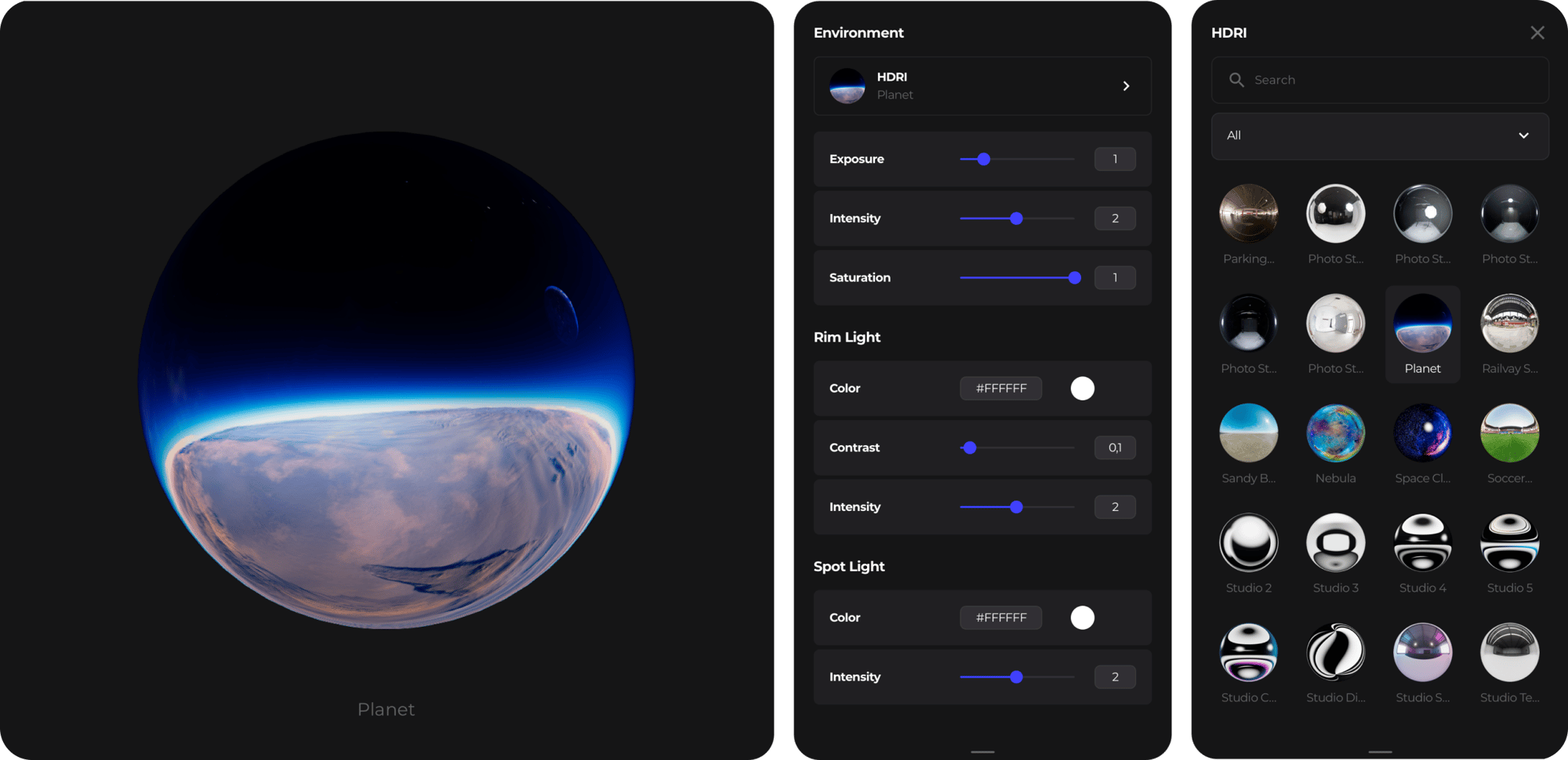 Countless lighting combinations, diverse moods and a multitude of styles with only one 3D model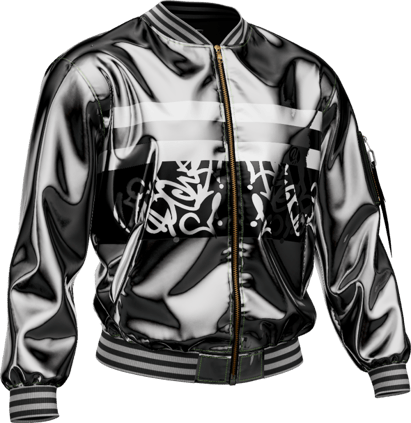 HDRI Library
Choose from dozens of customizable high-resolution HDRI environments. Explore intuitive lighting settings and create your own breathtaking scenes.

Exteriors

Interiors

Studios

Vehicles
The power of Dynamic Lighting
for bold visuals
Use dynamic lighting to immerse yourself in breathtaking and physics-driven 3D visuals. Showcase stunning light phenomena such as colorful reflections and glints. Add even more uniqueness and expressiveness to your presentations.
Superior quality HDRI environments
Each HDRI environment was created by a professional designer out of high-resolution resources and is now available to you as a default feature. The HDRI sets are organized into categories, making it easy to find and apply the desired lighting.