Product overview
Try ProVisual, the most powerful online 3D visualization studio, stuffed with exclusive features and intuitive creative tools.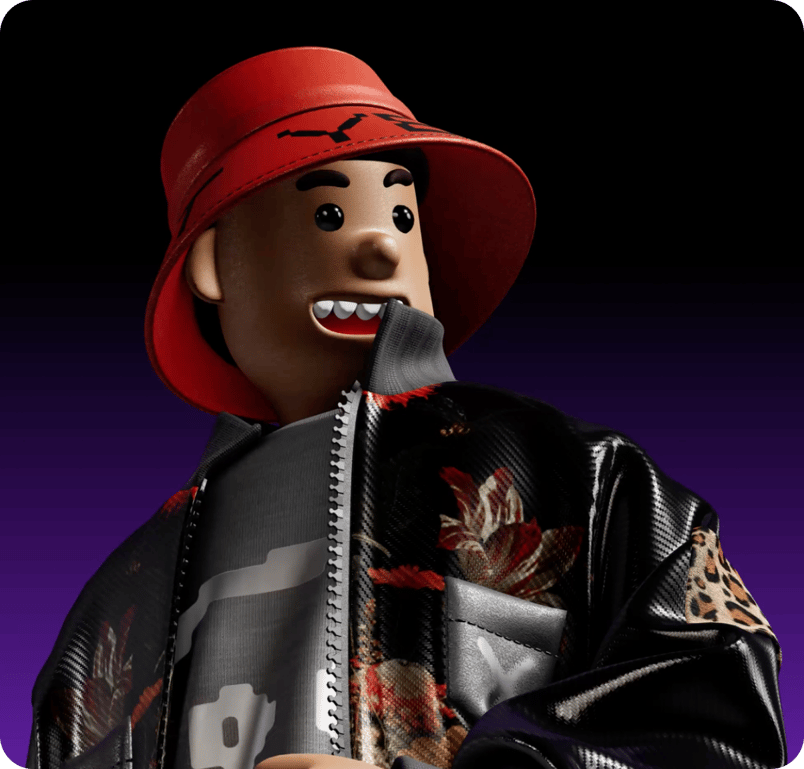 New level of visualizations
Upgrade your presentations with our online ProVisual app. Spark inspiration and energize your audience with professional-grade visuals. Try it now and level up your game!
Try out now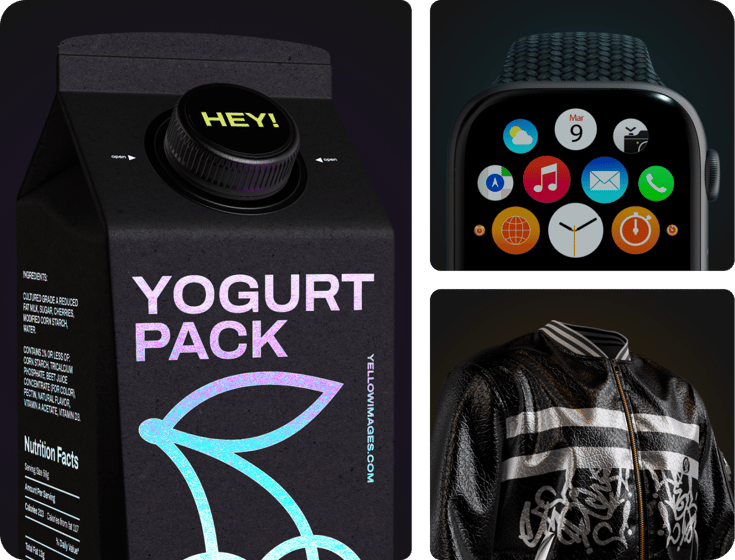 Work solo or as a team, collaborate and share your results in real-time.
In the office, remotely, your team can connect and create collaboratively in the same space, wherever you are.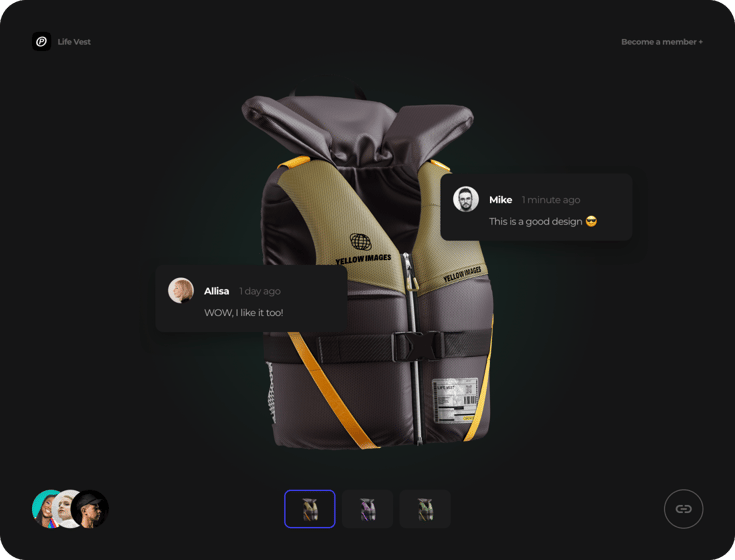 Ignite your imagination without getting lost in technical details! Check out our collection of hyperrealistic and otherworldly materials, surreal lighting effects, and diverse range of objects. Don't hold back - keep your focus on creativity.
No more wasted time on long rendering! Take a step towards a faster, more efficient workflow with the power of our real-time rendering. See all the updates instantly and stay up-to-date with your edits.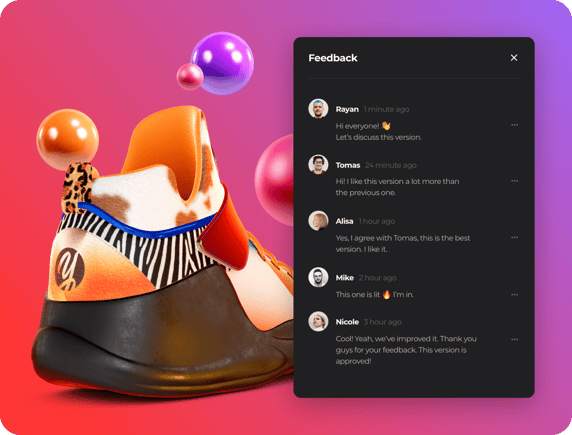 Make a statement with our high-quality 3D models and textures created by professionals. Try new things, go for insane combinations – our team of expert designers made sure you will always get a flawless image.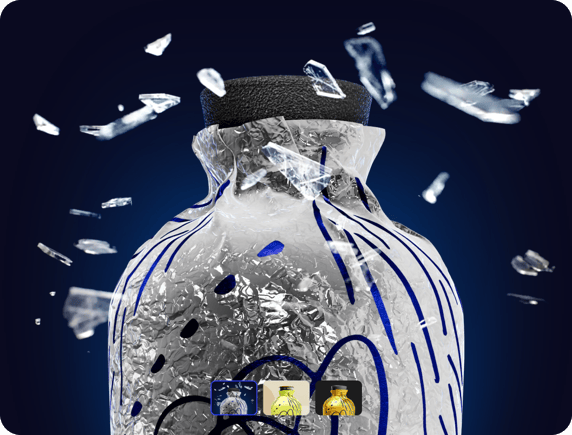 Enjoy the most accessible and user-friendly online mockup studio. With no special skills required and its intuitive patterns, ProVisual minimizes the threshold for discovering the world of 3D visualizations.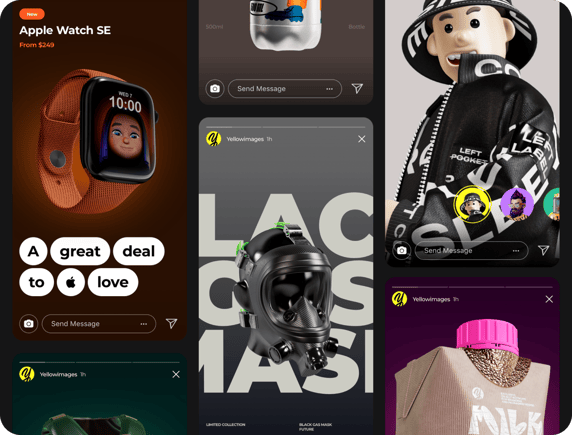 Bring your clients, colleagues and managers together with our virtual collaborative space. Brainstorm concepts or share final visuals. Try ProVisual now and experience the new way of creating as a team.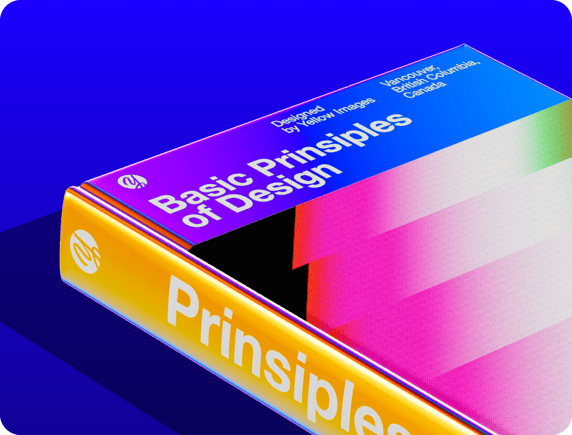 If your projects require something truly extraordinary, our team of 3D artists can create bespoke objects and scenes tailored specifically to your needs. Request a custom design and watch as we bring your unique vision to life.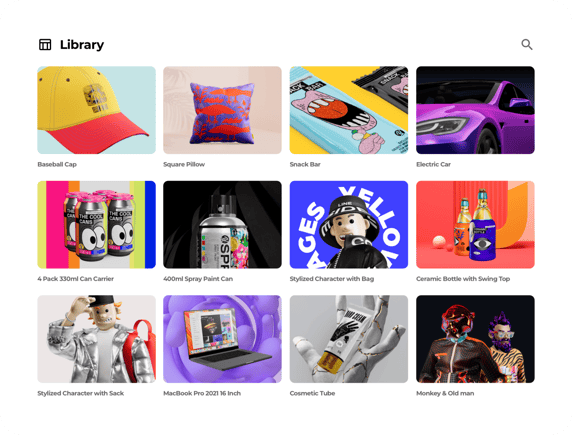 Transform branding concepts into immersive 3D visual experiences, engage your clients through interactive presentations, and elevate the brand identity you create to new heights of professionalism and impact.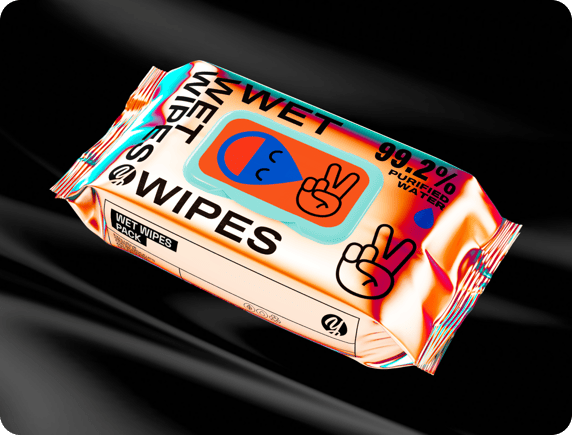 Create dynamic, photorealistic representations and explore every angle and detail with precision. Achieve the best performance at points of sale and online as you bring your product packaging to life through 360˚ visualizations.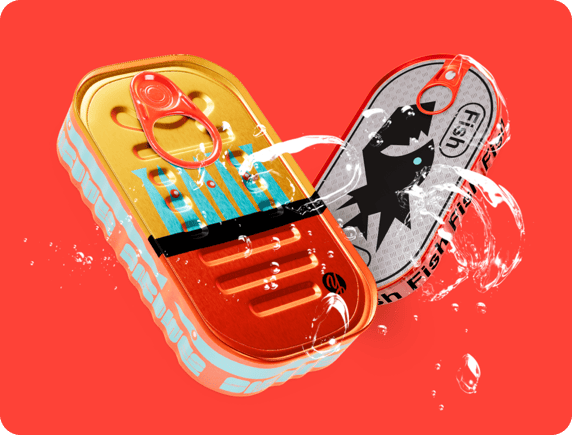 Whether you're looking to showcase your works, build an impressive portfolio, draft new concepts, or create stunning commercial designs, our studio has everything you need to impress your audience.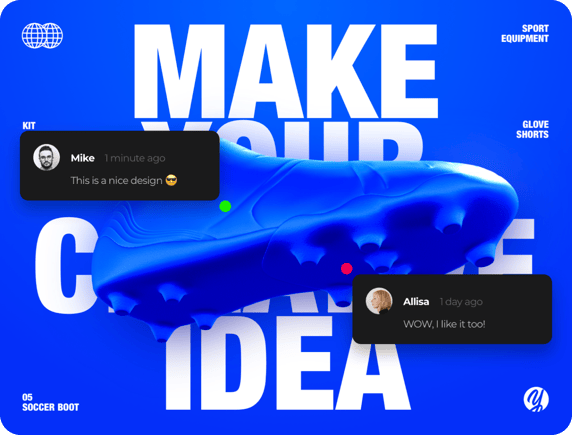 ProVisual empowers digital art. Whether it's NFTs or any graphic art piece, our online technologies emerge stunning and immersive environments that showcase your creations in the most captivating way.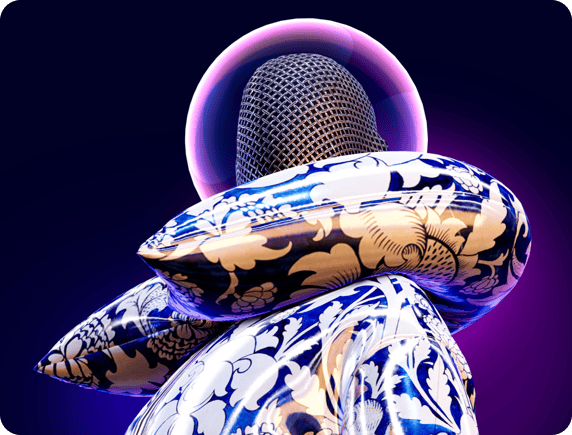 Transform your e-commerce website with ProVisual's 3D visualization tools. Display your products with dynamic online mockups, spin views, optimize presentations for the best possible customer experience.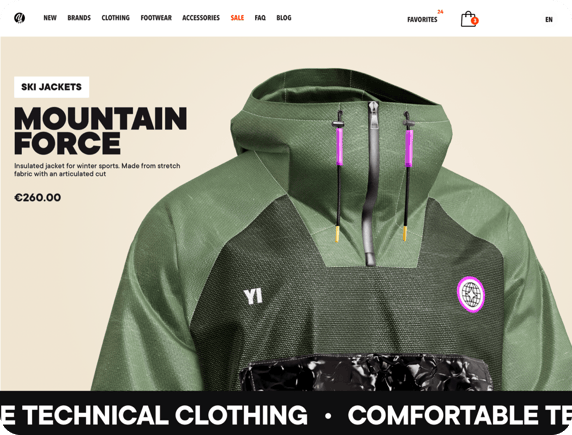 ProVisual is a powerful tool for teaching visual art and graphics online. Teachers and coaches can use ProVisual to introduce the fundamentals of light, color, textures, and their properties, making it an invaluable addition to the learning process.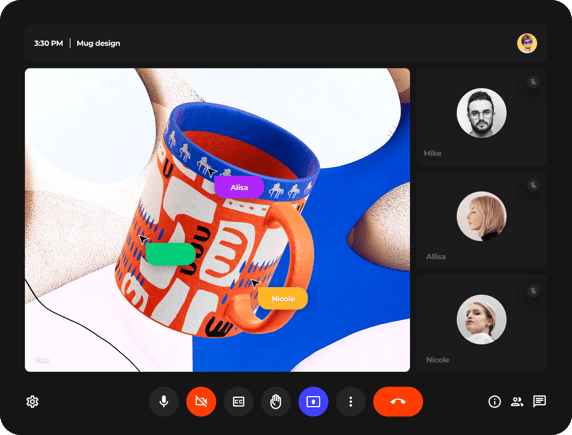 Shape your virtual products, revealing their true essence. Envision their real-world impact, fueling your designs for diverse concepts. Boost your portfolio with eye-catching visuals and captivate clients with breathtaking artworks that show off your talent and skill. Redefine your creative journey with ProVisual.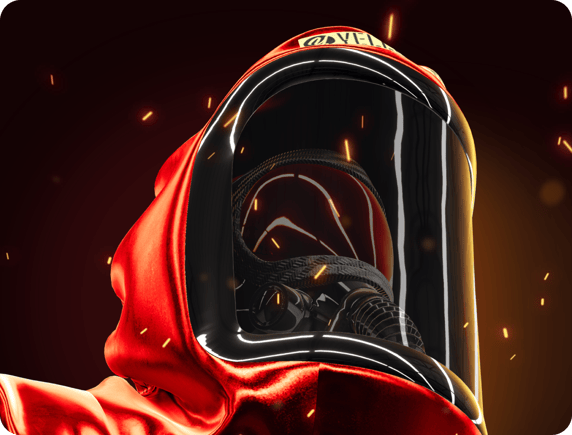 Develop mesmerizing presentations and interactive brand books online, all in striking 3D. Dive into the creative metaverse - the future of brand concept presentations. With ProVisual tools you can revolutionize how you share your vision and impress your audience.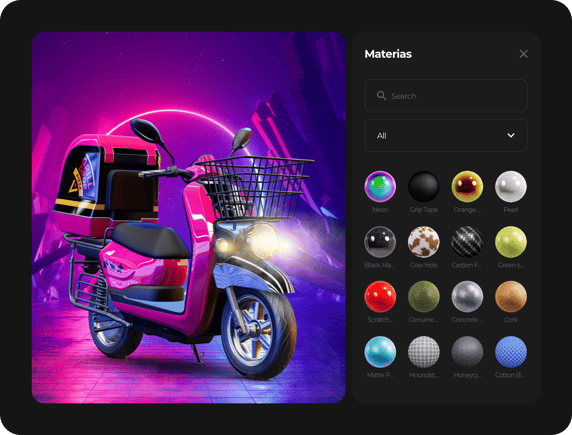 Seamlessly collaborate with your design team and actively participate in the creative process right from your laptop. ProVisual's team access tools enable easy commenting, feedback sharing, and real-time online teamwork, fostering a dynamic and engaging collaborative environment that brings your artistic visions to life.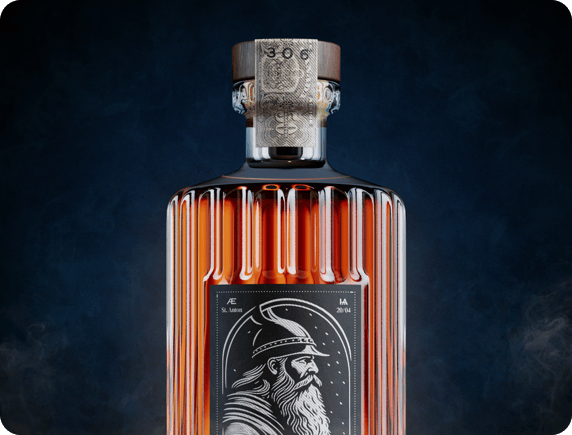 ProVisual delivers a unique edge for those responsible for filling online stores. Effortlessly incorporate captivating content and designs into your eCommerce platform. Generate eye-catching visuals swiftly, enriching product detail pages and distinguishing your brand from the rest.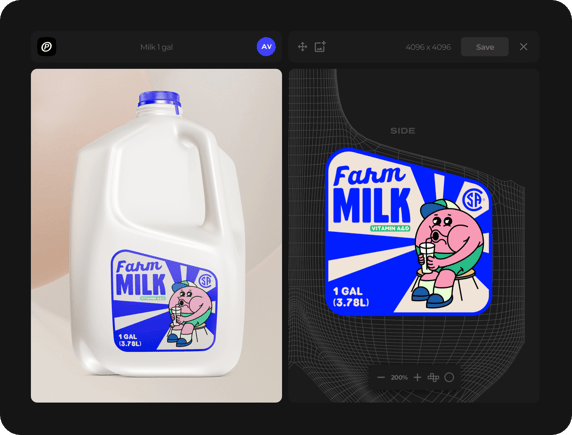 Preview your goods in true-to-life settings, even before production begins. With ProVisual mockups, you can fine-tune designs and make adjustments fast, saving both time and resources. Deliver exceptional quality products that meet and exceed customer expectations and drive your business forward.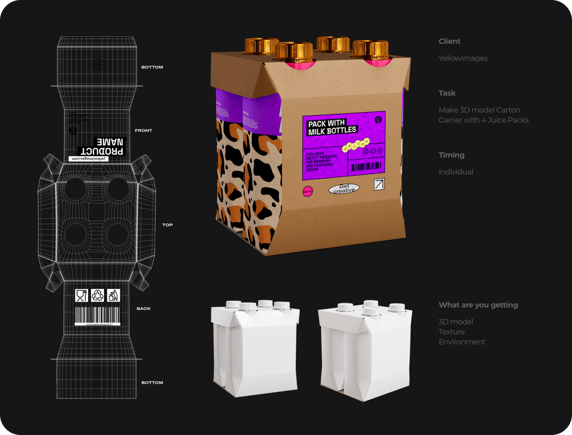 Teach the properties of shapes, materials, textures, light, and color in an engaging and interactive way. Our innovative online platform offers affordable and accessible technology, transforming the learning process in visual arts. Step into the future of education and empower the creators of tomorrow.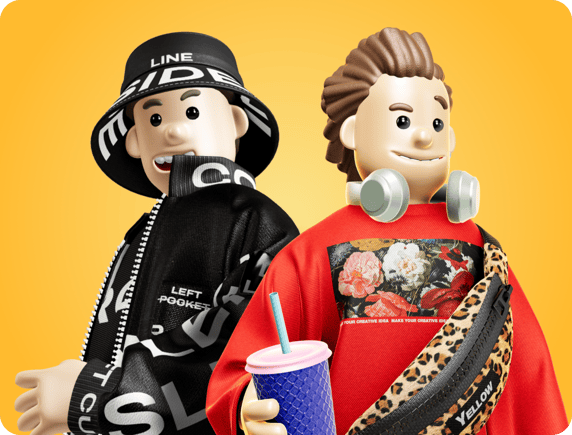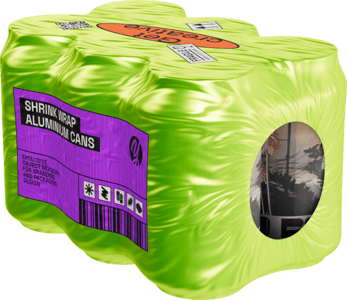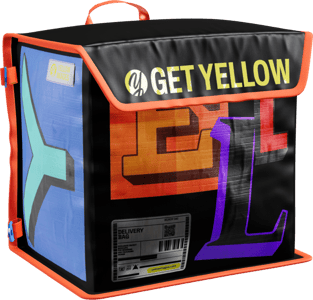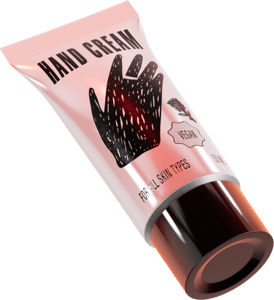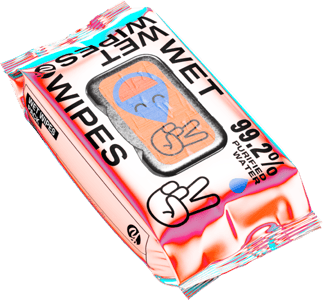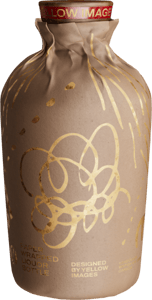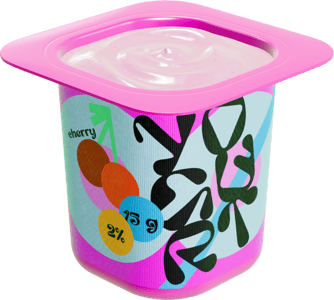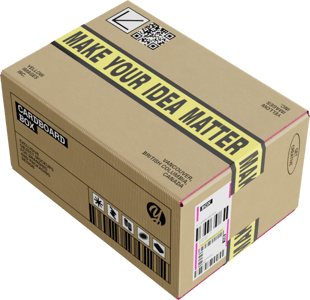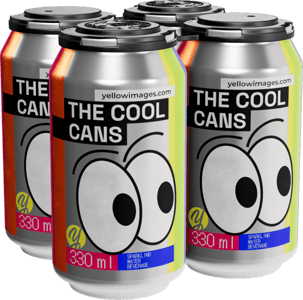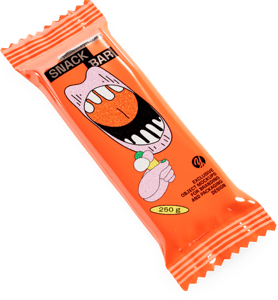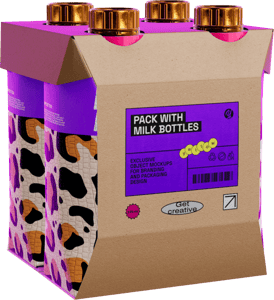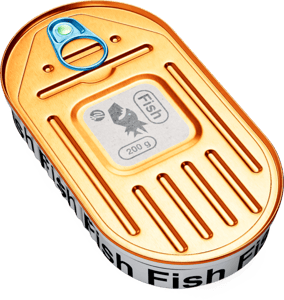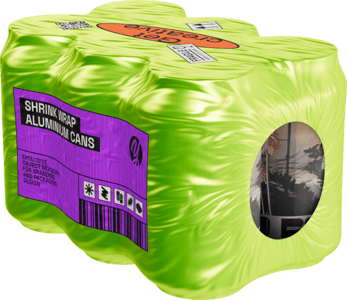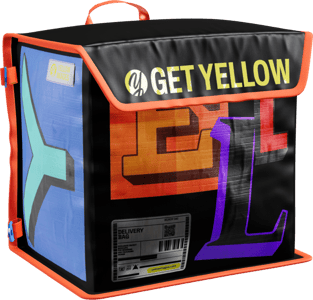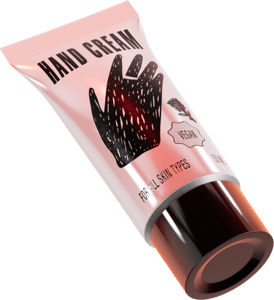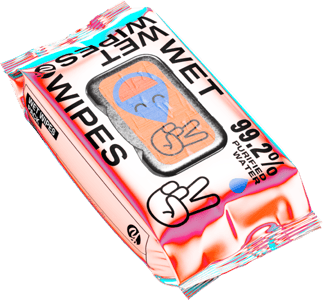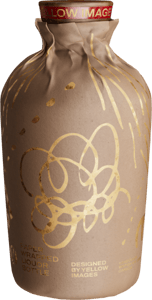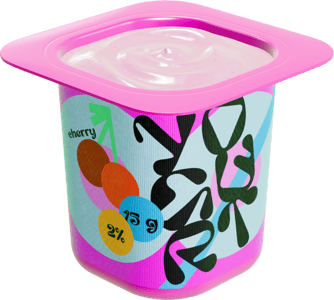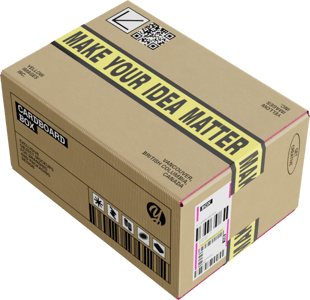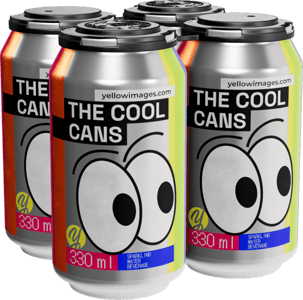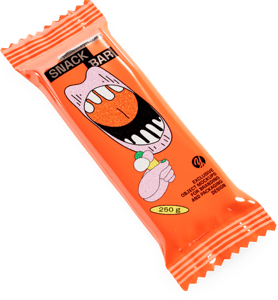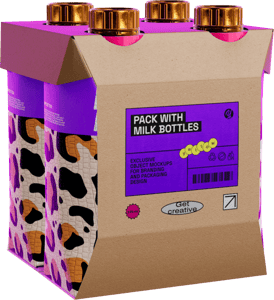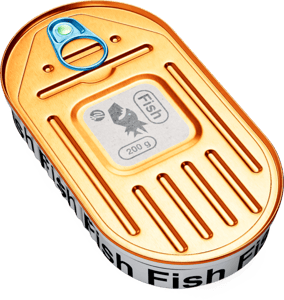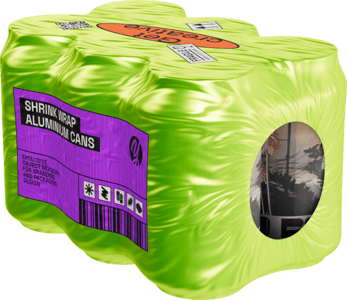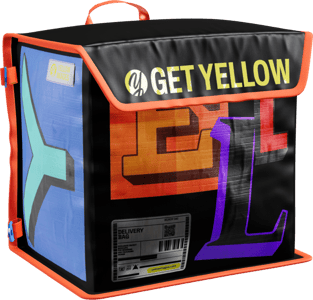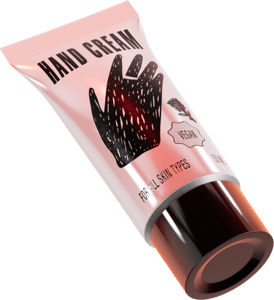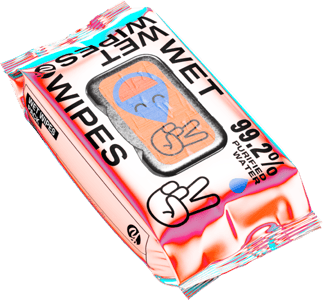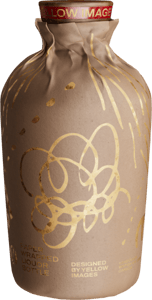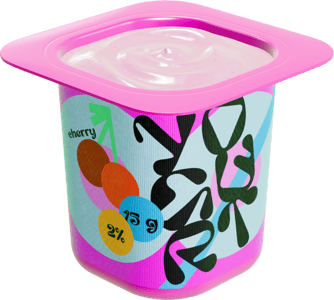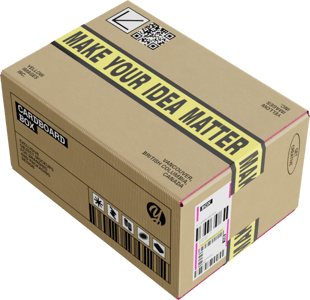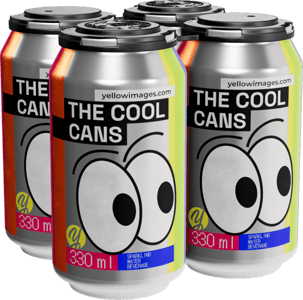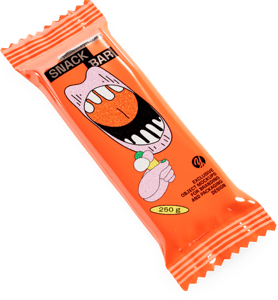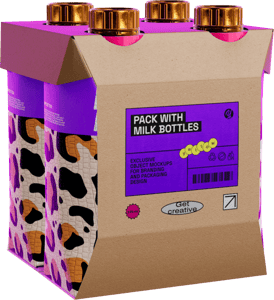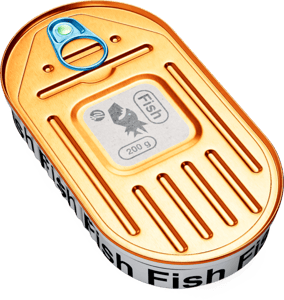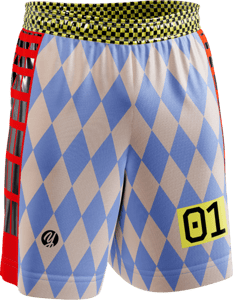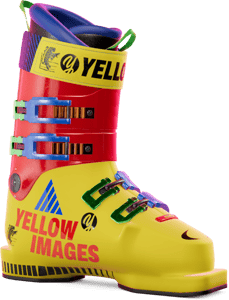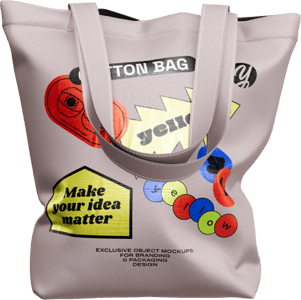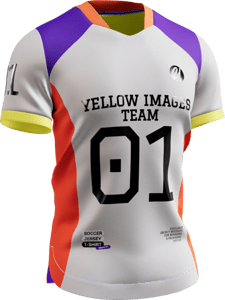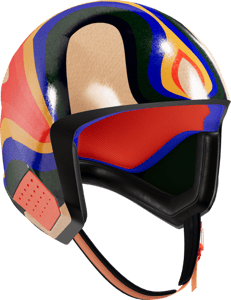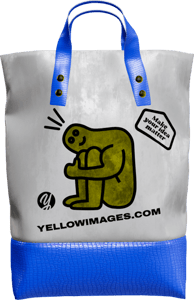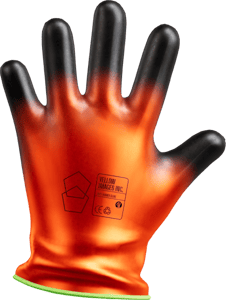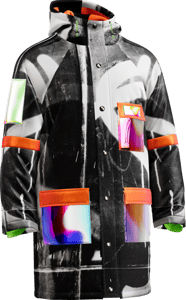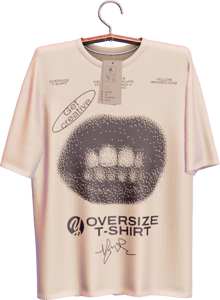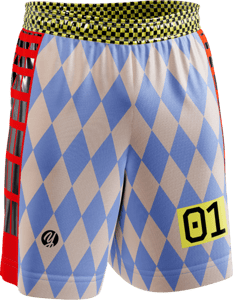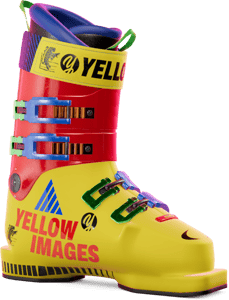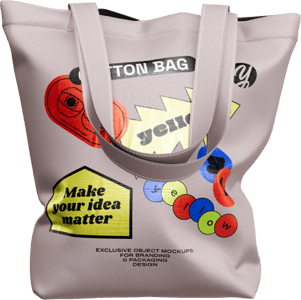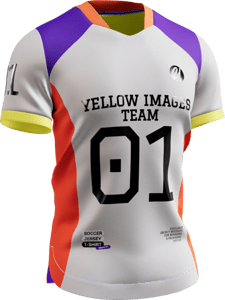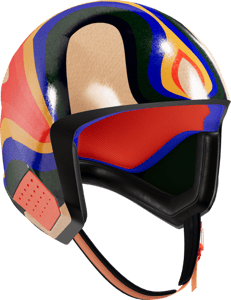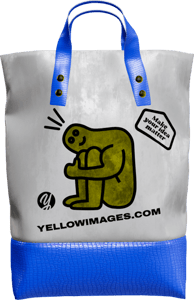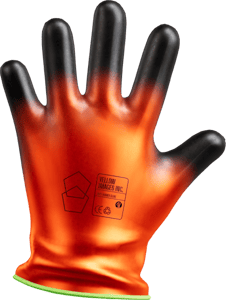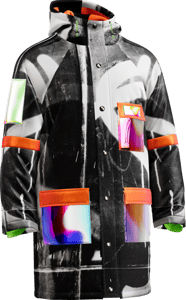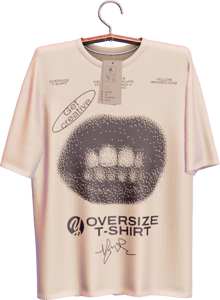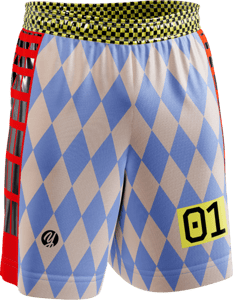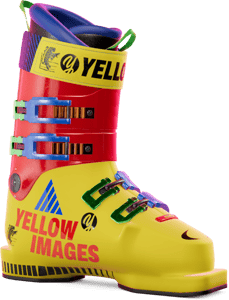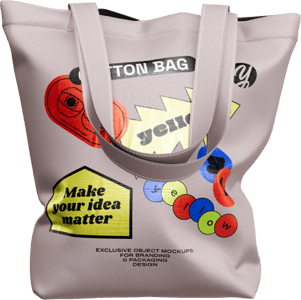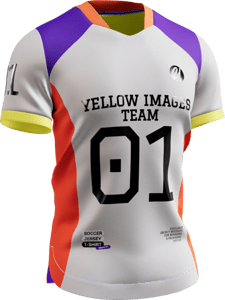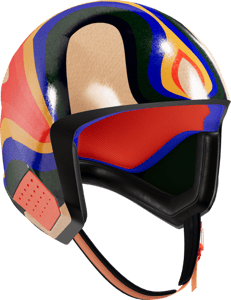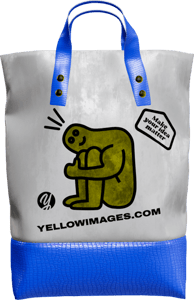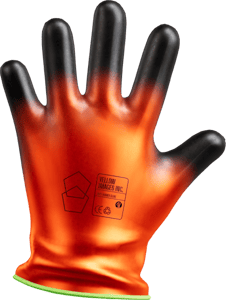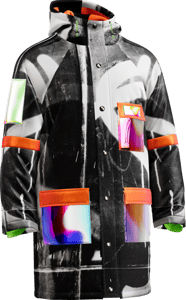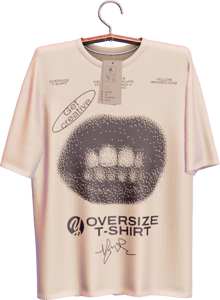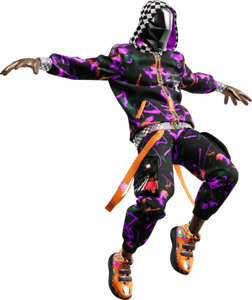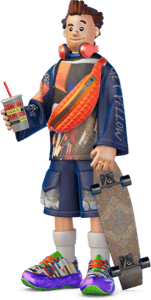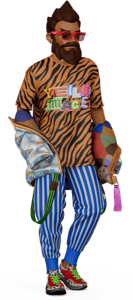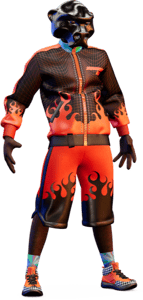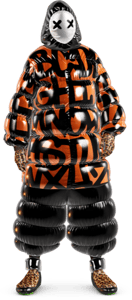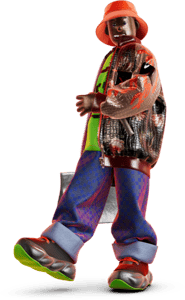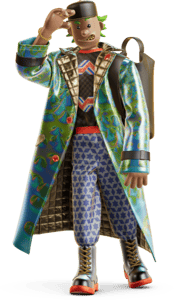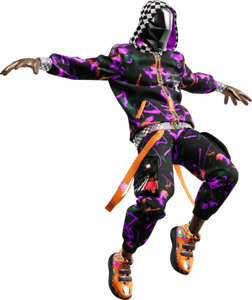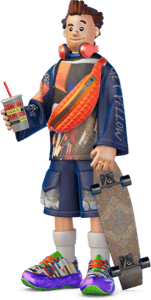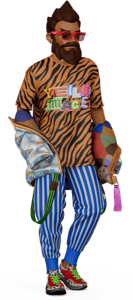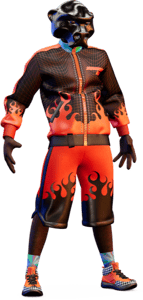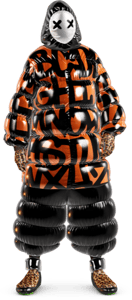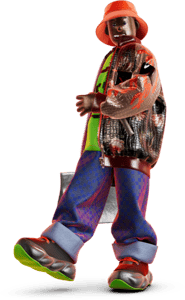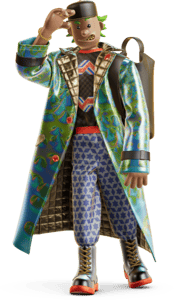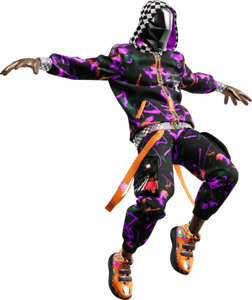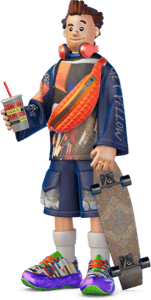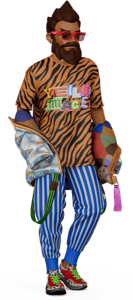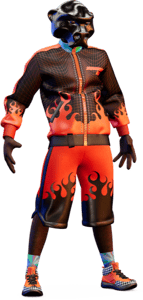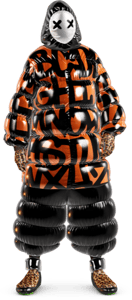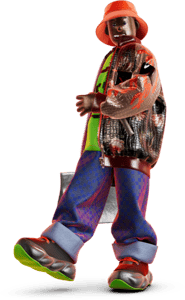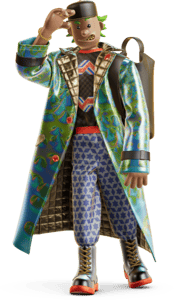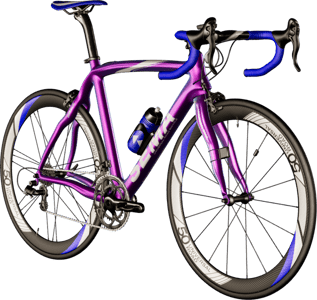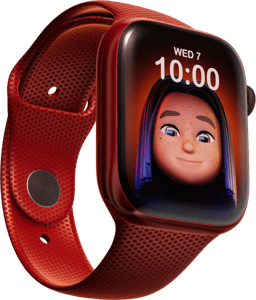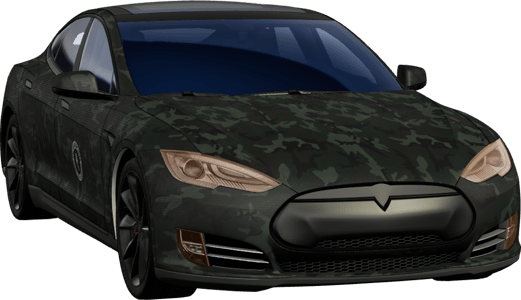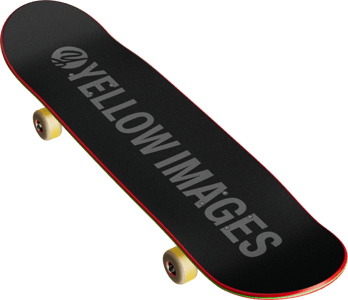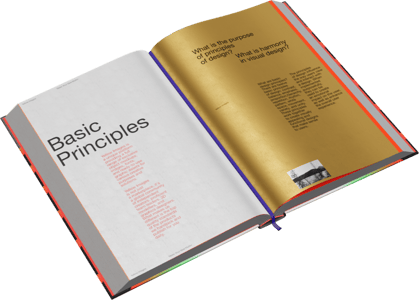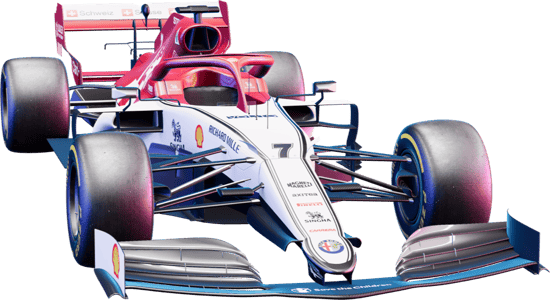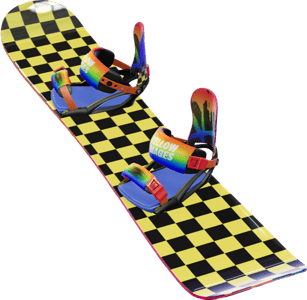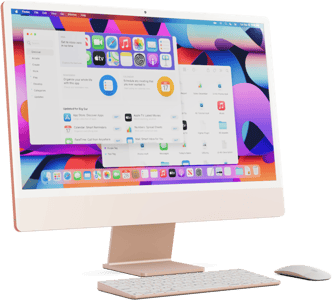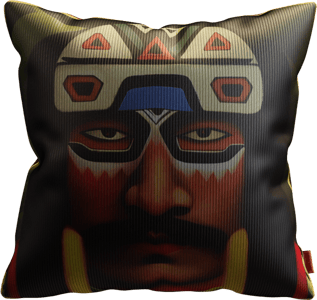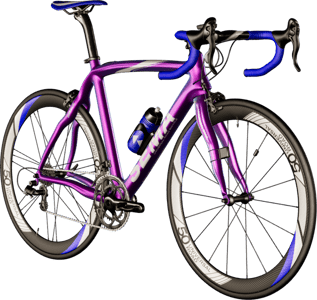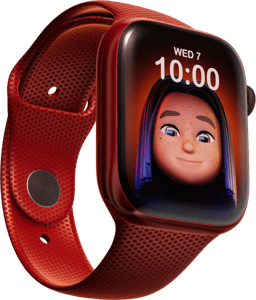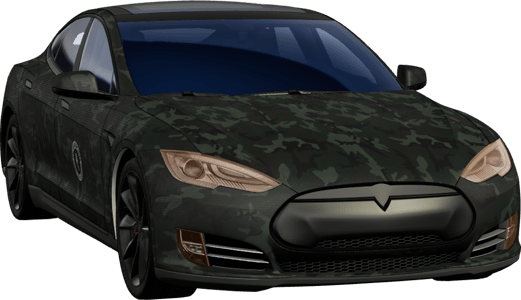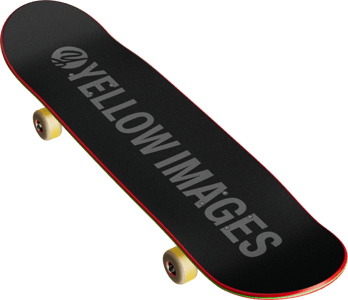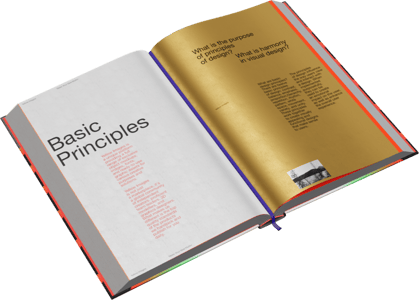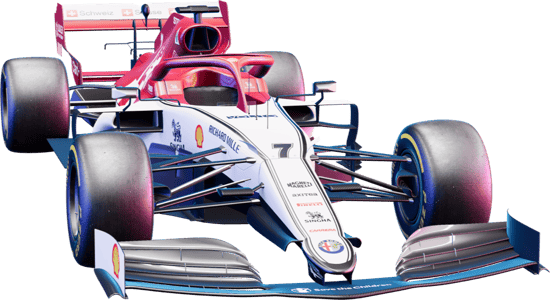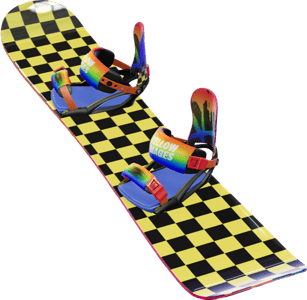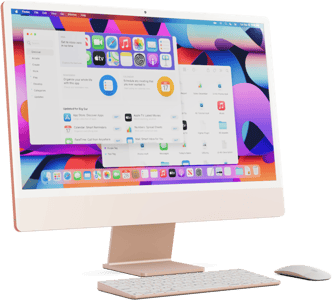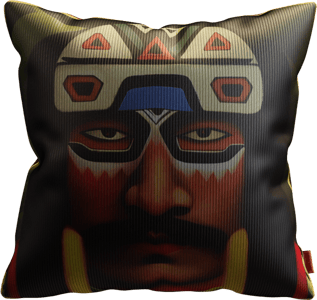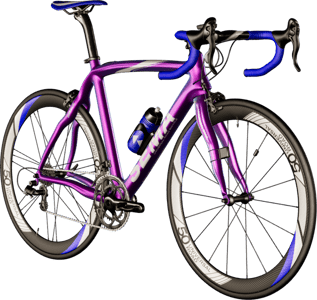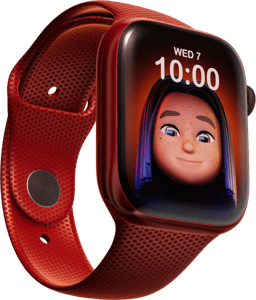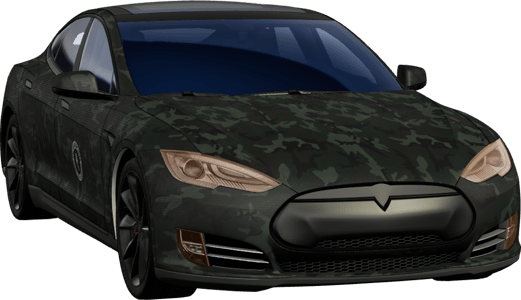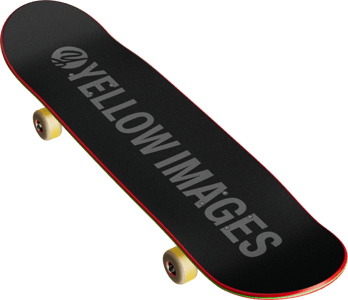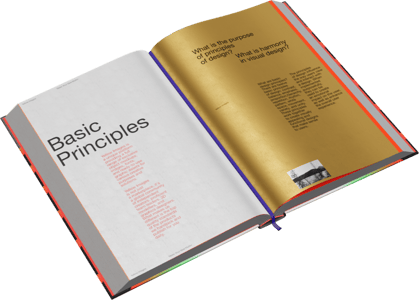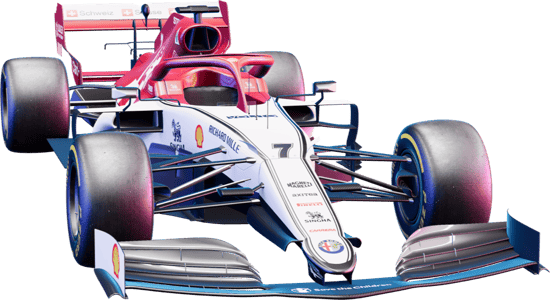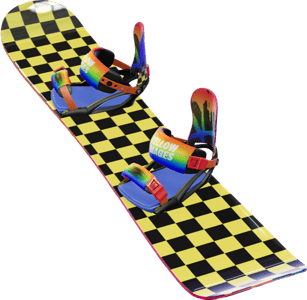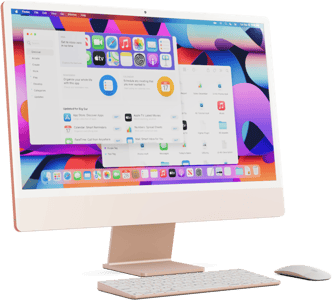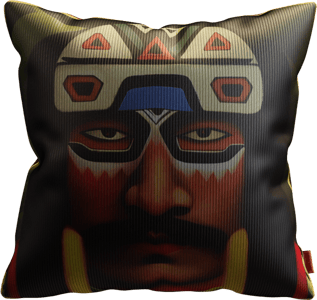 Most powerful web-app for 3D visualizations online!
Create stunning visuals right in your browser. Start for free, upgrade anytime. No special skills are required.